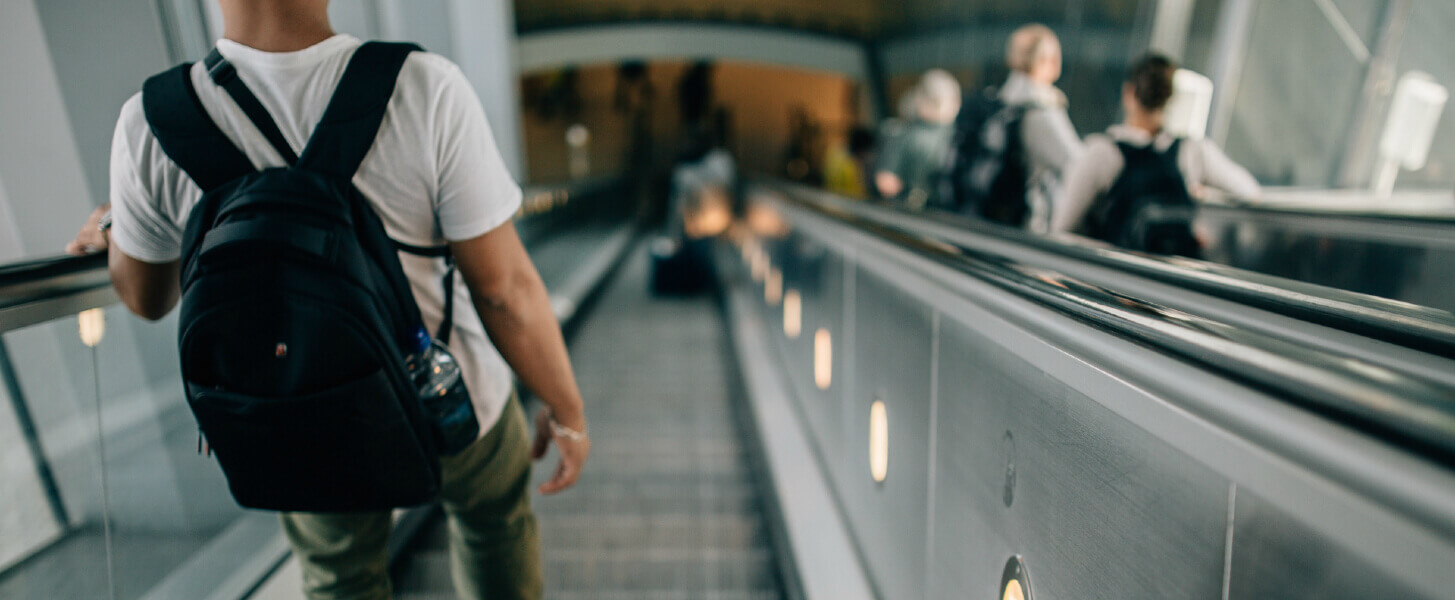 Cash Collection Services
---
Looking For Cash Collection Services?
---
A Cash Collection Service is the process where a courier collects your business' takings, brings it to the bank, and deposits the money directly into your account. SecureCash provides cash collection services across Australia. It offers the convenience of securing your money without you having to leave your workplace. Get a quote today!
Our Cash Collection Services
Our cash collection service is straightforward and easy to use. You can simply get a quote or call 1300 SECURE to process a request. After we have confirmed your booking, a plain-clothed cash collection courier will be organized. They will be deployed to your specified location and discreetly meet with the designated member of your staff.
Your money will be collected and sealed in your bank's branded tamper-evident satchels. Each satchel will be registered on our eDocket System, the leading software innovation that's unique to SecureCash which allows users to easily track and trace their deposit. Our courier will scan each satchel's barcode to upload all the required data. After all the information is collected, you will be asked to sign the electronic docket to confirm the collection. By using this method, we assure you that the cash placed in the satchels remains untouched until it reaches the bank.
Once our couriers have collected all the necessary documents, they will exit your premises without drawing any unwanted attention from your employees and customers. They will then proceed to the bank to process the deposit. Once the deposit is completed, the teller's receipt will be uploaded in the eDocket app and a digital docket will be generated. Both collection and deposit dockets are also stamped with a GPS location, giving you the confidence of knowing where your money is at all times.
Cash collection is sometimes referred to as "Cash Escort Service" or an "Armoured Car Service", but it is just the same with our process of collecting and transporting your money to the bank on your behalf. Our secure cash collection couriers are able to collect as many of these satchels with cash, coins, or cheques enclosed. All transactions are made out of the general public's view to maintain security and company privacy. You will receive real-time updates and notifications regarding the transaction via email.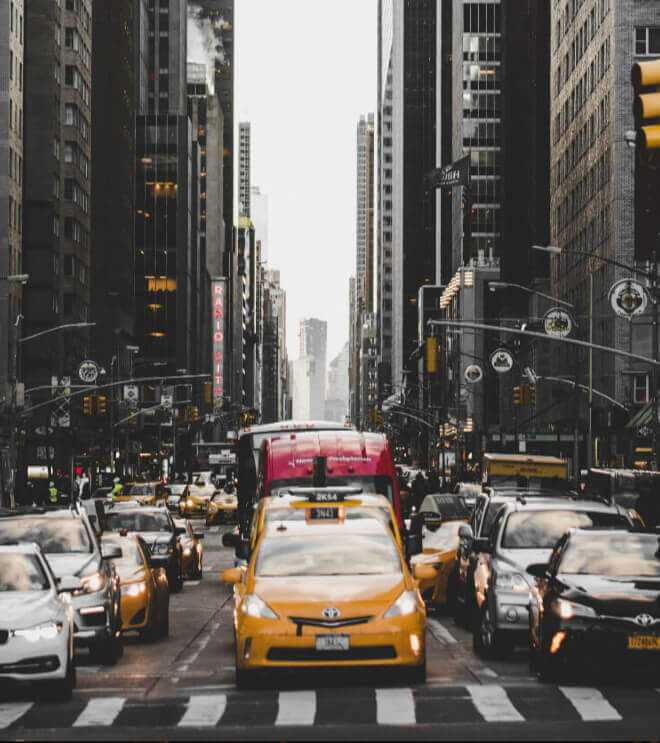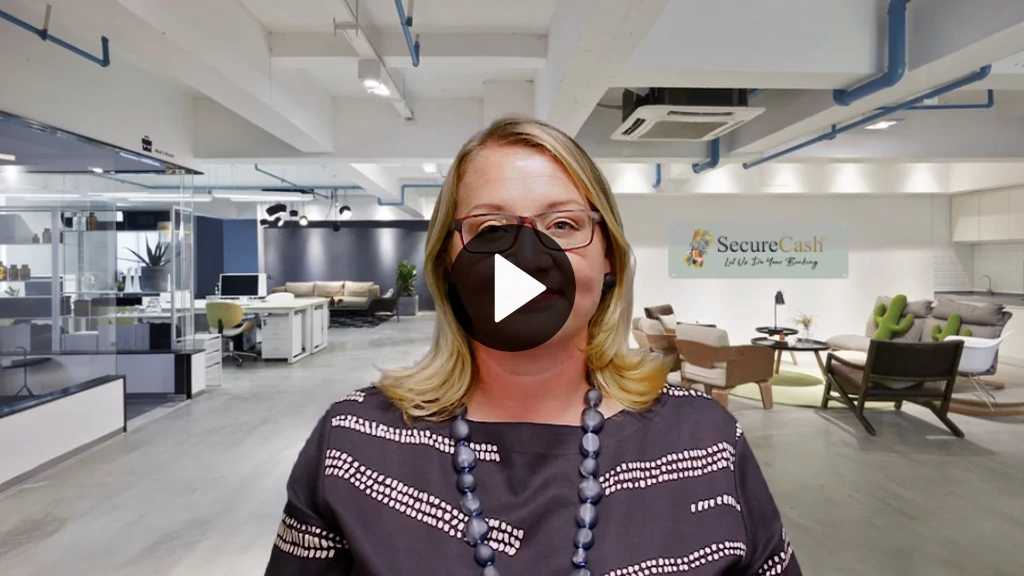 A couple words from our Chief Operating Officer - Bethaney Bacchus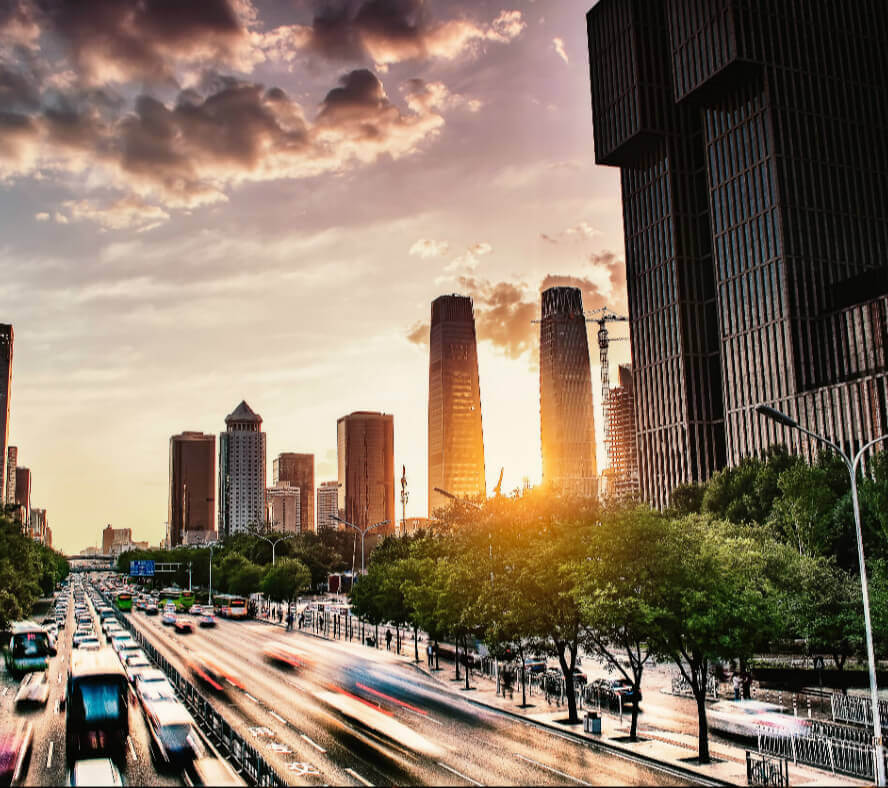 How We Can Benefit Your Business?
---
What Is Cash Collection?
Cash collection is the process of collecting a business' cash takings for secure transport to the bank. This process should be a necessity for all businesses to minimise the risk put on all members of the team. All reliable cash collection providers should hold an insurance policy for if an incident was to occur during transit, providing peace of mind.



Flexible Services
All SecureCash clients are provided with usernames and passwords for their online account. Using our Online Services portal, our cash collection courier's identity can be verified at any time online.

You can have your cash collected on a regular basis e.g. daily, once a week, or three times a week, it's totally up to you and your company's requirements. If you are unsure about the schedule or if you are unable to decide on a collection day, simply call us or book a secure cash collection online anytime you need us. We don't lock you into lengthy contracts so you are free to cancel our services at any time. If you're not happy with our service, you can always talk to us so we can work out better options for you.

You can also specify to have your cash collected at any specific time of day. We'll do our best to accommodate your request and work it out with our existing cash collection clients. It is our duty to find positive solutions for you and we are confident that we will be able to negotiate a mutually acceptable time that benefits all involved parties.

Thank you for taking the time to visit our website and read this information. We are looking forward to providing you with the most substantial security cash collection solutions for the benefit of your business here in Australia.

If you are interested in our cash collection service, simply request a quote and one of our friendly staff will get back to you as soon as possible.

Want to read more? Check out our blog post on What Covid Changes are you Keeping?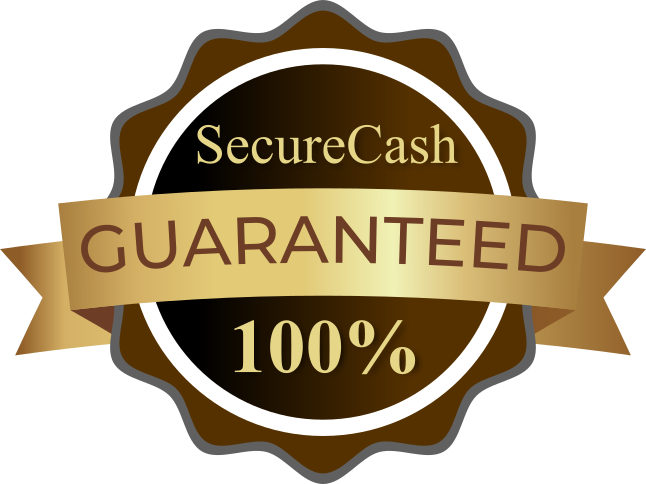 Secure
Cash
Let us do your banking
Don't take the risk.
SecureCash provides cash collection services 24 hours a day, 7 days a week—anywhere in Australia. We provide other services such as Cash In Transit services, Cash Pickup services, Cash Logistic services, Cash Security services, Cash Delivery services, Cash Courier services, and Australia Banking Courier, and a network of licensed contractors covering the rest of the country. Contact us today for more information about how we can help your business in Australia.

SecureCash guarantees the safest handling of your business takings. In case we miss your bank's cut-off time, your money will be kept in a protected and undisclosed location until it's delivered to your bank the next business day.

Your daily takings' safety is our top priority. It is important to us that our services are delivered in a professional and timely manner, no matter what your business is—no matter where you are located.