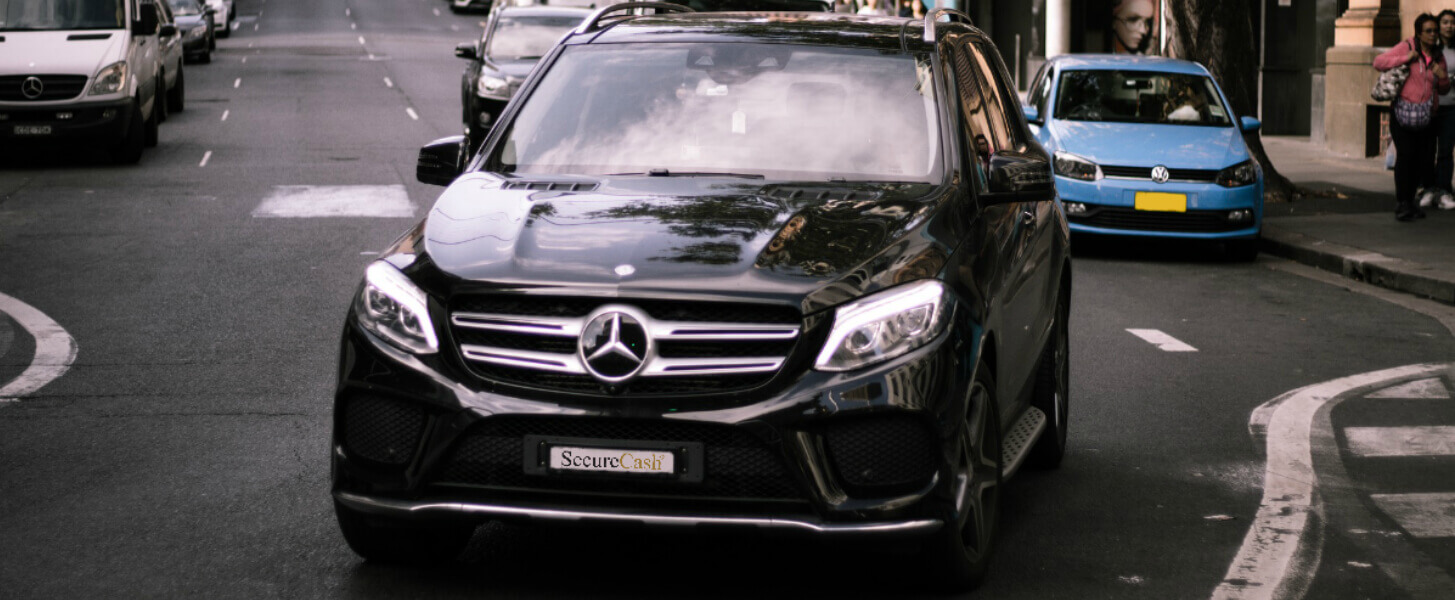 Cash Pickup Services
---
Looking For Cash Pickup Services?
---
A cash pick up service collects your cash, coins, and cheques and takes it to your bank where it will be deposited to your account safely and securely. SecureCash provides cost-effective cash pick up solutions for all types of businesses in Australia. Talk to us today so we can discuss how we can help you with your banking.
Benefits of Cash Pickup Service
If your business requires reliable cash pickup services, SecureCash can certainly offer the best solutions to meet your unique needs.

Our cash pickup services can help minimize the inconvenience of personally carrying your money to the bank. This time, you won't have to delegate the banking task to one of your staff since we can process the deposits for you. Availing our services also keeps you and your staff from any form of unnecessary risk like robbery and theft.

Over the years, our in-depth experience in cash pick up and management made us Australia's most trusted cash in transit service provider. Our management team has a combined experience of 150 years in the cash in transit industry. Our success lies in the expertise and competence of our customer service team and cash security officers who are well-screened before being deployed in the field. We use the latest security equipment to ensure convenience to both our couriers and clients.
Why are Cash Pickups Essential for Business?
Here the known benefits of choosing SecureCash for your company:


Prevents future risks for your business
Protects your staff and location from potential crimes
Discreet cash counting and safekeeping
Reliable and round-the-clock service
Fast and easy online access
Nationwide coverage with depots in Brisbane, Perth, Sydney, Adelaide, and Melbourne
Available 24 hours a day, 7 days a week—Australia wide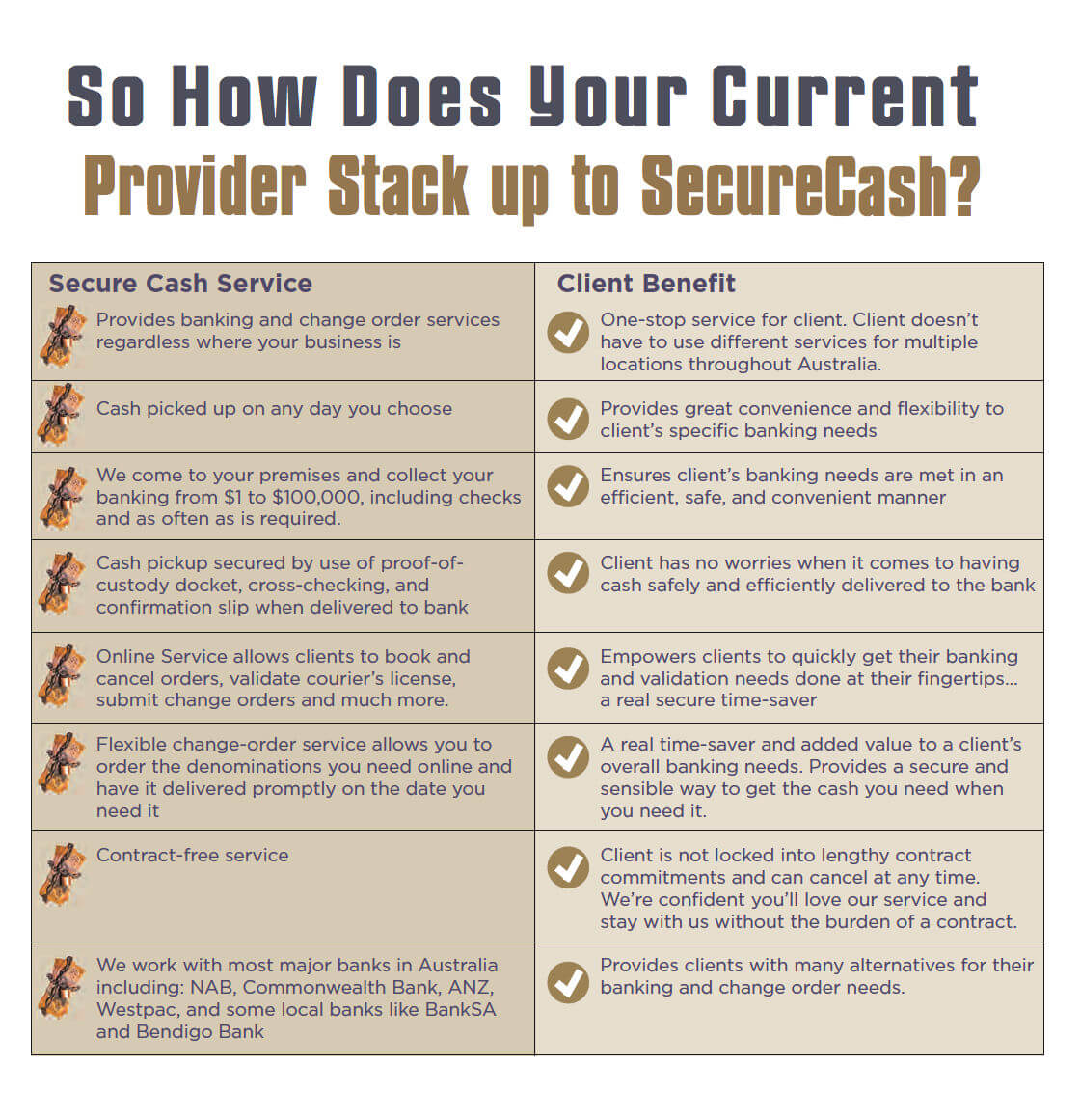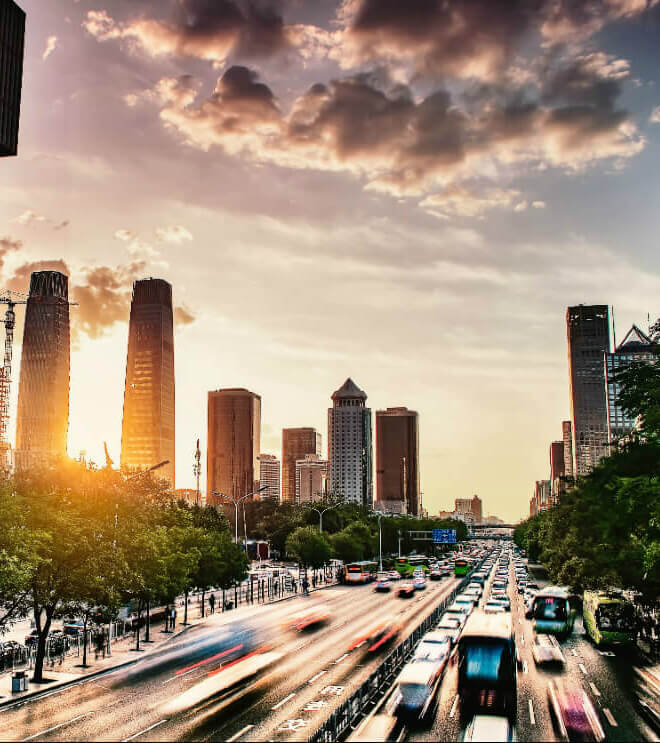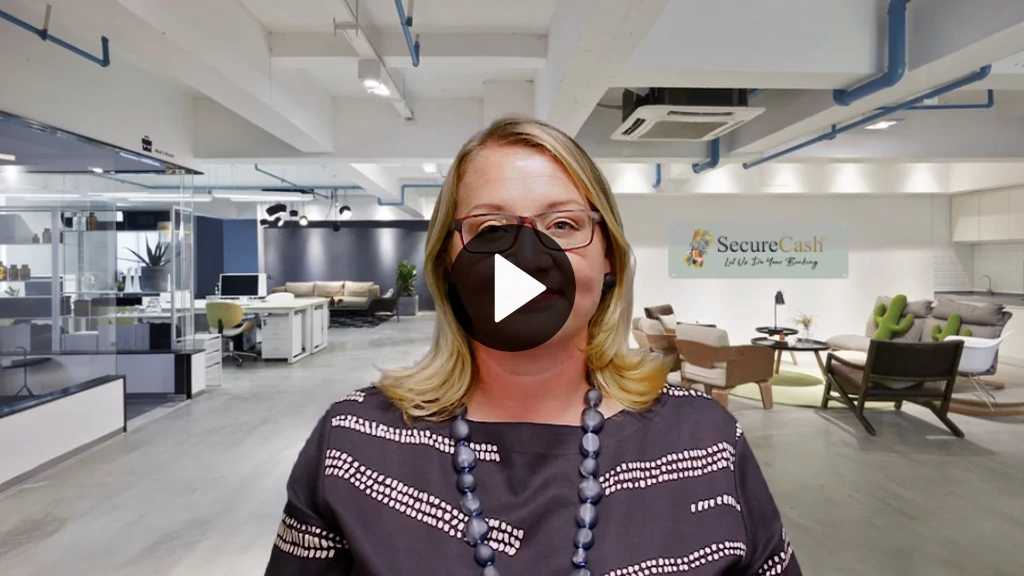 A couple words from our Chief Operating Officer - Bethaney Bacchus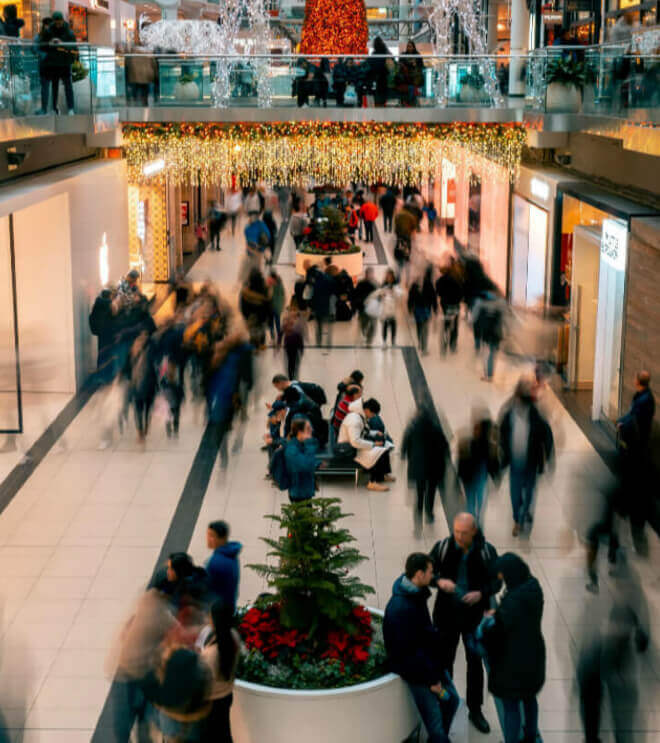 How We Can Benefit Your Business?
---
Aside from cash pickups, our scope of service also includes cash deliveries and cash counting services. You can choose to avail just one service or have it combined with another service to perfectly match the specific demands of your organisation. Feel free to talk to us so we can make adjustments and work around your specified budget.

Cash Deliveries
SecureCash can deliver any amount of cash to top up your tills and prepare you for your daily tradings. You can specify your request in cash and coins, in any specific denominations, and we'll gladly arrange the amount and deliver them right to your doorstep.

Cash Counting
Our much-valued cash counting service can help you sort out and count your business' cash and coins, which can help you save time and increase productivity. SecureCash uses the latest cash sorting and cash processing machines to provide you with a precise and detailed amount. This service is ideal for companies who operate vending machines, parking meters, laundromats, and other coin-operated devices.
About SecureCash
SecureCash is a government-licensed and security-accredited cash security firm that offers practical cash logistics solutions to any organisation. Established in 1992, we have since made a reputation as the most reliable cash-in-transit service provider in Australia.


Call us today for your cash pick up needs. We are available 24 hours a day, seven days a week including holidays.

Want to read more? Check out our blog post on The Relevance of Cash.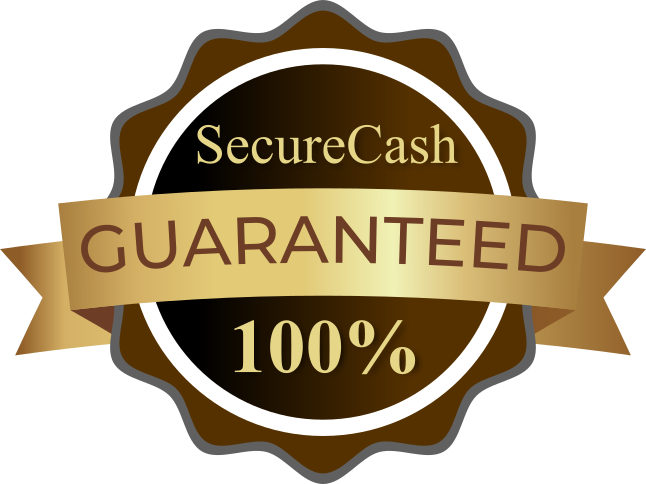 Secure
Cash
Don't take the risk.
Let us do your banking!
SecureCash provides cash pickup services 24 hours a day, 7 days a week—anywhere in Australia. Our services include Cash In Transit services, Cash Collection services, Cash Logistic services, Cash Security services, Cash Delivery services, and Cash Courier services. We have branches in Adelaide, Brisbane, Canberra, Melbourne, Perth, and Sydney plus a network of licensed contractors to cover the rest of the country. Contact us today for more information about how we can help your business in Australia.

SecureCash guarantees the safest handling of your business takings. In case we miss your bank's cut-off time, your money will be kept in a protected and undisclosed location until it's delivered to your bank the next business day.

Your daily takings' safety is our top priority. It is important to us that our services are delivered in a professional and timely manner, no matter what your business is—no matter where you are located.