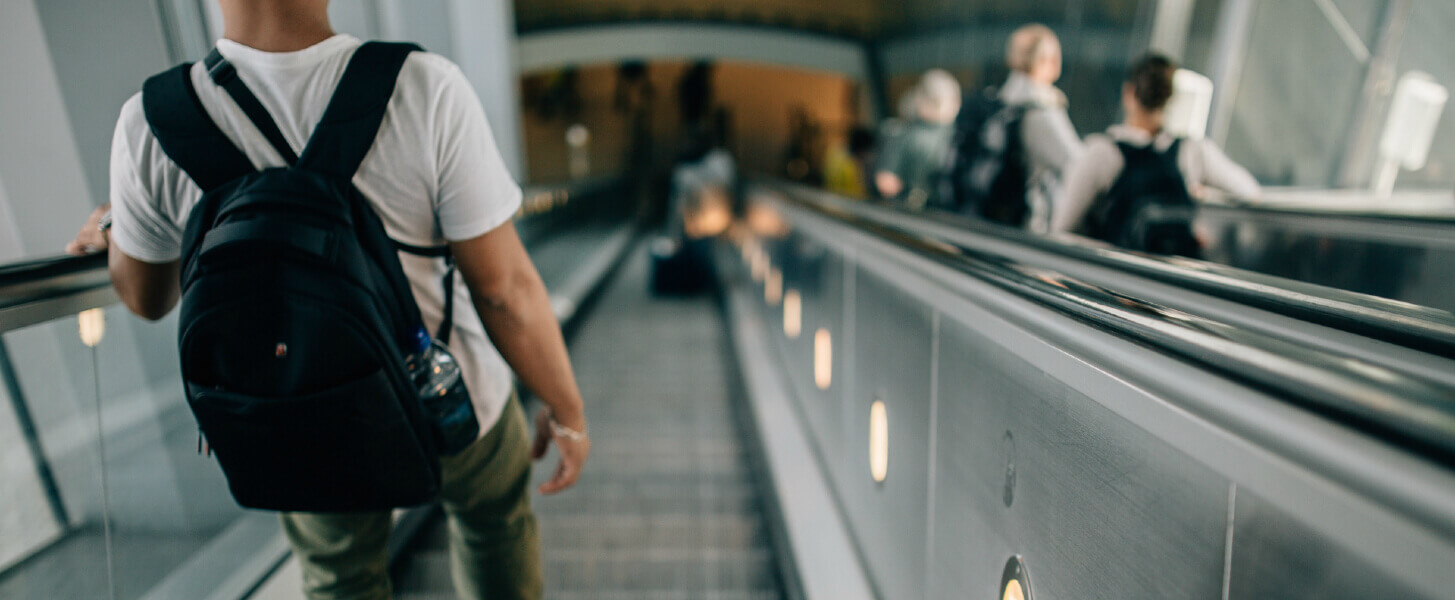 Cash Logistic Services
---
Looking For Cash Logistic Services?
---
A cash logistic service manages, transports, and protects your funds by eliminating risks and public exposure. SecureCash can manage your banking for you, providing you with peace of mind while we transport and deposit your money to the bank.
Give us a call today to find out how our cash logistics team can help your business.
Our Cash Logistic Services
Moving money on your own can be risky as it may present unknown challenges during the transit. These risks can be averted by getting the right cash logistics service provider for your company.

SecureCash provides efficient cash transport, management, inventories, and real-time deposits for your business takings. Whether you own a small retail shop, a start-up organization, medium-sized restaurant, or a national company, we offer the same reliable and trusted service.
As a cash logistics management provider, we will take care of physically moving your money from one location to another. For years, we have helped many organisations by managing their daily takings in a strategic and timely manner. We help minimize your logistical costs by cutting down on unnecessary transports and by creating strategies that can help you save more money.

SecureCash is one of the top cash logistics companies that has been helping clients in all industries since 1992. We are licensed by the government and accredited by the Australian Security Industry Association to provide cash security solutions for customers across Australia.

SecureCash is known to operate in the most covert and discreet manner. To maintain this record, we only employ qualified, experienced, and well-vetted cash logistics officers. They are trained how to operate safely, to assess a location, to avoid risks, and to remain under the radar throughout the whole transport process. Instead of security uniforms, they wear plain clothes and drive unmarked vehicles to avoid any unwanted attention from prying eyes.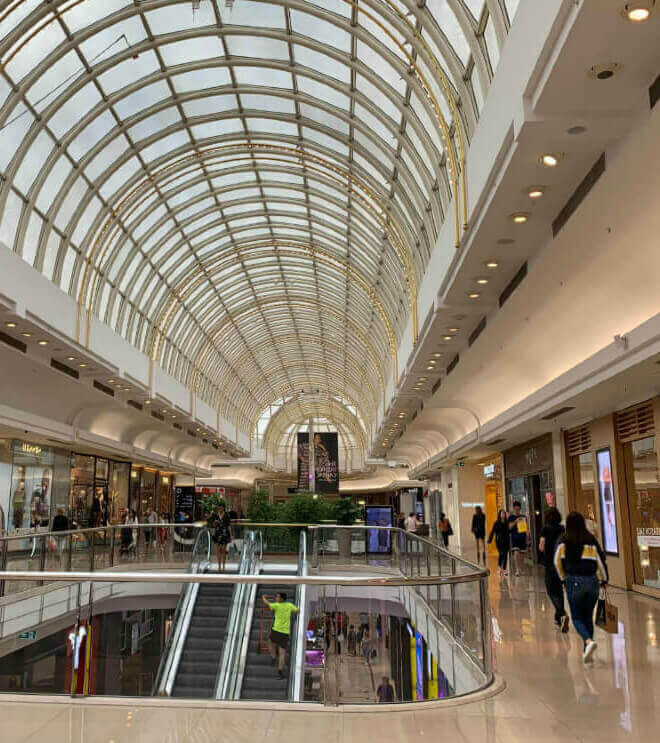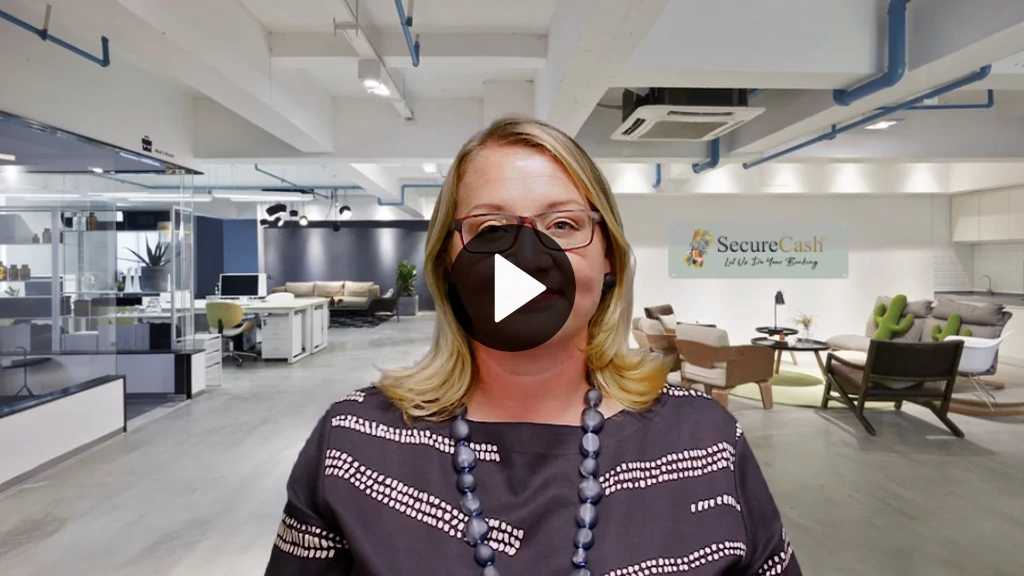 A couple words from our Chief Operating Officer - Bethaney Bacchus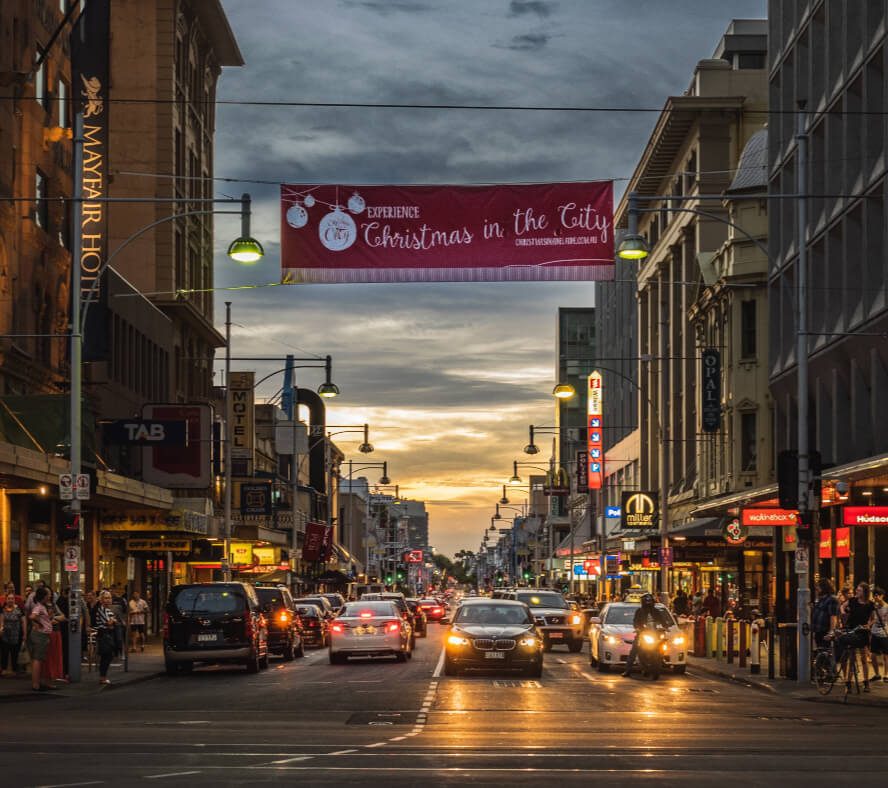 Why Choose SecureCash for Your Business?
---
All our cash logistic services are insured under our nationwide cash logistic insurance policy, which means that your money is safe all throughout the cash handling process.

All SecureCash clients are given online accounts for faster access on our website. Through our online portal, you can book cash collections, submit cash orders, request for cash counting services, and cancel pickups. You can also download copies of our cash-in-transit insurance and verify the ID of our banking couriers through our portal.

Our cash logistics service is available to all types of companies and organisations including retail outlets, coffee shops, restaurants, medical and dental clinics, financial firms, schools, universities, and charity organisations.

Our goal is to manage your cash logistics needs smoothly and timely by providing a high-standard service. Whether we have worked with you in the short term or in the long term period, we guarantee to offer the same level of trusted service. We do not impose lengthy and binding contracts so you are free to rebook or cancel the service. If you think that we are not the right fit, feel free to talk to us so we can find better alternatives for you.

No one manages cash logistics better than SecureCash. If you are seeking professional secure cash logistics assistance, we offer valuable services that can greatly benefit your company's future. As a trusted cash logistics security provider, your convenience and peace of mind are our topmost priorities.

Let SecureCash take care of all your cash logistic concerns. We have depots located in Adelaide, Brisbane, Melbourne, Perth, Canberra and Sydney. We can organise your cash logistic needs 24 hours a day 7 days a week, no matter the size of your business. We are available on weekends and even on holidays..
CALL US TODAY
If you are interested in our cash logistics services, you can reach us at 1300 732 873 and our friendly staff are ready to discuss your Australia cash in transit needs and let you know how we can help. Call now!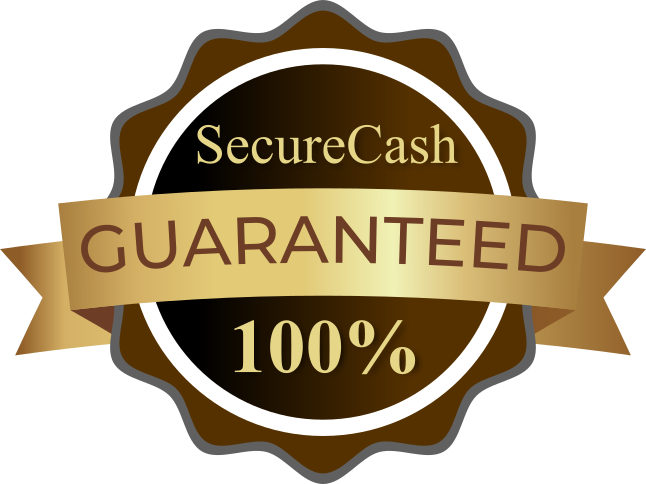 Secure
Cash
Don't take the risk.
Let us do your banking!
SecureCash provides cash logistic services 24 hours a day, 7 days a week—anywhere in Australia. Our services include Cash In Transit services, Cash Collection services, Cash Pickup services, Cash Security services, Cash Delivery services, and Cash Courier services, and a network of licensed contractors covering the rest of the country. Contact us today for more information about how we can help your business in Australia. We have branches in Adelaide, Brisbane, Canberra, Melbourne, Perth, and Sydney plus a network of licensed contractors to cover the rest of the country. Contact us today for more information about how we can help your business in Australia.

SecureCash guarantees the safest handling of your business takings. In case we miss your bank's cut-off time, your money will be kept in a protected and undisclosed location until it's delivered to your bank the next business day.

Your daily takings' safety is our top priority. It is important to us that our services are delivered in a professional and timely manner, no matter what your business is—no matter where you are located.