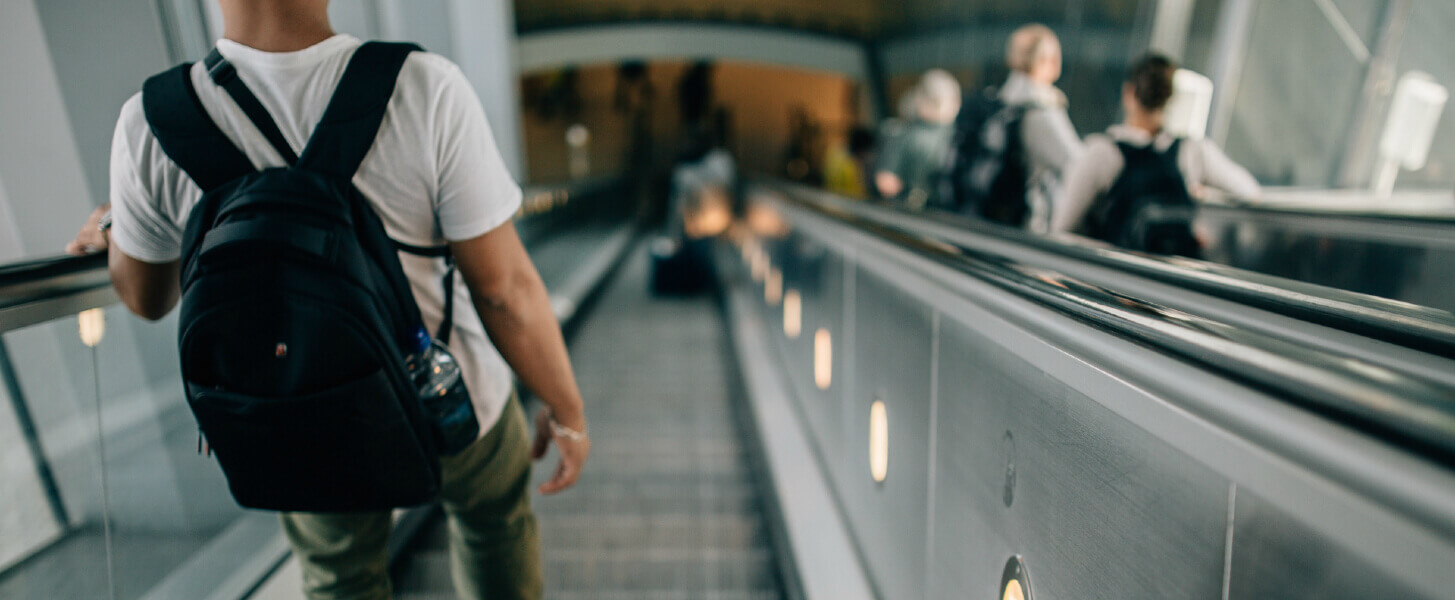 Cash Couriers Services
---
Looking For Cash Couriers Services?
---
Cash couriers are cash security professionals sent to pick up your money from your location and deposit it to the bank on your behalf. SecureCash couriers are plainclothes officers who are trained to collect your money in a discreet way. Get a quote today so our couriers can do the banking for your business!
Our Cash Couriers Services
Reliable cash couriers are a major component of every successful cash-in-transit companies. We are proud to be composed of the most reliable people. From management to office staff, from our customer service team to our cash couriers on the field, SecureCash has proven to be the most commendable cash security service provider in Australia.

Our cash couriers can help your business by moving large amounts of cash to and from a designated drop-off and pickup point. By choosing our service, it reduces any potential risks involved during cash transports.

SecureCash specializes in covert cash courier strategies. To maintain a low profile, our couriers wear plain clothes and drive non-armoured vehicles during transports. This is to attract less attention from your employees and customers during collections or deliveries. We use the latest cash-in-transit technology and we constantly innovate our methods to keep up with the evolving world of business.

With our cash courier service, you won't have to transport your funds personally or ask one of your employees to do that for you. We can help you conserve time, money, petrol, and at the same time, enhance company productivity.

SecureCash serves all businesses including retail stores, food chains, clinics, churches, charity groups, schools, and even local government organizations. Whether you own a small shop, a start-up organization or a major enterprise, we provide the same professional cash courier solutions that should help keep your daily takings safe and secure.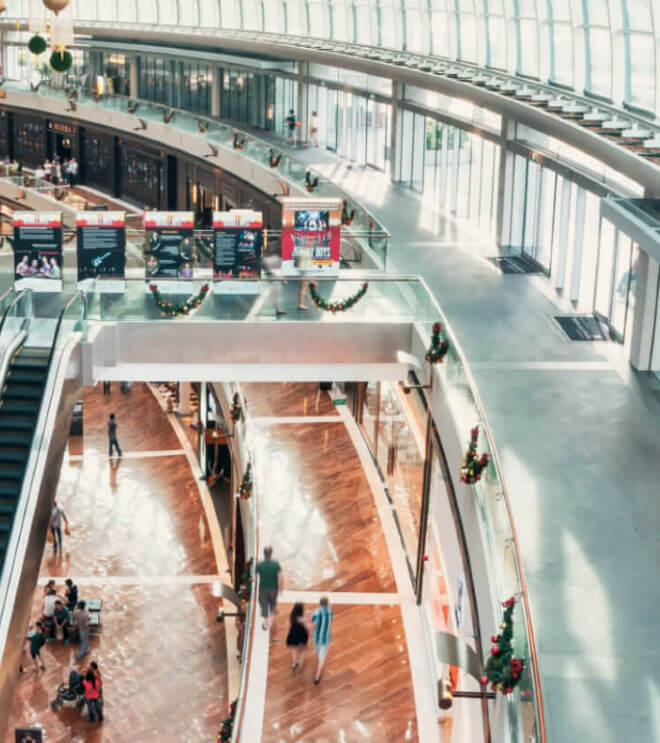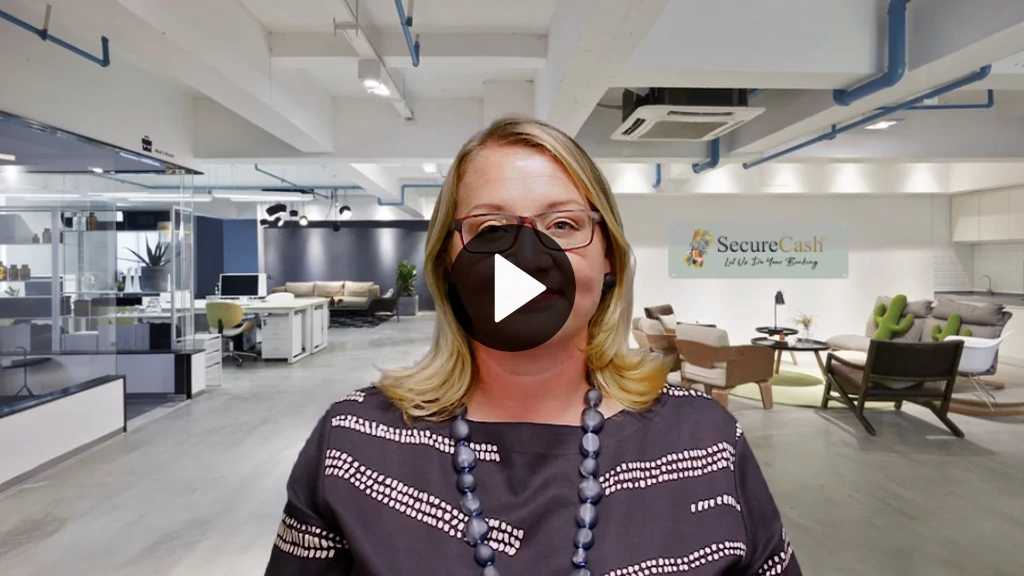 A couple words from our Chief Operating Officer - Bethaney Bacchus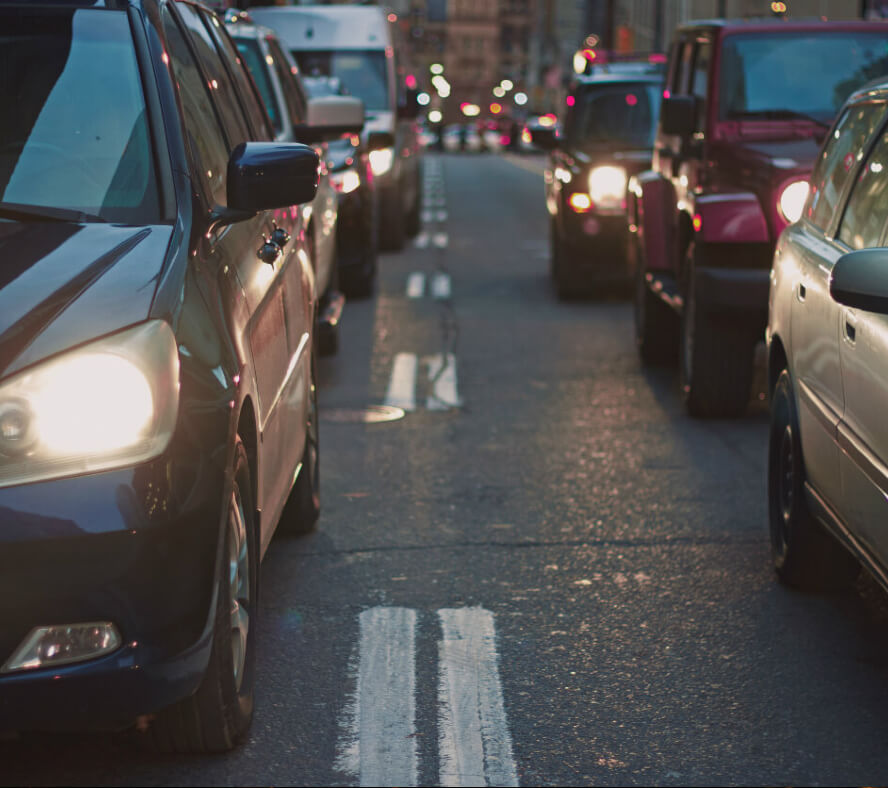 How Can We Benefit Your Business?
---
Flexible Cash Transport Options
SecureCash has a wide range of cash courier services that can be tailor-fitted according to your company requirements. We provide Cash Collection, Cash Delivery, and Cash Counting services.

Cash Collection
Our Cash Collection services team can pick up your daily takings and deposit it to your bank.

Cash Delivery
Our Cash Delivery service can bring you cash and coins, in different denominations.

Cash Counting
our Cash Counting services team can sort out cash and coins from any type of businesses.

Call us today to know how each of these services can benefit your business.
Your Peace of Mind Guaranteed
Your money is always safe with SecureCash. We have been in the business since 1992 and we have established ourselves as one of the most trusted cash-in-transit service providers in Australia. We are government-licensed and security-accredited.

All our staff are well-vetted before being deployed in the field. We employ only trustworthy and experienced cash couriers who are highly trained in performing covert and discreet cash transport operations.

SecureCash operates 24 hours a day, seven days a week. Our cash couriers are ready to serve you even on weekends and holidays. We guarantee timely cash pickups and deliveries, and we assure you a precise and real-time cash inventory.

With reliable cash courier, you can simply relax and make time for other important matters while we process your banking and other cash-in-transit needs.
Call Us Today
For your cash courier needs, call us at 1300 SECURE. Our friendly staff are standing by and ready to discuss how we can help your business.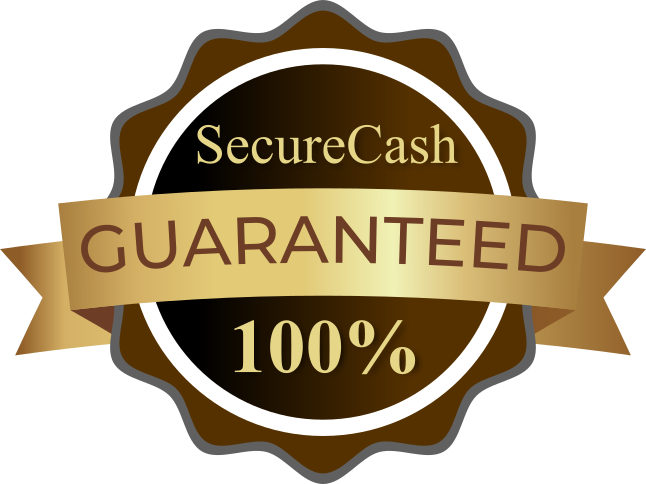 Secure
Cash
Don't take the risk.
Let us do your banking!
SecureCash is available 24 hours a day, serving cash couriers services - anywhere in Australia. We provide other services such as Cash In Transit services, Cash Collection services, Cash Logistic services, Cash Security services, Cash Pickup services, and Cash Delivery services, and a network of licensed contractors covering the rest of the country. Contact us today for more information about how we can help your business in Australia.

SecureCash guarantees the safest handling of your business takings. In case we miss your bank's cut-off time, your money will be kept in a protected and undisclosed location until it's delivered to your bank the next business day.

Your daily takings' safety is our top priority. It is important to us that our services are delivered in a professional and timely manner, no matter what your business is—no matter where you are located.