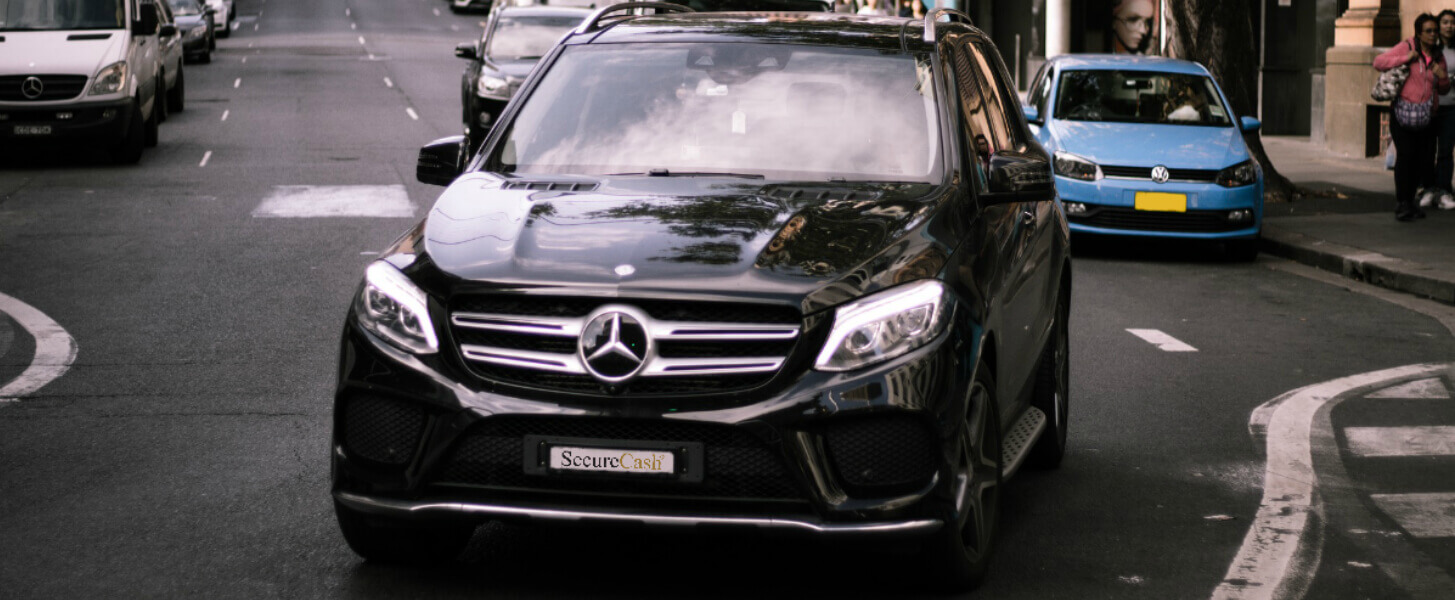 Cash Delivery Services
---
Looking For Cash Delivery Services?
---
Cash delivery is a cash-in-transit service that brings various amounts of cash to your destination. SecureCash can withdraw funds for you, arrange it according to your required denominations, and deliver them right at your doorstep. Find out more about how this service can help your cause. Give us a call today!
Cash Delivery Services
Cash delivery service is one of the most popular cash-in-transit services we provide. This is usually requested by companies who need cash and coins, broken down into different denominations, delivered directly to their place of business.

This is ideal for organisations who need regular cash deliveries to replenish their floats and tills. This is also recommended for your one-off major events like a carnival, conventions, fundraisers, and festivals.

Requesting for cash delivery is fast and easy. You can book a delivery through our website or by calling our hotline 1300 SECURE. We can deliver anytime you need it, day or night, even on weekends and holidays.

The delivery can be requested as a stand-alone service or it can be made in conjunction with your cash collection request.

Our delivery team can deliver cash and coins in bulk or in individual floats. We can collect the money from your bank, arrange them according to your required denominations, and deliver them right at your doorstep. If a large delivery is needed outside business hours and you need us to hold the funds for you, we can secure the money in our depot until such time that you are available for delivery.

"We do not lock you into long contracts so you can have our cash delivery service as an "ad hoc" or "as needed" basis. Simply request for a cash delivery through our website's online services or by calling us directly at 1300 SECURE."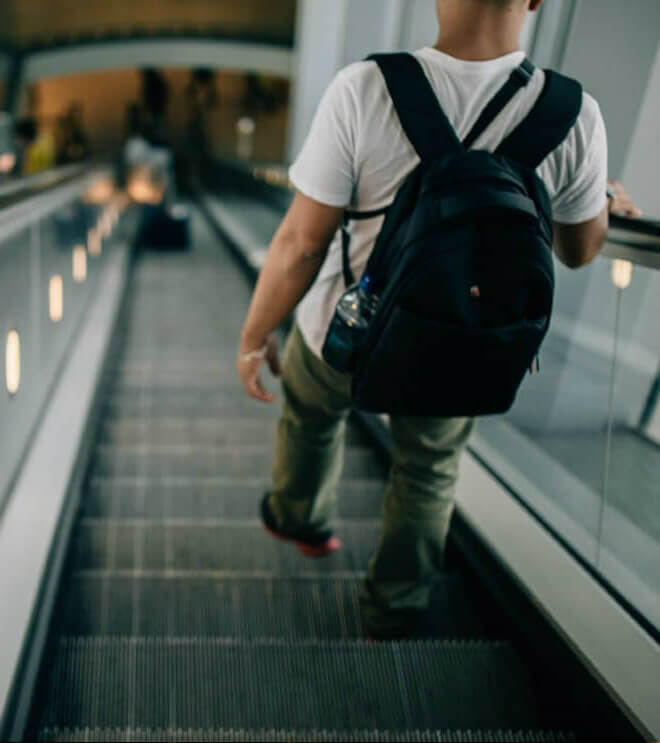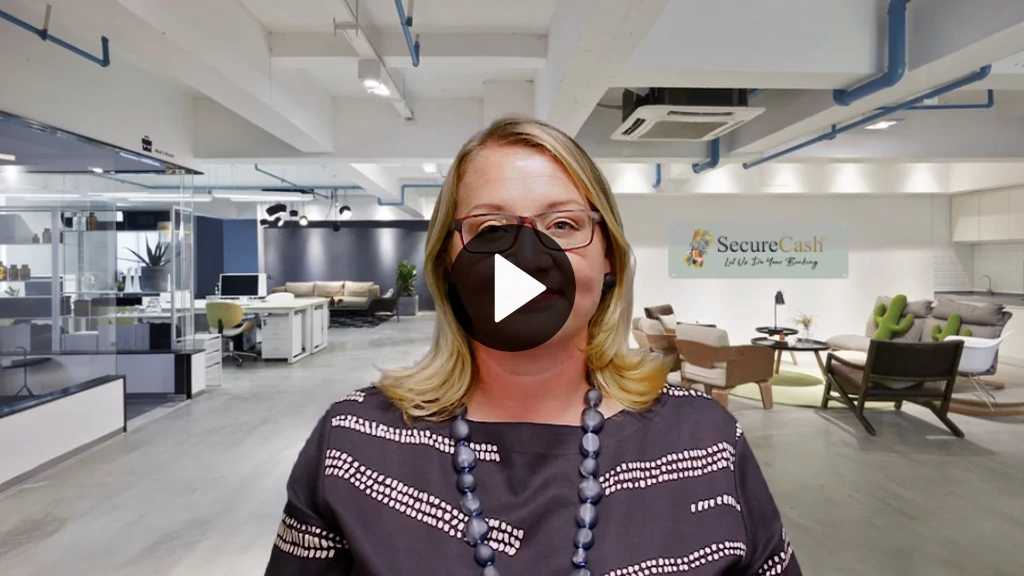 A couple words from our Chief Operating Officer - Bethaney Bacchus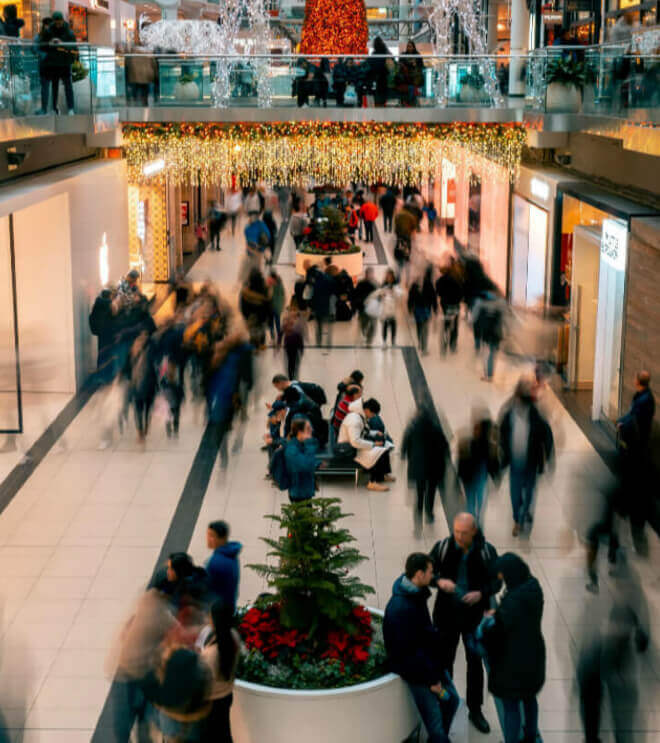 How Can We Benefit Your Business?
---
With our "no lock-in contracts", you may avail our cash delivery service for a couple of weeks. And if you find us not suitable for your company, give us a call right away so we can talk and provide you with better options.

Sometimes, you may need to replenish your general float to cover the week's daily trading. Other business may only require a couple of hundred dollars to cover the weekend trade. This should now be the least of your worries as our cash delivery team can gladly provide you with the funds, carefully arranged according to your required denominations.

Every delivery is meticulously prepared from the bank and in a counting room prior to the delivery process.

SecureCash is accredited by the ASIAL, Australia's premier cash delivery accreditation institute. Our management, staff, and cash delivery team have more than 150 years of combined cash-in-transit background and experience. So you can guarantee that we can provide you with only the best and the safest in cash delivery.

We have depots in Melbourne, Adelaide, Brisbane, Perth, and Sydney. We have assembled an elaborate network of contractors to cover all other regional areas, which means that we can comfortably provide you with a cash delivery service anywhere across Australia.

Do you need some cash delivered today? Give us a call now, so we can arrange for our local area managers to visit you at your place of business and discuss various options for you.
Want to read more? Check out our blog post on Bank Cyber Safety.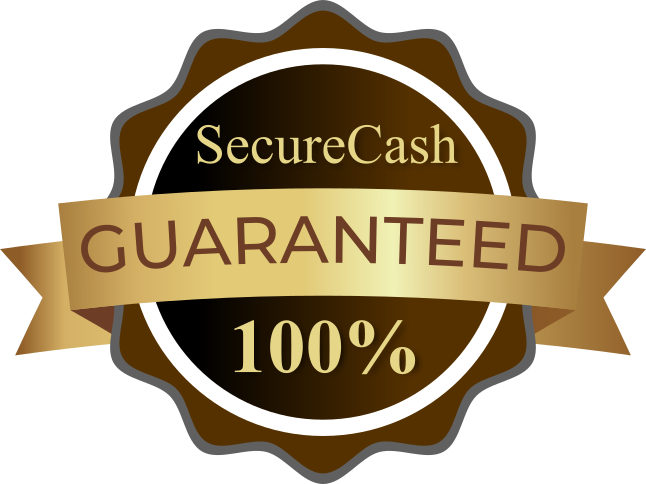 Secure
Cash
Let us do your banking
Don't take the risk.
SecureCash provides cash delivery services 24 hours a day, 7 days a week—anywhere in Australia. Our services include Cash In Transit services, Cash Collection services, Cash Logistic services, Cash Security services, Cash Pickup services, and Cash Courier services. We have branches in Adelaide, Brisbane, Canberra, Melbourne, Perth, and Sydney plus a network of licensed contractors to cover the rest of the country. Contact us today for more information about how we can help your business in Australia.

SecureCash guarantees the safest handling of your business takings. In case we miss your bank's cut-off time, your money will be kept in a protected and undisclosed location until it's delivered to your bank the next business day.

Your daily takings' safety is our top priority. It is important to us that our services are delivered in a professional and timely manner, no matter what your business is—no matter where you are located.