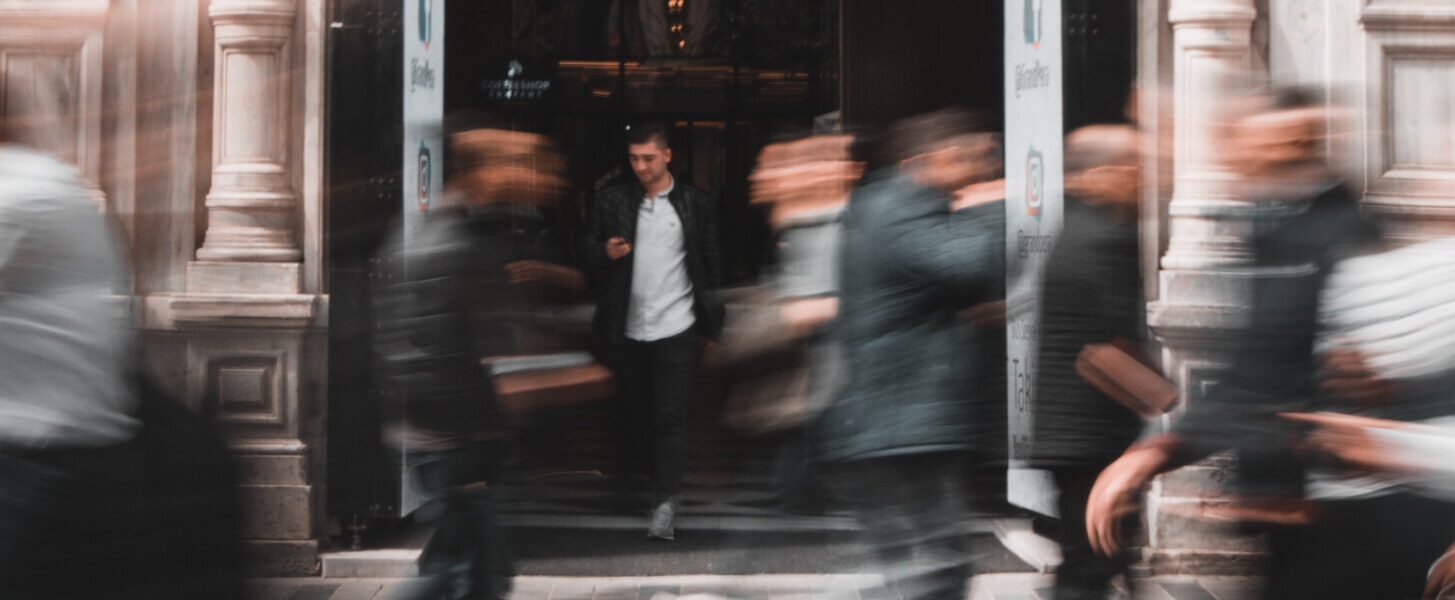 Cash Security Tips
---
Looking For Cash Security Services?
---
Having a cash security service improves company efficiency and enhances business security. SecureCash collects your cash in unarmored ordinary-looking vehicles to avoid public attention, keeping you safe and your money secure throughout the cash handling process. Get a quote now to find out how we can help you improve your company's security.
Tips On Cash Security
As today's economic climate evolves, violence and crimes have also become rampant across the globe. Property crimes and threats have compromised many businesses, thus, prompting companies to improve their security methods.

To protect your business here in Australia, you can implement various preventative measures to enhance your cash security, which can help you reduce the risk property crimes.

There are many ways to improve your cash security options. The most common one is to use a cash safe in your office.

A safe, sometimes called a cash box or a vault, is a protected case where money, records, and important documents are being stored. It is designed to shield contents from theft, flood, fire, and other natural hazards.

Here are some tips on where to put your cash safe in the building:


The safe should be bolted or securely fixed in the building's most secure location
It should be out of the customer's or the general public's view
For monitoring purposes, a CCTV system should be adjacent to where the safe is located
The safe's code combination must be changed every now and then
Keys for the safe should never be left on-site and should secretly be brought home every night

Robbers and thieves always assess their target locations, so it is always important to be cautious when counting your money. Never balance the tills or compute your daily takings in front of the customers. And never leave a huge amount of money inside your store overnight.
With the pandemic being one of the most pressing issues in today's climate, sometimes threats can be smaller than the eye can see. Practicing good hygiene when handling cash can be just as important in protecting your business as a physical threat.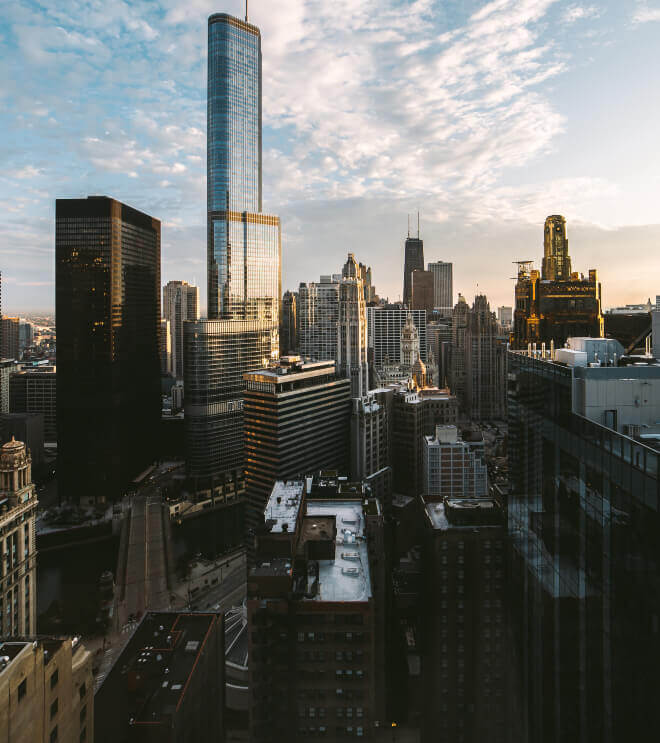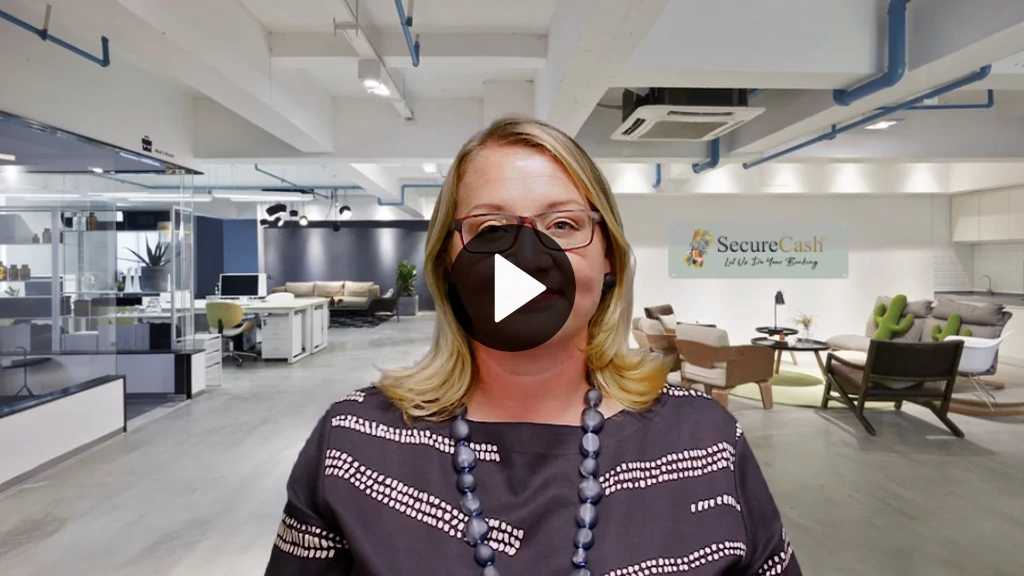 A couple words from our Chief Operating Officer - Bethaney Bacchus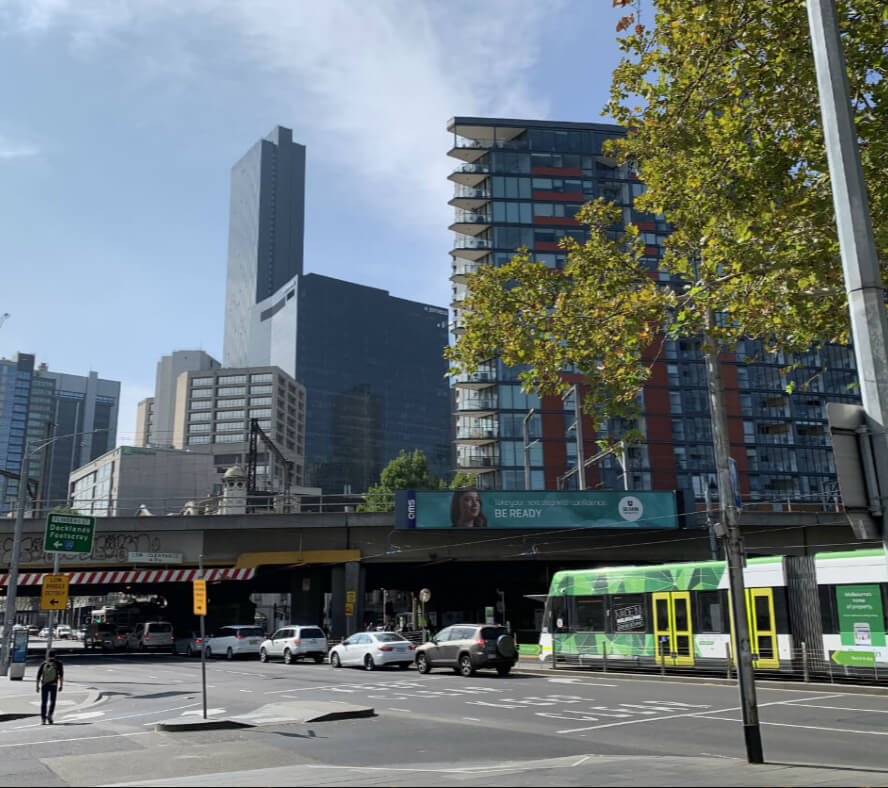 How Can SecureCash Help Your Business?
---
Another practical way of keeping your daily taking's secure is by hiring a reliable cash security service provider who can manage your banking for you. This is the most recommended method in keeping your funds and your business protected.

SecureCash is the number one cash security service provider who has helped many industries in Australia. From retail stores, restaurants, schools, medical clinics, and government sectors, we have helped all industries in moving their money to the bank. Our goal is to provide customers with the best service that fits their company requirements.

Here are the benefits of hiring a professional cash security specialist like SecureCash for your company:
We can pick up your banking from your location on your most convenient day

We provide covert and discreet cash collection to avoid office distractions

We offer nationwide CIT insurance policy all throughout the transport process

We provide accurate and real-time deposits to your bank account
Our services are fast, reliable, and cost-effective
Security should be every organization's top priority and every employee should be vigilant during work hours. Prying eyes can be watching you from afar, familiarizing your business routine. Always take extra precaution by checking suspicious-looking behaviour in the vicinity.

Stick to your regular business hours, but be attentive when opening and closing your store. This is mostly the time when businesses are more vulnerable and potential robbers may find it as the best moment to strike. The lesser amount of cash lying around at any one time, the lesser the risk of losing money.

Double-check door locks at all times and use electronic buzzers or sliding doors to open doors for customers. Greet all clients, this would let potential robbers know that you are paying attention.

We highly discourage doing the banking on your own, as well as delegating this task to one of your staff. A store representative dressed in a company uniform carrying a bag attracts criminals. Walking down a busy street makes him or her vulnerable to theft, robbery, and other violent street crimes.

Since crime and violence are random, they can occur anytime inside or outside your building. This can be prevented by outsourcing your banking to a cash security specialist like SecureCash. We can customize our services to make us the right fit for your company. If you're not happy with our service, let us know and we'll work out something better.


Let's start discussing how we can help your business today. Call 1300 SECURE or fill out a few details and we'll have a quote ready ready for you within 45 minutes.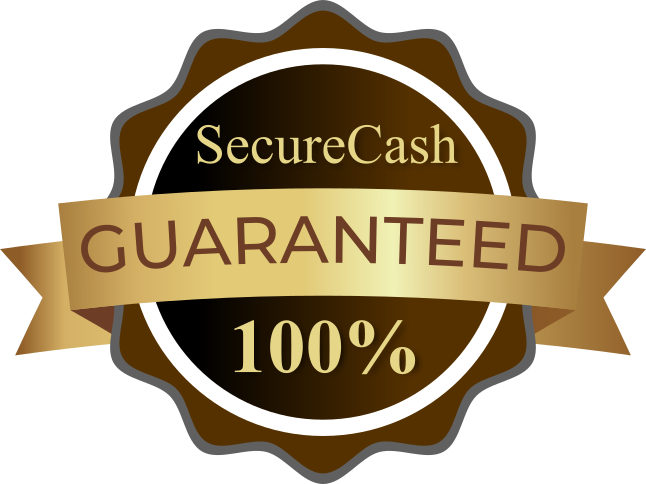 Secure
Cash
Don't take the risk.
Let us do your banking!
SecureCash provides cash security services 24 hours a day, 7 days a week—anywhere in Australia. Our services include Cash In Transit services, Cash Collection services, Cash Pickup services, Cash Logistic services, Cash Delivery services, and Cash Courier services. We have branches in Adelaide, Brisbane, Canberra, Melbourne, Perth, and Sydney plus a network of licensed contractors to cover the rest of the country. Contact us today for more information about how we can help your business in Australia.

SecureCash guarantees the safest handling of your business takings. In case we miss your bank's cut-off time, your money will be kept in a protected and undisclosed location until it's delivered to your bank the next business day.

Your daily takings' safety is our top priority. It is important to us that our services are delivered in a professional and timely manner, no matter what your business is—no matter where you are located.