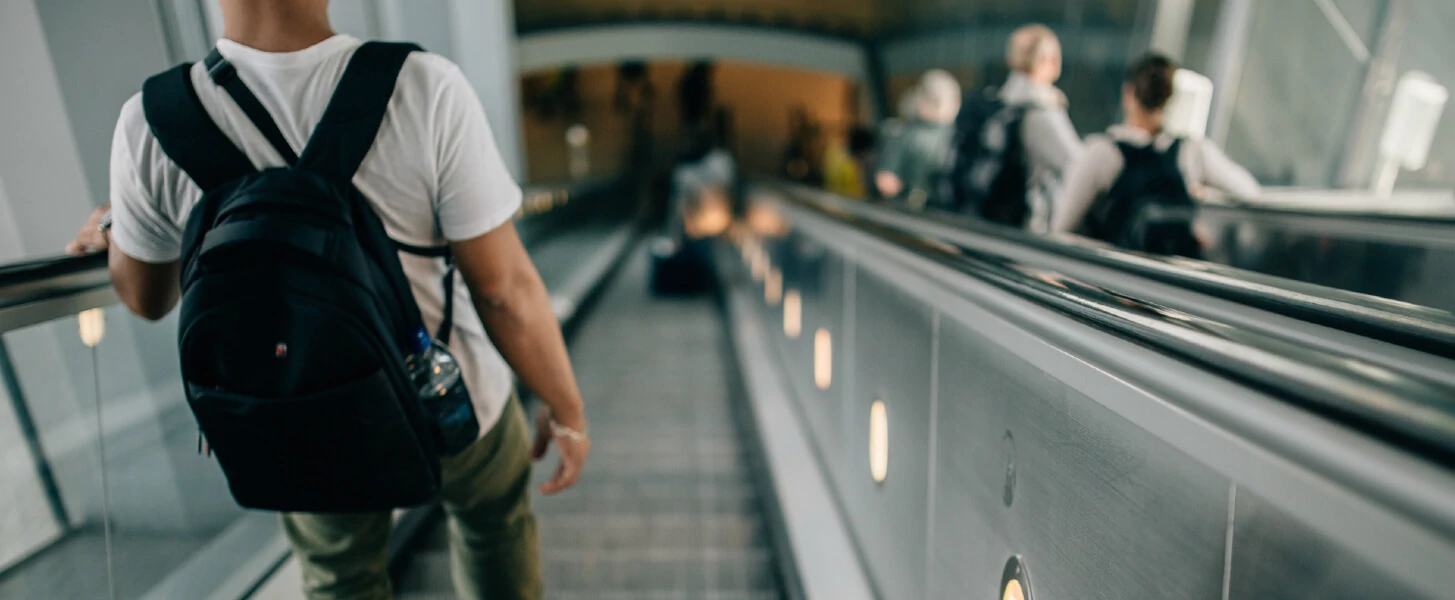 Cash Logistics Management
---
Looking For Cash Logistics Management?
---
Cash logistics management is vital in keeping your business' takings secured. Outsourcing your cash logistics with SecureCash is a beneficial move for your organization, as we keep the movement of funds in a covert and discreet method.
Call us today to find out why we are Australia's no. 1 cash logistics management provider.
Our Cash Logistics Management Service
Cash is an integral part of any business, but managing it can be time-consuming as it requires more effort and expertise. You need a structured system that involves assessment, verification, and total protection from external and internal risks. To realize this, you will need a trusted partner to facilitate, designate ideas, innovate plans, and create an effective cash logistics management process.

SecureCash is Australia's most trusted cash-in-transit service provider that offers professional cash logistics and cash management services. We help companies by providing them with practical and cost-efficient methods in keeping their hard-earned business' takings safe. We specialize in providing secure transport of funds from location to location. In short, we can do the banking for you—anywhere, anytime, Australia wide.

By outsourcing your banking duties to us, a cash logistics management team will be assigned for you to take care of your cash transport needs. They will be deployed to your location to assess your needs and create functional solutions that fit your budget.

As a leader in the cash-in-transit industry, we are confident that we can provide you with exceptional customer experience. To attain the best solution, we prefer to work with you and listen to your demands before we present our ideas.

If you need to speak to us, we are always reachable via our hotline number — 1300 SECURE.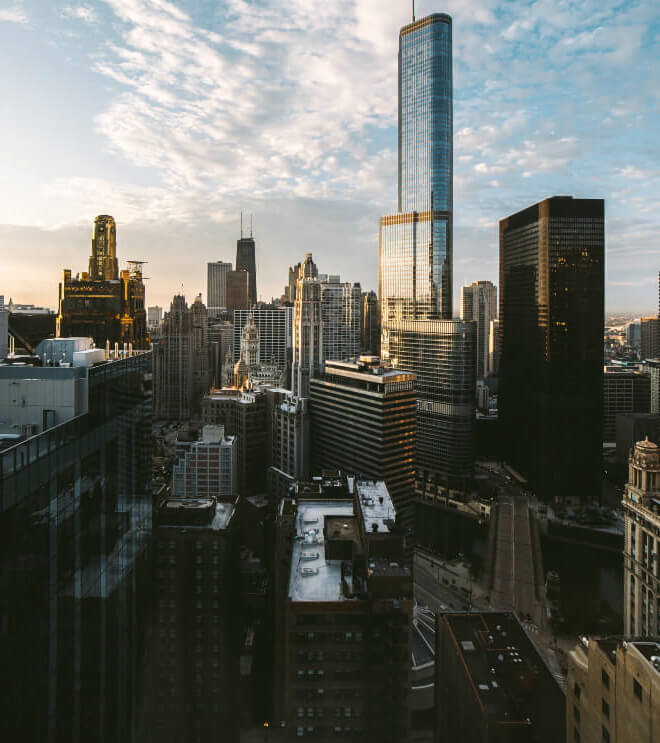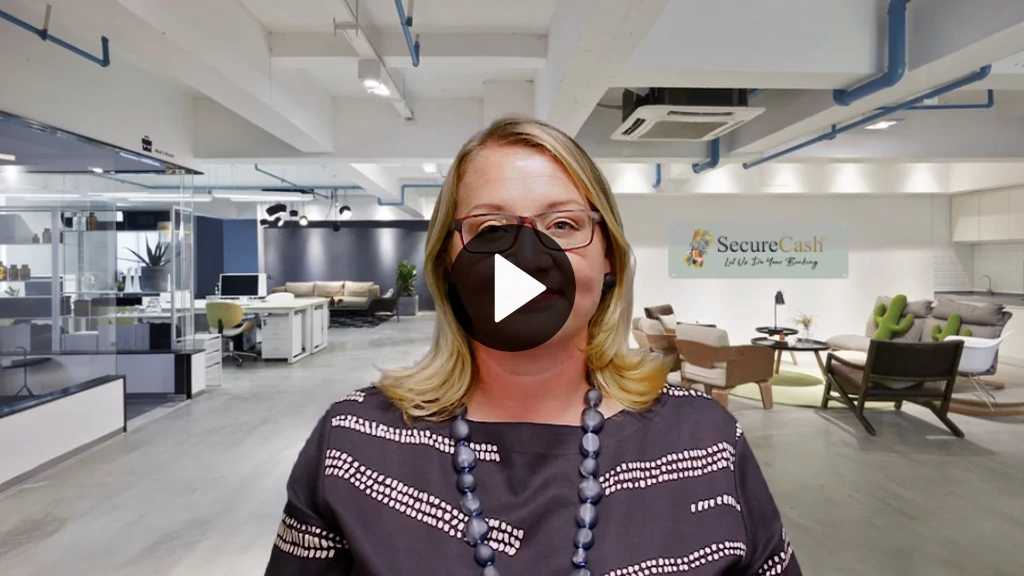 A couple words from our Chief Operating Officer - Bethaney Bacchus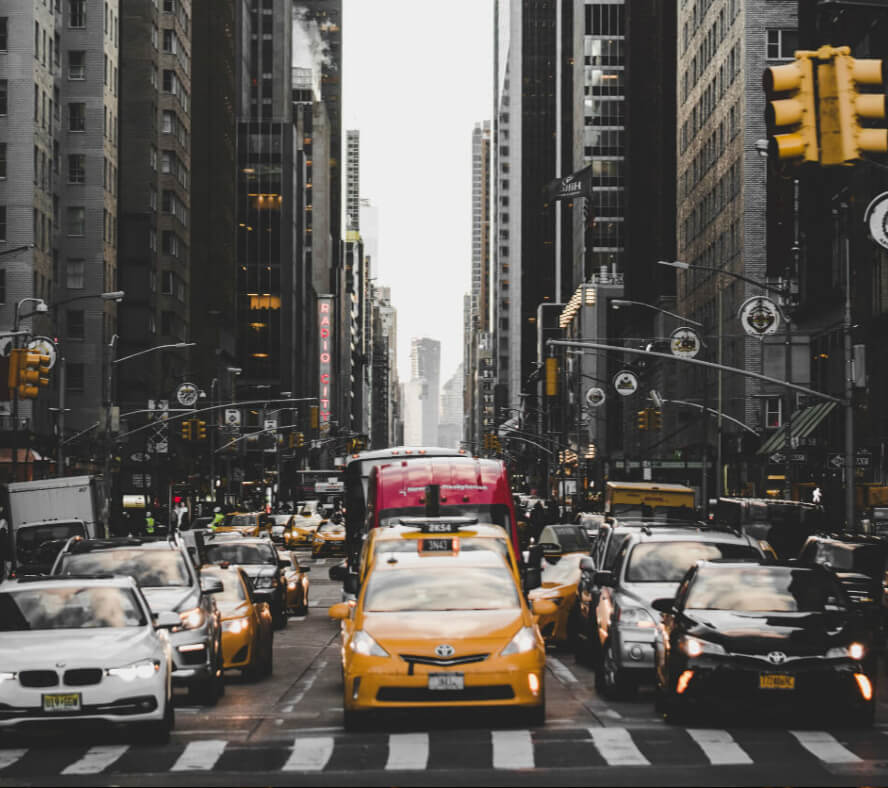 Why Choose SecureCash for Your Business?
---
Our cash in transit services cover three main areas:

Cash Collection
We offer straightforward cash collection services. Once we have received your request, we will be at your location to meet-up with your assigned cash handler and collect your banking. We will then take it to the bank to process your deposit. You will receive a notification via email to confirm that your deposit has been completed.

Cash Delivery
SecureCash can deliver cash and coins in bulk or in individual floats. You can request for your money to be prepared in specific denominations. We can collect the money from your bank, arrange them according to your required denominations, and deliver them to where you are. As a client, you are free to choose a suitable method of funding your regular cash deliveries. Call us on 1300 SECURE to learn more about this service.

Cash Counting
Our cash counting service is highly recommended for business operators who own vending machines, arcade cabinets, parking metes, charity collections, etc. We can pick up the money, take it to our depot, and sort them out using our advanced cash counting equipment. Once done, we can deliver the money to you or wire it to your bank account, whichever works best for you.
SecureCash employs only the best people for the job. Our couriers are highly-trained in handling and transporting large volumes of cash. We constantly innovate using the latest cash-in-transit technologically to be able to provide advanced cash logistics management service.

Our cash logistics services are designed to help you save time, effort, and money, which can help increase your company productivity, effectively manage your cash flow, and promote growth in your organisation.

Our services are fast, flexible, and affordable. We do not lock you in lengthy and binding contracts, so you are free to use our services anytime you need them.

Do you need help in moving your money? Request a free quote today to know how you can benefit from our services at a very competitive rate.

Want to read more? Check out our blog post on Negative Interest Rates.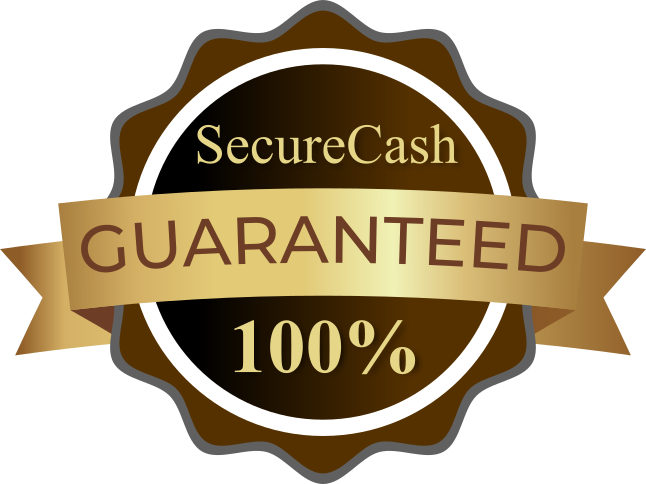 Secure
Cash
Don't take the risk.
Let us do your banking!
SecureCash provides Cash Logistics Management 24 hours a day, 7 days a week—anywhere in Australia. Our services include Cash In Transit services, Cash Collection services, Cash Logistic services, Cash Security services, Cash Pickup services, Cash Couriers services, Cash Delivery services. We have branches in Adelaide, Brisbane, Canberra, Melbourne, Perth, and Sydney plus a network of licensed contractors to cover the rest of the country. Contact us today for more information about how we can help your business in Australia.

SecureCash guarantees the safest handling of your business takings. In case we miss your bank's cut-off time, your money will be kept in a protected and undisclosed location until it's delivered to your bank the next business day.

Your daily takings' safety is our top priority. It is important to us that our services are delivered in a professional and timely manner, no matter what your business is—no matter where you are located.