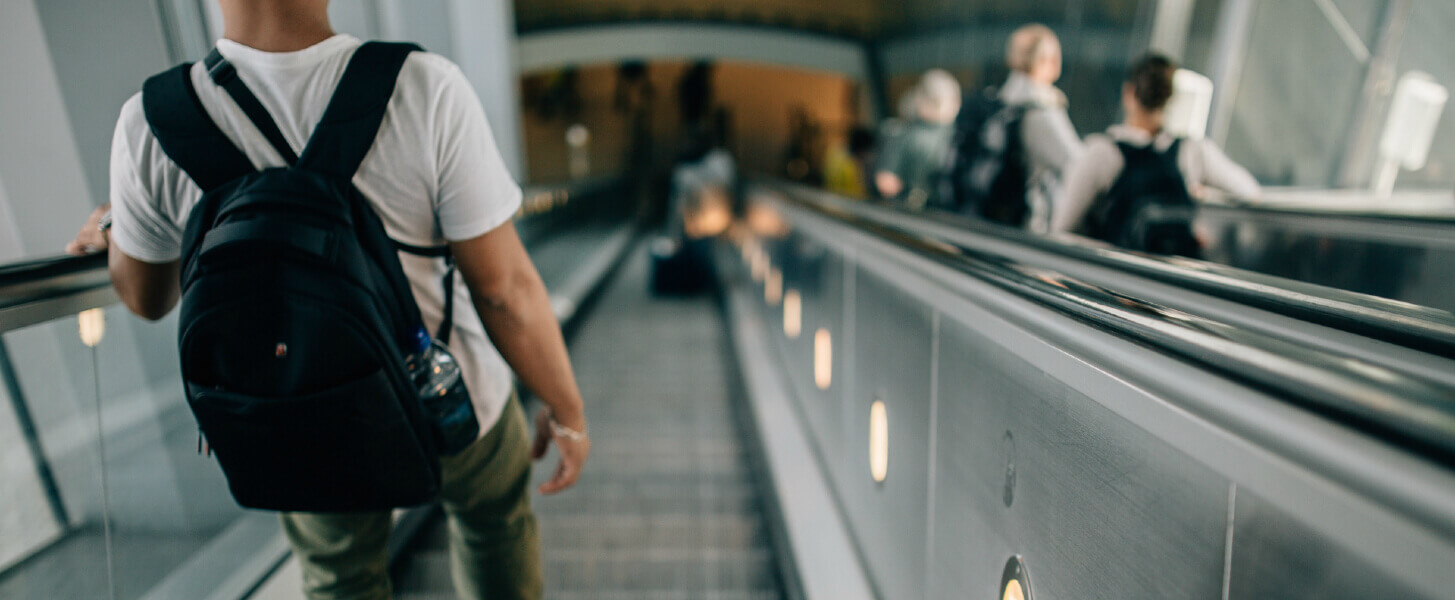 Our Banking Pickups Service
---
Looking For Banking Pickups?
---
A Banking Pickup is the process where a courier collects your business' takings, brings it to the bank, and deposits the money directly into your account. SecureCash provides cash collection services across Australia. It offers the convenience of securing your money without you having to leave your workplace. Get a quote today!
Our Banking Pickups Services
SecureCash couriers are well-trained professionals whom you can rely on to safely manage your banking pickups. By opting for their services, there's no need for you to leave work and go to the bank to deposit money. You don't need to pull out one staff from their task and ask them to go to the bank, thus cutting down the work hours.
SecureCash is a cash-in-transit company that offers banking services anywhere in Australia. We assist companies with cash management, security, and transport. We have been in the cash in transit business since 1992 and have since built a reputation as one of the most trusted cash in transit companies in Australia.
If you need a banking service, simply get a quote from our website or call 1300 SECURE. Once we have finalized your schedule, a courier will arrive at your location to secure your funds. Once they have everything set, they will proceed to the bank and deposit the money on your behalf.
The deposit receipt will be brought to you on your next banking pick up schedule. For your peace of mind, you may track your funds while being transported using the online services on our website.
SecureCash focuses on covert cash transport. This means that during pickups, our couriers wear plain clothes and they do not drive armoured cars. By discreetly doing our tasks, we can go to the bank without any interruption and we can assure you that your funds are safe and secure in the bank.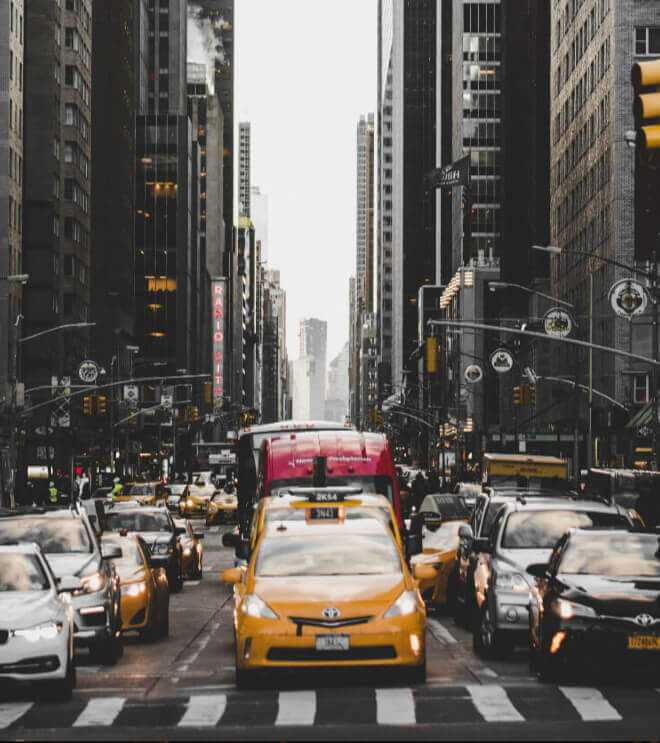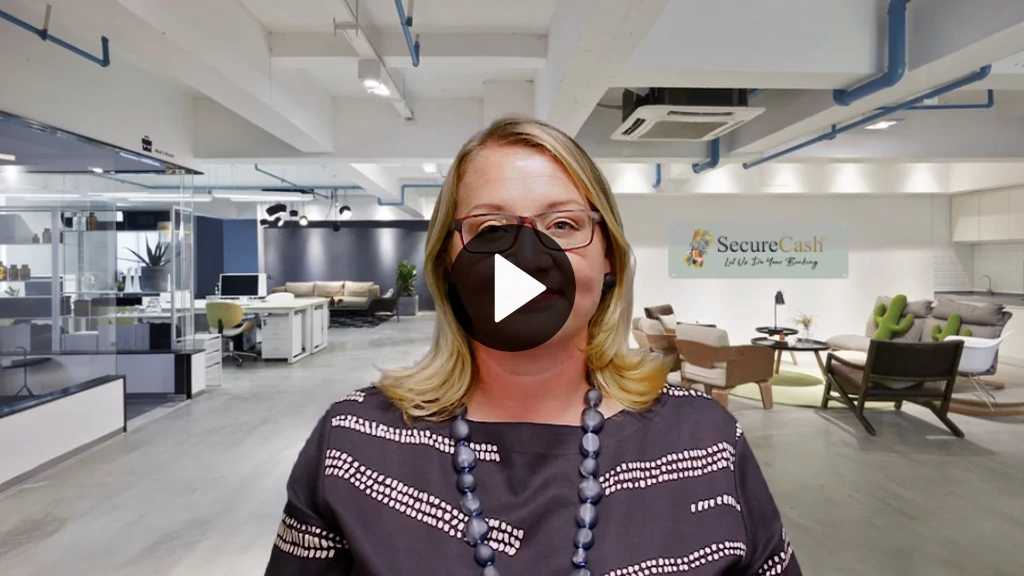 A couple words from our Chief Operating Officer - Bethaney Bacchus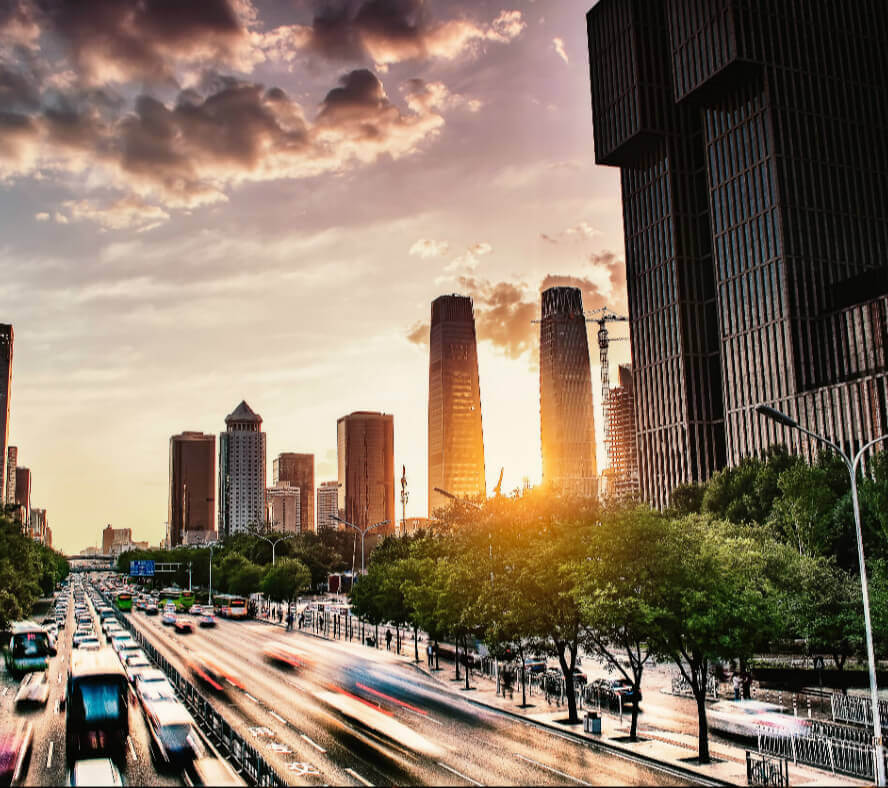 How You Can Benefit From Our Banking Pickup Services
---
The frequency of your banking pickup depends on you. We can collect daily, weekly, bi-weekly, fortnightly, or monthly. We are available 24 hours a day, so you can also reach out to us anytime. We do not lock you into a contract, giving you the freedom to use our services as you see fit.
SecureCash has depots in all states including Adelaide, Brisbane, Perth, Sydney, and Melbourne.
SecureCash is one of the most trusted cash-in-transit companies in Australia. We are licensed by the government and accredited by the Australian Security Industry Association Ltd (ASIAL).
No matter the size of your business and whichever industry you belong to, we provide top-class and quality solutions that fit your budget. You will be surprised at how affordable our services are. We can work within your organisation's resources and would gladly customize our services if we need to.
If you are interested to find out about our fees, we will gladly furnish you with a no-obligation quote.
CALL US TODAY
For your banking pick up needs, call 1300 732 873. Our operators are standing by and ready to discuss how we can help you with your business in Australia.
Want to read more? Check out our blog post on History of Banks - Part 1.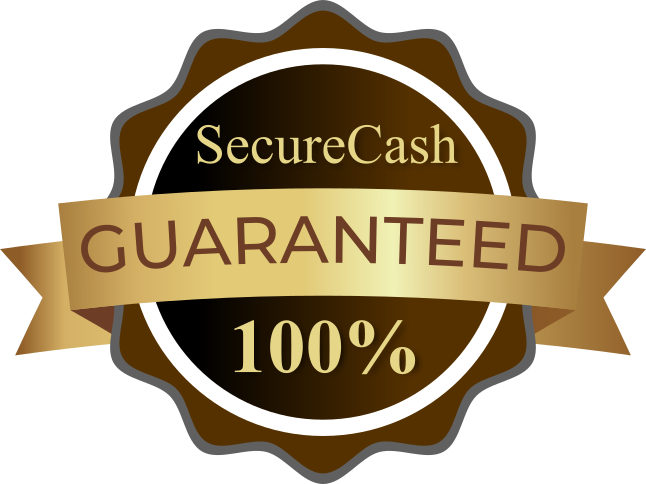 Secure
Cash
Let us do your banking
Don't take the risk.
SecureCash provides cash collection services 24 hours a day, 7 days a week—anywhere in Australia. We provide other services such as Cash In Transit services, Cash Pickup services, Cash Logistic services, Cash Security services, Cash Delivery services, Cash Courier services, Cash Runs and Australia Banking Courier, and a network of licensed contractors covering the rest of the country. Contact us today for more information about how we can help your business in Australia.

SecureCash guarantees the safest handling of your business takings. In case we miss your bank's cut-off time, your money will be kept in a protected and undisclosed location until it's delivered to your bank the next business day.

Your daily takings' safety is our top priority. It is important to us that our services are delivered in a professional and timely manner, no matter what your business is—no matter where you are located.