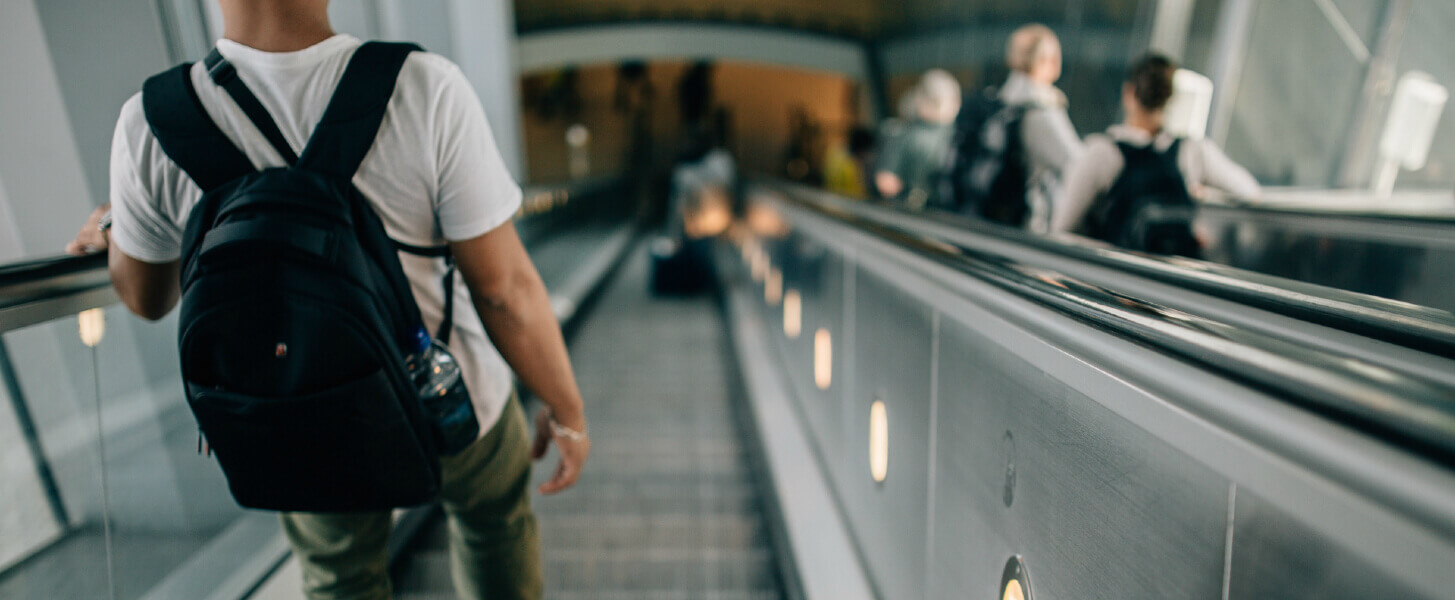 Cash Counting Service
---
Looking For Cash Counting Service?
---
A cash counting service helps sort money from coin-operated businesses. SecureCash has state-of-the-art counting and sorting machines that provide accurate calculations. You don't have to let your staff deal with the counting, we can do that for you.
Call us now so we can discuss how our cash counting service benefits your business.
Our Cash Counting Service
Working in a retail store is one of the most essential jobs in the world. But for some employees, especially those who are working in the accounting or finance department, it can also be their most stressful task to count the daily takings. Sometimes, it would cause them to extend a few hours after work just to count money.
Counting cash and coins manually takes time, particularly if you have to count large sums. But did you know that there is a good solution for this strenuous task?
Cash counting is one of SecureCash's most valued services. It provides convenience for clients who need help in sorting out their daily takings. It relieves you from the arduous duty of manually counting cash and coins, giving you more time to do other important things.
Aside from retail stores, cash counting can be a practical and convenient solution for those who own coin-operated businesses like vending machines, poker machines, arcade cabinets, laundromats, parking meters, charity or collections boxes, and other businesses that deal with coins.
Our Cash Counting Process
To request for a cash counting service, simply get a quote through our website or call our hotline at 1300 SECURE.
Once we have confirmed your request, a cash courier will be at your location to collect the money. It will then be taken to our depot for counting.
Like all other services, our cash counting is also done in a covert and discreet manner. Your money will be collected by a plainclothes officer and will be taken to our depot in an unarmoured vehicle. This way, we can blend in with the crowd and can go on with our job smoothly.
Once we have verified the final amount, we can electronically transfer the money to your bank account. If you prefer that we deliver and deposit it to the bank manually, we can also do that for you. We will forward a detailed breakdown which includes the record of denominations.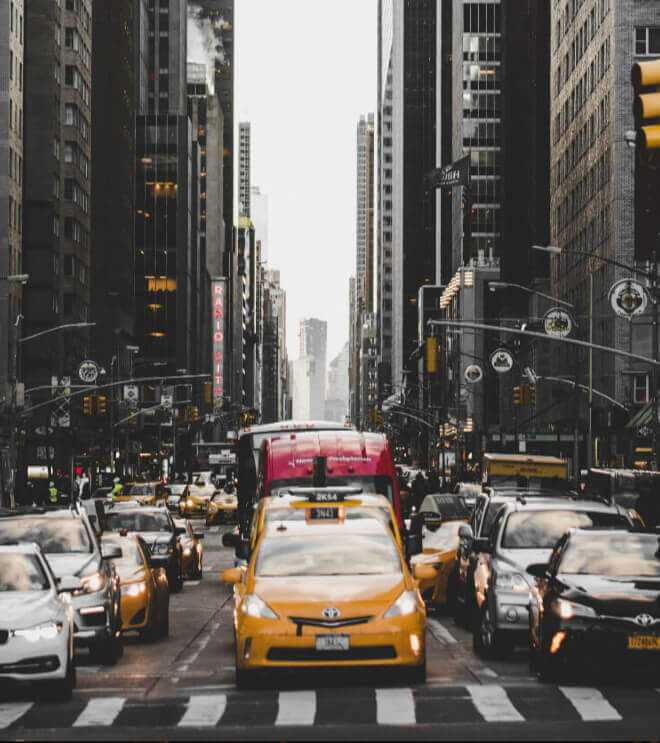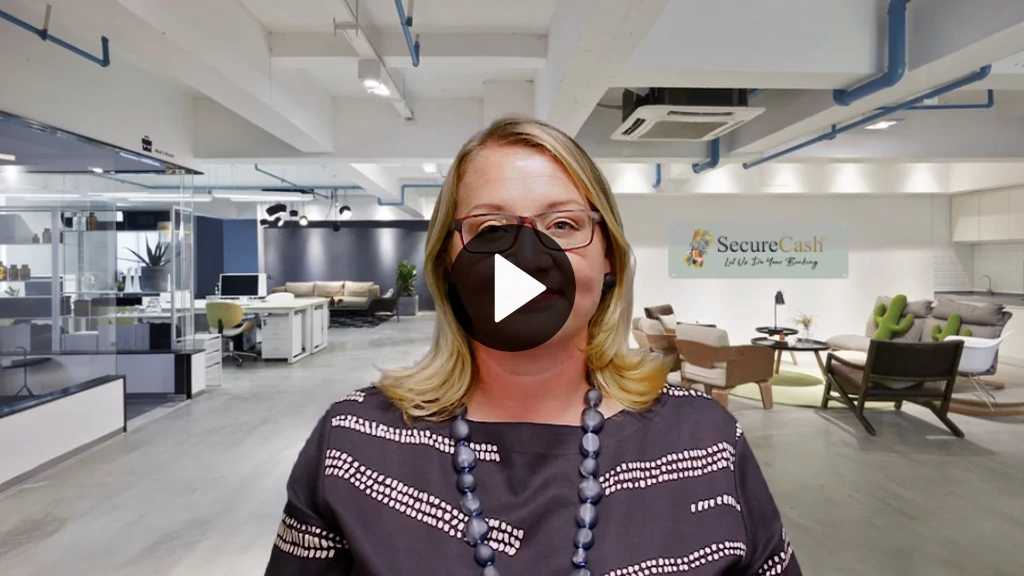 A couple words from our Chief Operating Officer - Bethaney Bacchus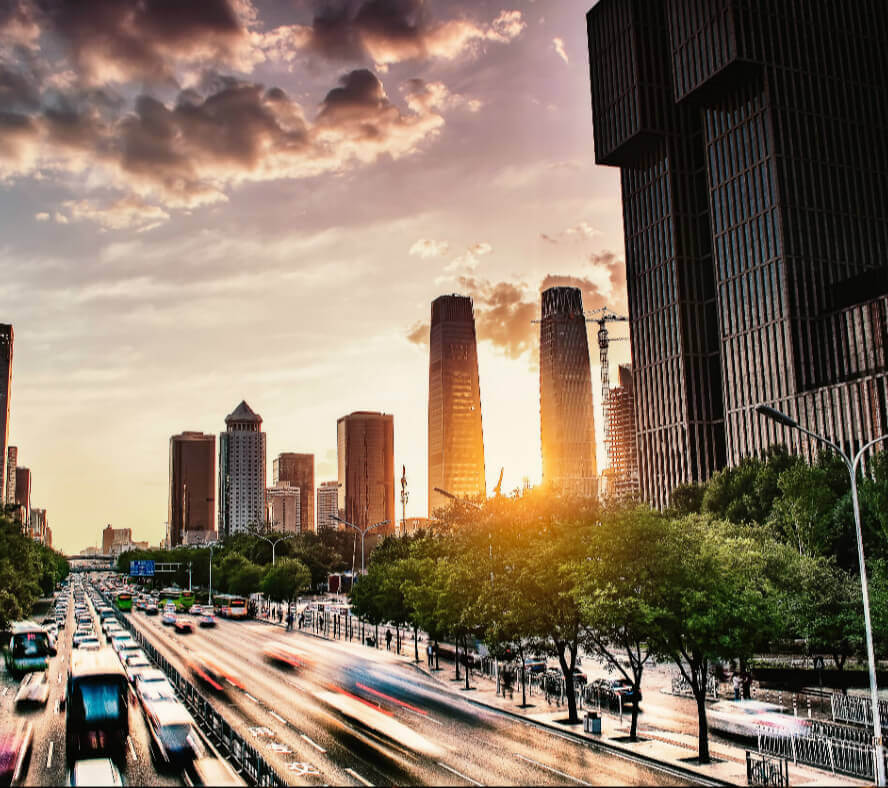 Why Choose SecureCash for Your Business?
---
Avoid Logistical Dilemmas
Opting for a cash counting service will take away the logistical problems in managing your business takings. We can also open charity envelopes, donations envelopes, tokens, and the likes for your convenience. We can even process and deposit cheques and money orders.
Some customers use cash counting for special events or functions where tickets or donations are collected. Rather than tying up your staff for long hours to wait for the money to be fully counted, you may outsource this task to us.
If you would like to know more about our cash counting services and how it can greatly benefit your business, simply send us an email or get a quote online. Once received, we will be able to formulate a cash counting service for your business that can be tailored according to your requirements.
CALL US TODAY
For your cash counting needs, call us at 1300 732 873. Our operators are standing by and ready to discuss how we can exactly help your business.
Want to read more? Check out our blog post on Paradigm Shifts.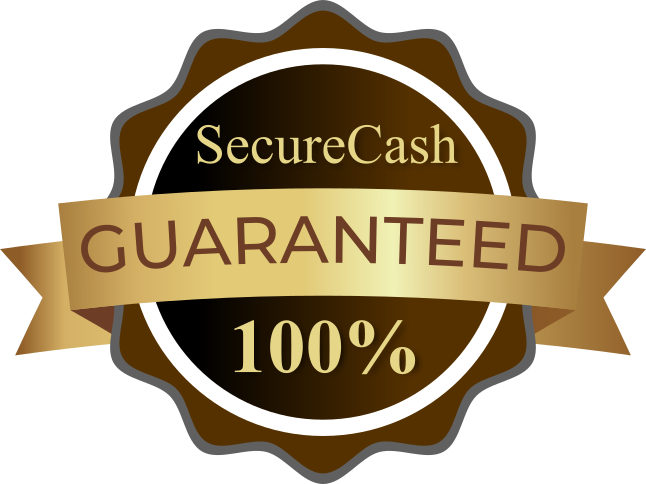 Secure
Cash
Don't take the risk.
Let us do your banking!
SecureCash is available 24 hours a day, serving cash counting services - anywhere in Australia. We provide other services such as Cash Collection services, Cash In Transit services, Cash Pickup services, Cash Logistic services, Cash Security services, Cash Delivery services, Cash Courier services, and Adelaide Banking Courier, plus a network of licensed contractors to cover the rest of the country. Contact us today for more information about how we can help your business in Australia.

SecureCash guarantees the safest handling of your business takings. In case we miss your bank's cut-off time, your money will be kept in a protected and undisclosed location until it's delivered to your bank the next business day.

Your daily takings' safety is our top priority. It is important to us that our services are delivered in a professional and timely manner, no matter what your business is—no matter where you are located.