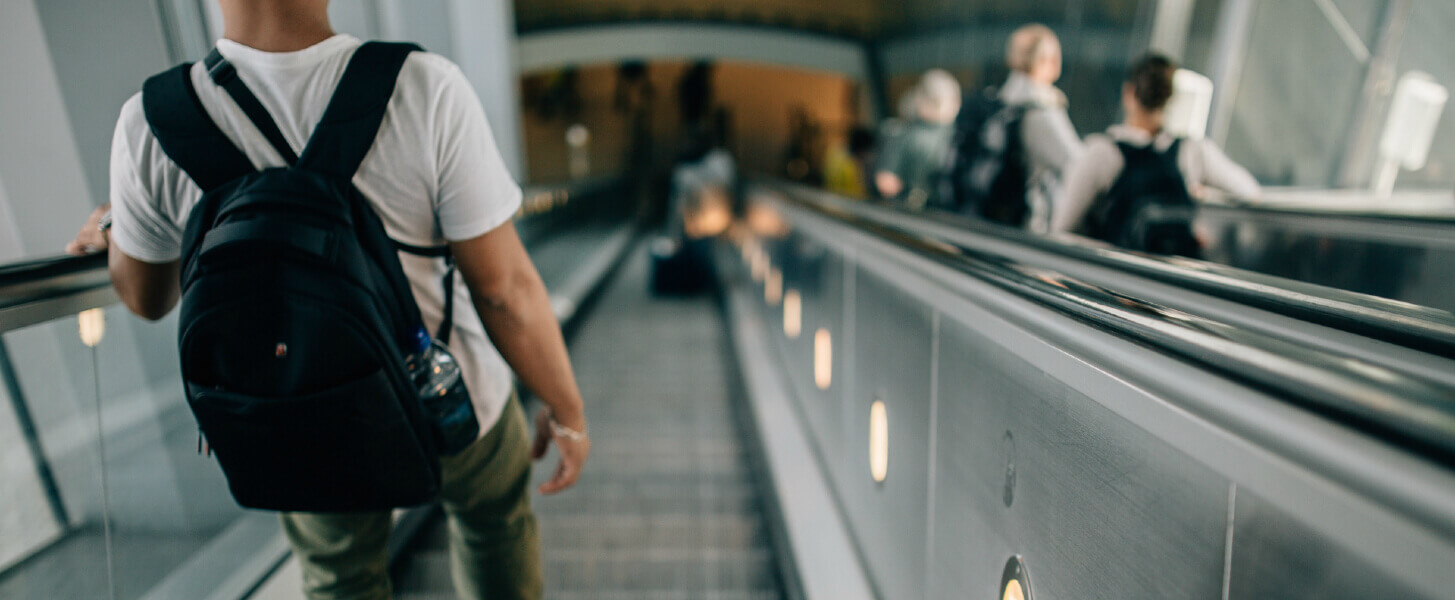 Cash Logistics Services
---
Looking For Cash Logistics Services?
---
A cash logistic service manages, transports, and protects your funds by eliminating risks and public exposure. SecureCash can manage your banking for you, providing you with peace of mind while we transport and deposit your money to the bank.
Give us a call today to find out how our cash logistics team can help your business.
Our Cash Logistics Services
SecureCash provides cash logistic services to all types of companies in Australia. It is one of the core solutions that we present to clients who want to keep their business takings safe.

We offer three main cash logistics services:
Cash Collection, Cash Delivery, and Cash Counting Services.



Cash Collection
Cash Collection is the most-requested service by clients who want to deposit their funds without leaving the workplace. We can pick up the money from your location, secure it in your bank-provided satchels, take it to the bank, and process your deposit.

Cash Delivery
Cash Delivery is ideal for businesses who may need cash deliveries to top up floats and tills. We can also help replenish your funds in one-off events like carnivals, conventions, fundraisers, festivals, etc. We can collect the money from your bank, arrange them according to your required denominations, and deliver them to your location.

Cash Counting
Cash Counting is highly recommended for business owners who need help in sorting out cash and coins from parking meters, arcade cabinets, charity boxes, and other coin-operated machines. Now, you won't have to do the counting yourself or ask one of your employees to do it. For years, our clients have commended us for our accurate calculations and real-time bank transfers.

With SecureCash, you won't have to leave your office anymore to process your banking needs. Our services can keep you from the hassles of traffic, finding a parking spot, spending gas money, and waiting on long queues in the bank.

Getting our service is fast and easy. Simply get a quote or call us at 1300 SECURE. Once we receive your request, a cash courier team will be organized to take care of your banking.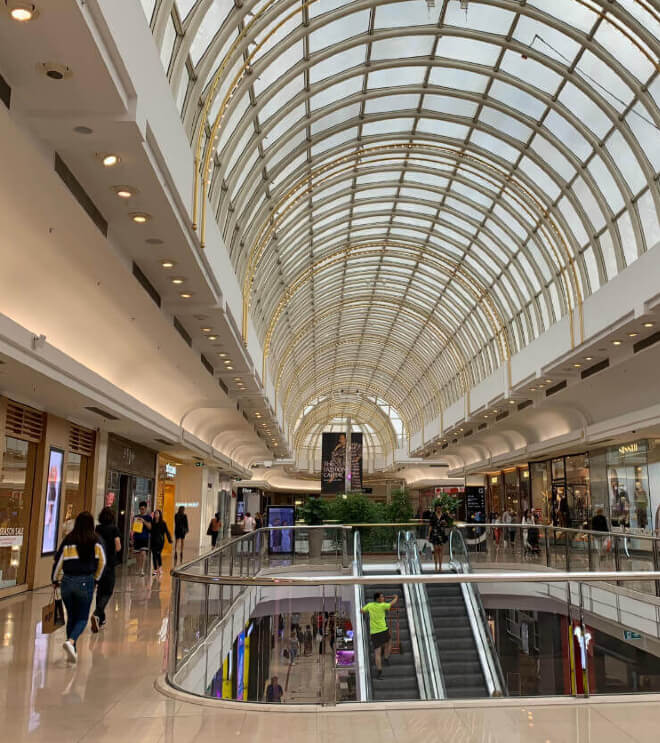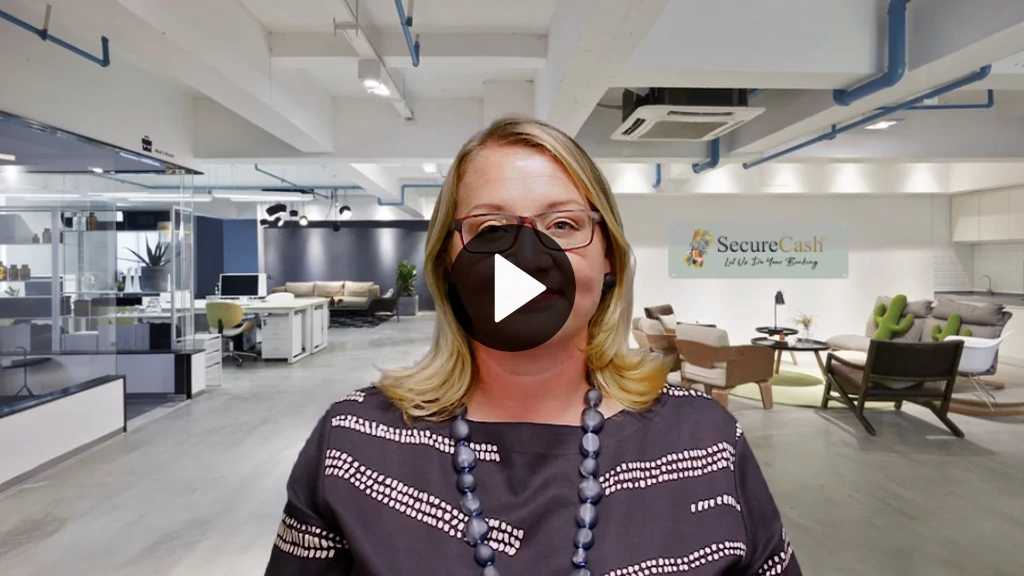 A couple words from our Chief Operating Officer - Bethaney Bacchus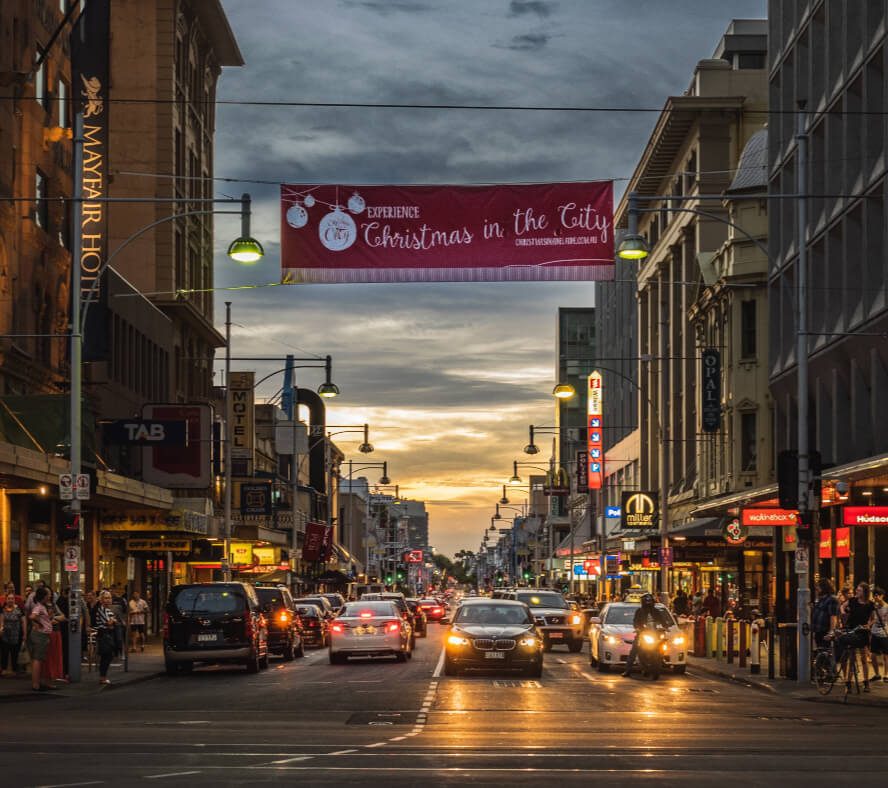 Why Choose SecureCash for Your Business?
---
Cash logistics services are designed to protect not just your money, but also your employees and your business. Every cash transport is covered by a nationwide CIT insurance policy, which means that your money is safe all throughout the transport process.

Our services are covert and discreet. During the cash handling process, our couriers wear plain clothes. They do not carry firearms and they use unarmored vehicles. This is to minimize public exposure and eliminate potential risks.

Our couriers and staff are well-vetted before being hired for the job. They undergo strict screenings and high-level cash logistics training. They are trained to comply with the Australian cash-in-transit laws and that they should present their job honestly, efficiently, and in the most timely manner.

We aim to provide our clients with convenience and flexibility by allowing you to choose what seems fitting for your business. We can further advise better options and methods that you can freely choose from without having to sign any binding contracts.

Our online service is accessible and easy to use. Using your SecureCash login, you can simply rebook or cancel your requests. You can even verify the identification of our couriers online.

Whether you need a cash collection, delivery, or cash counting, we will be more than happy to talk to you about how affordable our cash logistics services are. We'd be very pleased to provide you with options where we can work around your organisation's budget.

SecureCash is proud to deliver world-class logistics services that are affordable and client-friendly. As a leader in the cash-in-transit industry, we aim to provide you with complete peace of mind and a sense of security for your whole company.


If you need a reliable cash logistics service for your business, start by getting a quote here or call 1300 SECURE today!
Want to read more? Check out our blog post on Differences Between... Banks.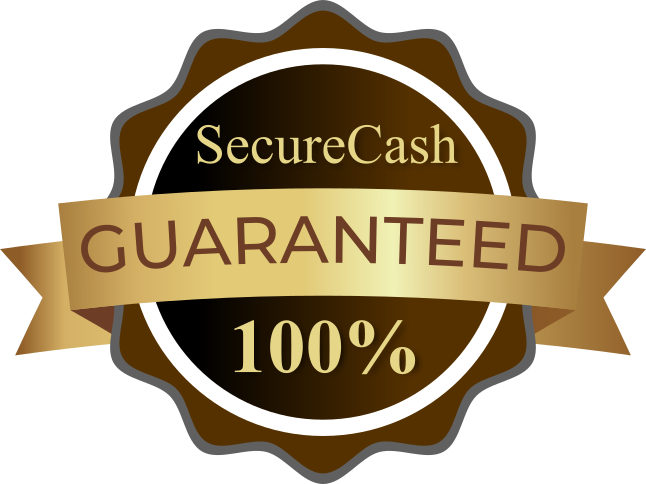 Secure
Cash
Don't take the risk.
Let us do your banking!
SecureCash provides cash logistics services 24 hours a day, 7 days a week—anywhere in Australia. Our services include Cash In Transit services, Cash Collection services, Cash Pickup services, Cash Security services, Cash Delivery services, and Cash Courier services. We have branches in Adelaide, Brisbane, Canberra, Melbourne, Perth, and Sydney plus a network of licensed contractors to cover the rest of the country. Contact us today for more information about how we can help your business in Australia.

SecureCash guarantees the safest handling of your business takings. In case we miss your bank's cut-off time, your money will be kept in a protected and undisclosed location until it's delivered to your bank the next business day.

Your daily takings' safety is our top priority. It is important to us that our services are delivered in a professional and timely manner, no matter what your business is—no matter where you are located.