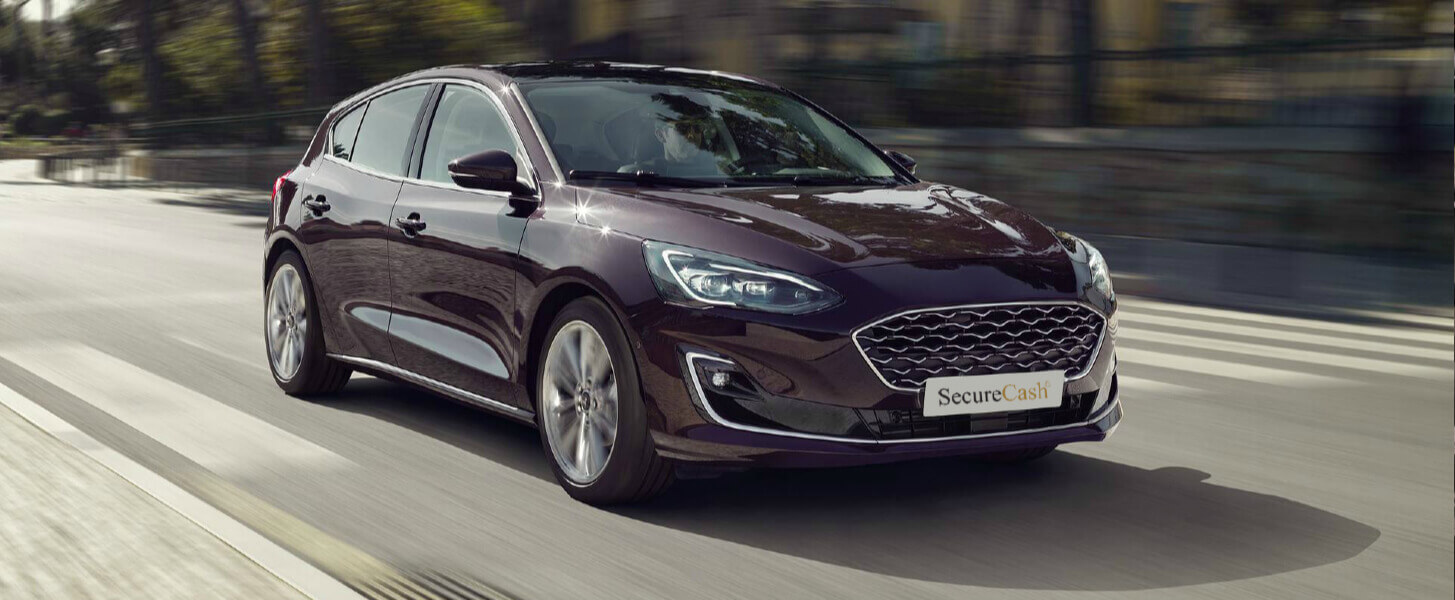 Cash Transport Companies
---
What are Cash Transport Companies?
---
Cash transport companies specialise in the secure movement of business takings. They have highly skilled banking couriers who can pick up and deliver your money from one location to another. SecureCash is one of the most trusted cash transport companies in Australia. We help any size corporations by providing them with security solutions that are available anytime and easy to use.
Get a quote now to find out how we can help your business today!
Who is SecureCash?
SecureCash is an Australian owned and operated firm. We focus on providing dynamic solutions that improve your company's cash management, security, and logistics operations.
Established in 1992, we have continuously strengthened as the leading cash security specialist in Australia. You can rely on SecureCash to provide quality and cost-efficient solutions that are beneficial to your organisation's growth.
Our Cash Transport Services in Australia
Australia is one of the most advanced countries in the world. It boasts consistently growing industries that attract more and more international investors.
Most businesses in Australia have well-established cash transport solutions. But some companies want to reduce costs, so they resort to do-it-yourself solutions by sending off an employee to deposit their revenues. Other business owners drive to the bank on their own, putting themselves and the company at risk.
Here are the main services we provide that can help your cash logistics requirements.
Cash Collection
As a business owner, your time is too valuable to waste doing the banking, so we devised a faster solution that enables you to process your deposits on time. We can schedule a pickup that enables our couriers to visit your office regularly and take your money to the bank. Now, you won't need to waste time driving to the bank or waiting in long queues just to deposit your takings—we'll take care of that for you.
Simply get a quote from our website or call 1300 SECURE to request for cash collection. For added security, you may verify courier identities through our eDockets app. Simply scan the QR code on the courier's device by using your smartphone camera and you'll be taken to a screen showing if the courier is authorised to perform your services. Every QR code is generated on requests and only lasts 5 minutes, meaning a courier's identity can never be stolen.
Cash Delivery
If you own a restaurant or a retail shop, and your staff deals with bills and coins all day, then you'll need a regular refill of funds.
Our cash transport team helps companies by collecting funds from the bank and taking it straight to your store. From Melbourne to Sydney or Darwin, we've got your cash delivery needs covered. On top of that, we can sort out the funds according to the denominations you require. Just let us know how much you need and the values you want them prepared, and we'll have them ready before delivery.
You won't have to leave the store to withdraw funds anymore. Just focus on increasing your productivity and helping your customers, the things that really matter.
Cash Counting
Our cash counting services help sort out notes and coins from tills, parking meters, arcade cabinets, ticket sales, charity boxes, etc. This time, you don't have to count the takings manually, causing you to extend your work hours.
We have state-of-the-art cash sorting and processing machines that provide accurate calculations. We provide a documented report of your takings, and we can either deliver the money back to you or deposit it to the bank.
SecureCash is an innovative company. We want our services to be simple and easy for our clients to avail. We recently designed the eDockets System, the industry's leading software technology that replaces the outdated paper dockets. It's an application unique only for SecureCash clients, allowing them to easily track their banking while saving the environment at the same time.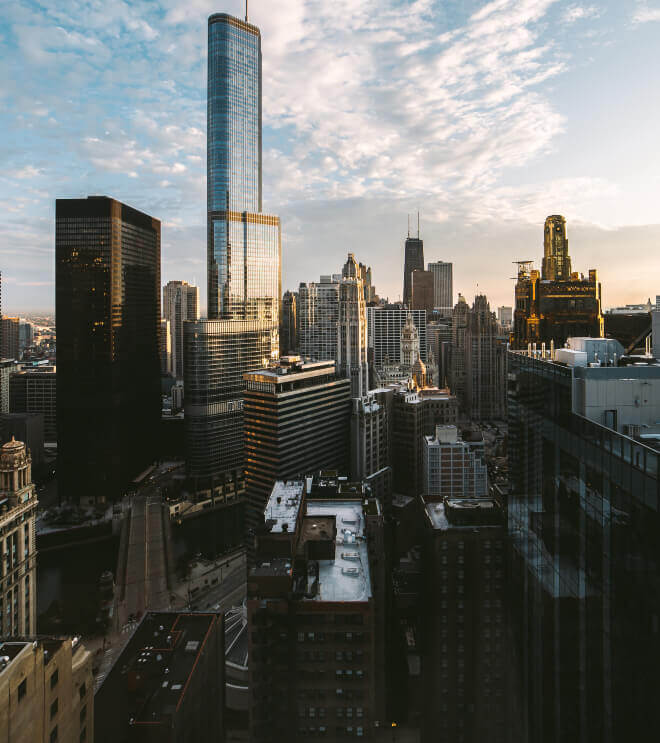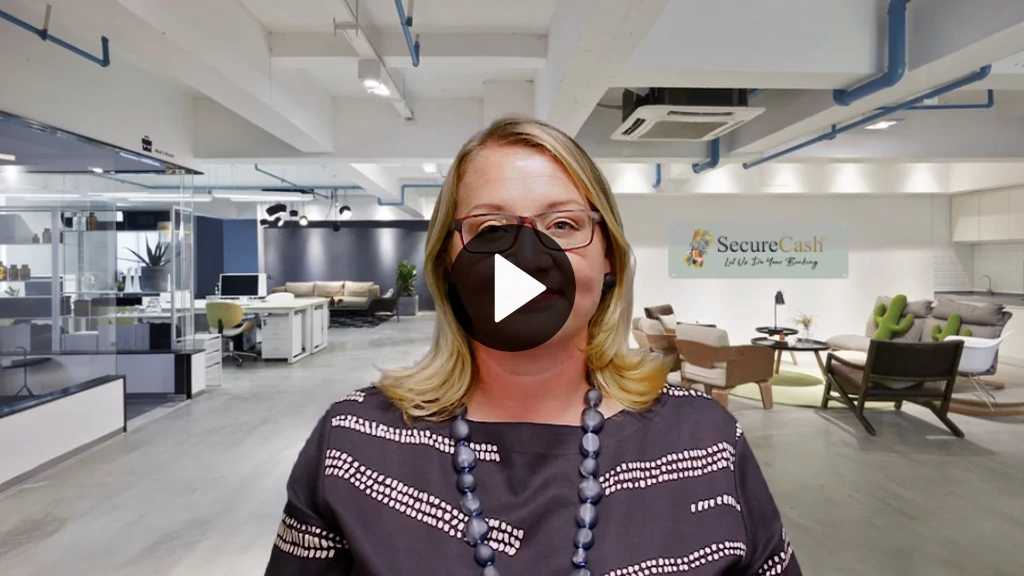 A couple words from our Chief Operating Officer - Bethaney Bacchus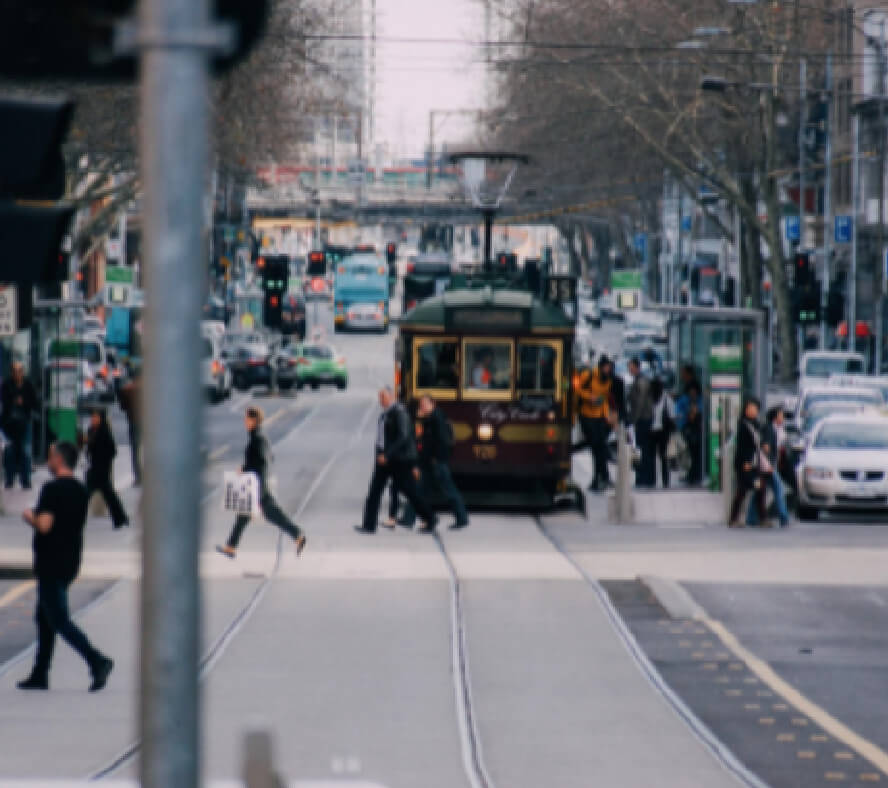 Why Choose SecureCash for Your Business?
---
Why Choose Our Cash Transport Company?
As a security company, we want to protect the assets of our clients and help them avoid known crimes while on the street. According to studies, there were 11,775 robbery victims in Australia in 2019. This was a notable increase and the highest recorded number of victims since 2012.
Hiring security guards for your business is not enough. Heighten your cash security by outsourcing your banking tasks to a trusted professional.
SecureCash has been providing cash transport solutions for over 25 years. Here's how we can help your business:


Covert Cash Transport
Most businesses in Australia prefer to have their cash transfers and transport routines kept privately within the company. It is also necessary to avoid your customers from getting distracted while doing their shopping in your store or dining in your restaurant.
SecureCash deploys plain-clothed couriers who drive unarmoured cars, also known as soft-skinned vehicles, to avoid public attention and reduce suspicious onlookers.
More than 50% of our clients are from the health, education, government, and professional sectors, and most of them prefer a more discreet method of getting their money to places. Over the years, they have commended us for giving them reliable services and peace of mind.


Fast & Reliable Services
SecureCash ensures same-day pickups and deposits. In the case of an unforeseen circumstance where we do miss the bank's cutoff time, we'll secure the money in our depot, at an undisclosed location and deliver it to the bank first thing the next business day.
Our cash transport team is available 24 hours a day, seven days a week—even during holidays. Whether you own multiple companies in Perth, Adelaide, or Canberra, you can rely on us to get your schedules in order. If you have any concerns, our team is always reachable on 1300 SECURE or you can contact us via email.


Secured & Insured Services
All our services are covered by a nationwide cash-in-transit insurance policy that protects your hard-earned money while in transit.
SecureCash is a government-licensed organisation and is an accredited member of the Australian Security Industry Association Ltd (ASIAL), the country's largest and most respected security service industry bodies.


Do I Need to Hire a Cash Transport Company in Australia?
Financial loss or theft comes in many forms. To name a few, there's pilfering, supply and data theft, payroll fraud, and many more. This can be prevented by regularly depositing your money, instead of keeping it inside your premises.
Avoid monetary loss during the transfer by delegating your banking duties to a professional. It may be challenging for you to get started and rely on us, but we assure you that trusting us with your bank runs is the greatest decision you'll ever make.
Reinforce your company's cash transport security and concentrate on growing your business. Let us do the banking for you. Request a quote or call 1300 SECURE today.

Want to read more? Check out our blog post on Merry Christmas 2020.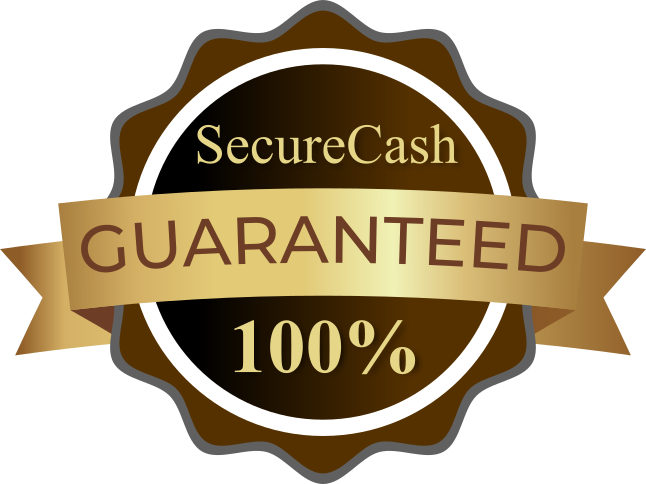 Secure
Cash
Don't take the risk.
Let us do your banking!
SecureCash is available 24 hours a day, serving cash in transit services - anywhere in Australia. We provide other services such as Cash Collection services, Cash Pickup services, Cash Logistic services, Cash Security services, Cash Delivery services, and Cash Courier services, and a network of licensed contractors covering the rest of the country. Contact us today for more information about how we can help your business in Australia.

SecureCash guarantees the safest handling of your business takings. In case we miss your bank's cut-off time, your money will be kept in a protected and undisclosed location until it's delivered to your bank the next business day.

Your daily takings' safety is our top priority. It is important to us that our services are delivered in a professional and timely manner, no matter what your business is—no matter where you are located.