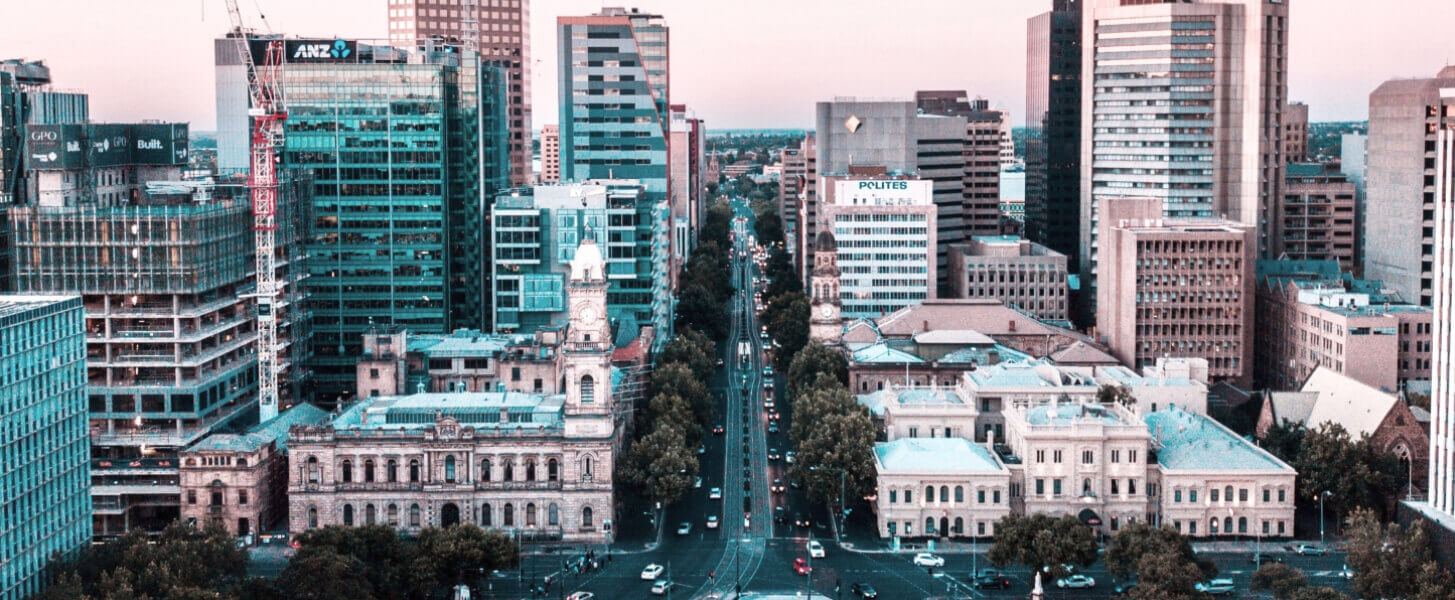 Cash Pickup Services,
Adelaide AU
---
Looking For Cash Pickup Services in Adelaide?
---
Cash pickup is the safe collection of daily takings from a business establishment. SecureCash is Adelaide's #1 when it comes to collecting funds from your location and depositing them to the bank. Find out how we can provide you with cash security solutions that are straightforward and cost-efficient for your company. Call us now!
Our Cash Pickup Services in Adelaide
Cash is the most valuable resource in every business. A monumental loss of funds could seal the fate of the company. Sadly, this is exactly what thousands of modern businesses are risking every day if their daily takings are managed poorly.

This can be averted by choosing a professional cash pick up service who can help you handle your banking efficiently and in a timely manner.

SecureCash provides reliable cash pickups for your business in Adelaide. We are known for our covert and flawless operations, making us the number one cash-in-transit service company in Australia. As a security company, we prefer to work closely with our clients and we find it essential for them to ask a series of questions before agreeing to our services.

So, how will you know that you can trust a cash pick up service provider? What are the things that you need to consider before hiring them?
Always Gather Feedback
Before hiring a cash pickup services, always take the initiative to gather more information about the company. With the help of technology, finding reviews for cash pickup providers in Adelaide shouldn't be difficult anymore. Your vetting method must come from the most reliable sources: company website, client testimonies, Facebook page, and other social media pages. It is also important to call the company directly to know how responsive they are to your needs.

SecureCash is more than willing to share its success stories as to why more and more clients have chosen our service. We are willing to provide detailed information about how our services can greatly benefit your business.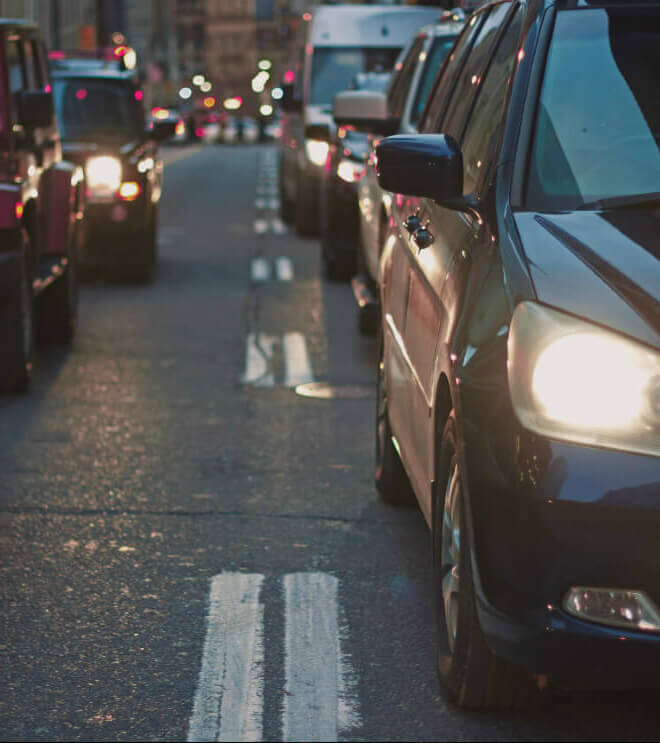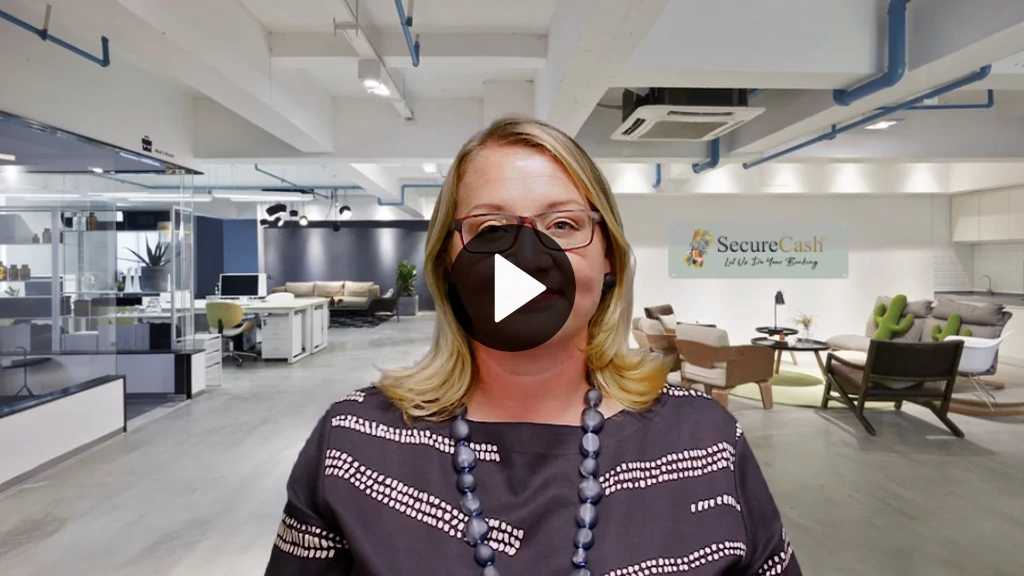 A couple words from our Chief Operating Officer - Bethaney Bacchus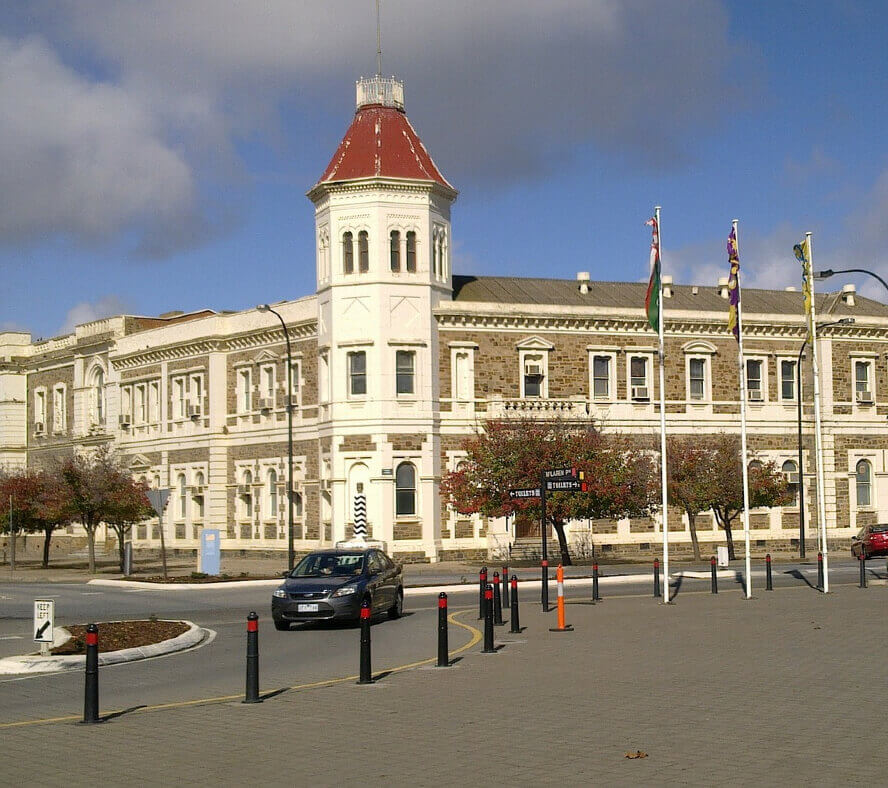 Why Should You Hire an Adelaide Cash Pickup Provider for Your Business?
---
Check the Length of Service
It is crucial to find out how long the provider has been offering Adelaide cash pickup and how well-established the business is.

The company's length of service reflects how vast their experiences are in relation to the industry they belong to. A well-established organization has a better understanding of the customer's needs and preference. They already have an organized process, well-assembled pickup methods, and more logistically prepared strategies.

Most importantly, check if the cash-in-transit company is covered against any possible loss like robbery and theft. Remember—even in the hands of professionals and well-established firms, it is impossible to rule out incidents, so be sure to insist on comprehensive insurance.

With SecureCash, all our operations are covered by a nationwide CIT insurance policy, which guarantees that your banking is insured from the moment it leaves your location until it reaches its destination.



Call Us Today
We look forward to working with you in the future and we aim to provide you with the best cash pick up service experience in Adelaide.

Feel free to talk to us by calling 1300 SECURE. Our friendly staff would be more than happy to help you out.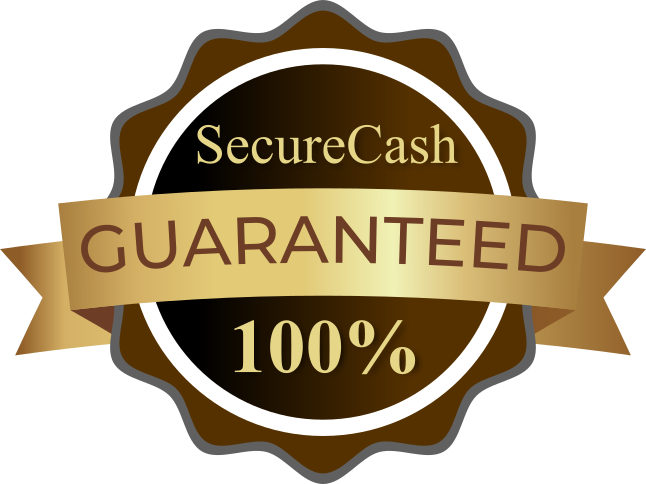 Secure
Cash
Don't take the risk.
Let us do your banking!
SecureCash provides cash pickup services in Adelaide — 24 hours a day, seven days a week. We have branches in Melbourne AU, Hobart AU, Sydney AU, Perth AU, Gold Coast AU, Brisbane AU, Bendigo AU, Wollongong AU, Kadina AU, Warrawong AU, Canberra AU, Cairns AU, Toowoomba AU, and Adelaide Banking Courier, plus a network of licensed contractors to cover the rest of the country. Contact us today for more information about how we can help your business in Australia.

SecureCash guarantees the safest handling of your business takings. In case we miss your bank's cut-off time, your money will be kept in a protected and undisclosed location until it's delivered to your bank the next business day.

Your daily takings' safety is our top priority. It is important to us that our services are delivered in a professional and timely manner, no matter what your business is—no matter where you are located.