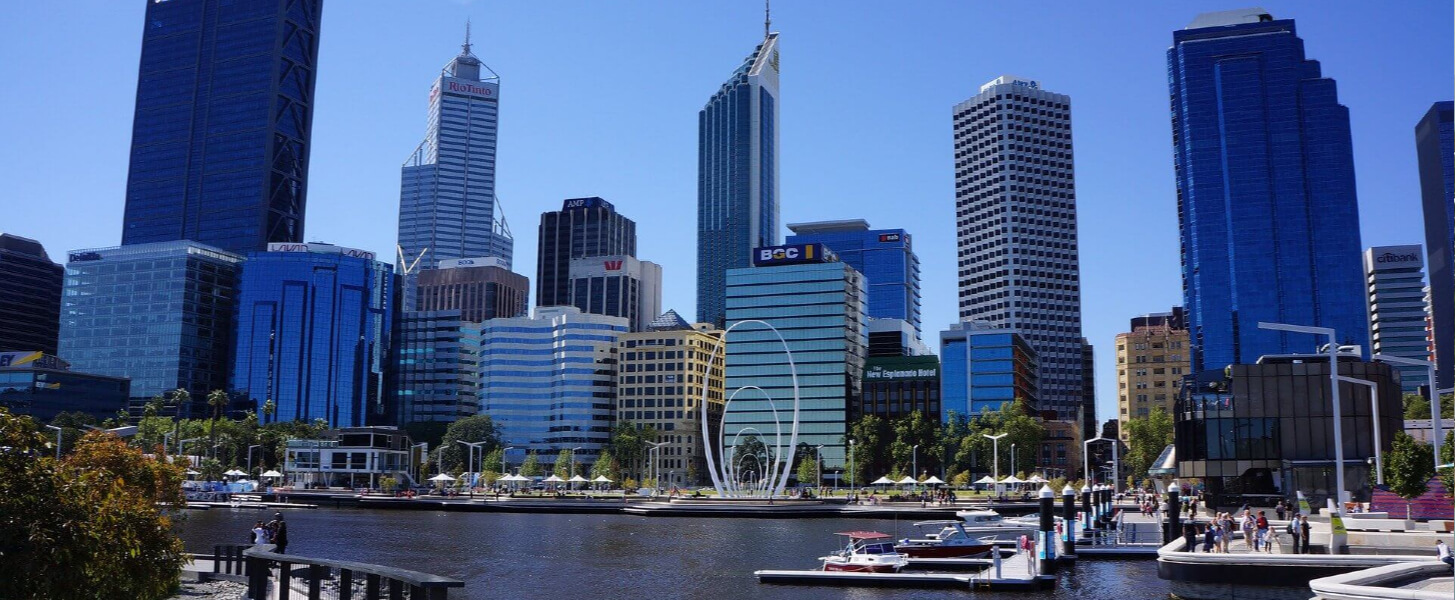 Cash Pickup Services,
Perth AU
---
Looking For Cash Pickup Services in Perth?
---
Cash pickup is a cash security service that provides convenience to companies. SecureCash can help your business by collecting your daily takings wherever your office is located in Perth. We can discreetly transport it to the bank and deposit it on your behalf.
Talk to us today to learn more about how we can help your company in Perth.
Our Cash Pickup Services in Perth
There are many ways on how to keep a company safe. Enhancing its security systems and strategies should be one, and this should include the protection of their incoming and outgoing business takings.

Personally carrying your money to the bank is never a smart choice. We don't recommend this to our partners as this would lead to several complications. The point when you leave your premises would already entice danger, not only to you but to your company as well.

Outsourcing your banking task to a cash pickup professional in Perth maintains the safety of your organization. Other than that, you can go about your daily tasks freely and without feeling paranoid.

SecureCash offers top-class cash pickup services in Perth. We help secure your banking by collecting your funds and transporting it to the bank without causing unnecessary disruptions in your business.

How is SecureCash different from other Perth cash pick up service providers?
Discreet Operations
We cannot deny the fact that armoured vehicles have become targets for robbery and theft worldwide. Their presence alone serves as an indication that you have money kept inside your building.

SecureCash prefers low-key transport, to work underground without having to cause unwanted attention in your workplace. We choose a covert and discreet manner of service. During cash pickup operations, we deploy plainclothes officers which blend into the crowd, who will transport your funds in an unarmored vehicle.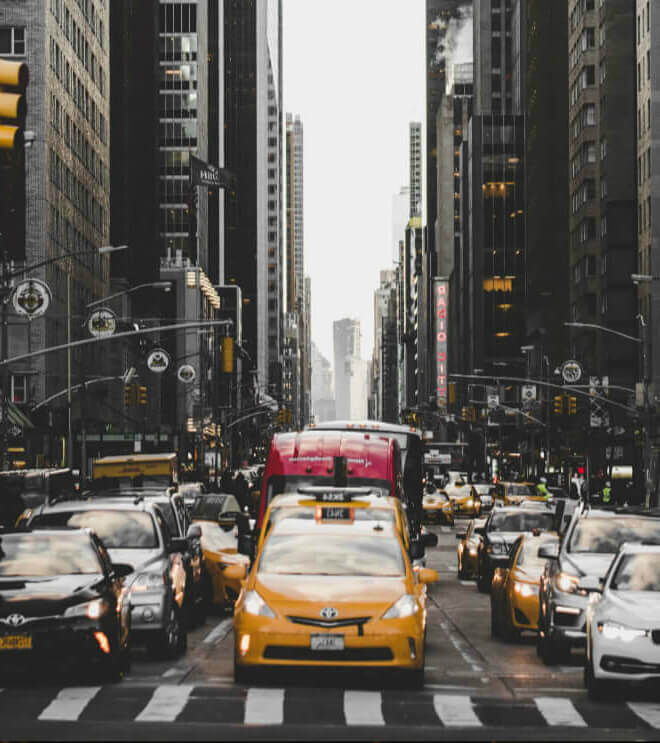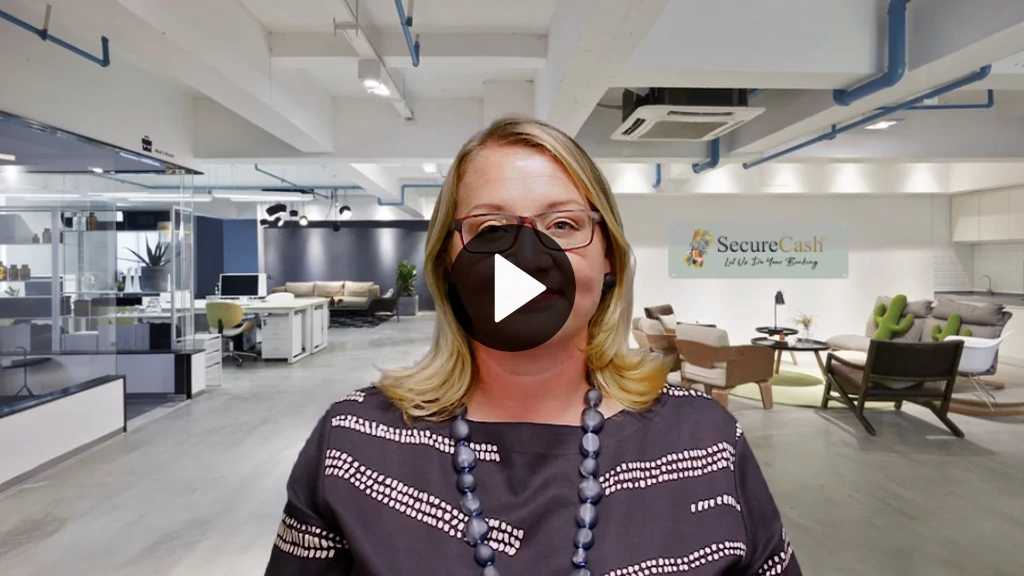 A couple words from our Chief Operating Officer - Bethaney Bacchus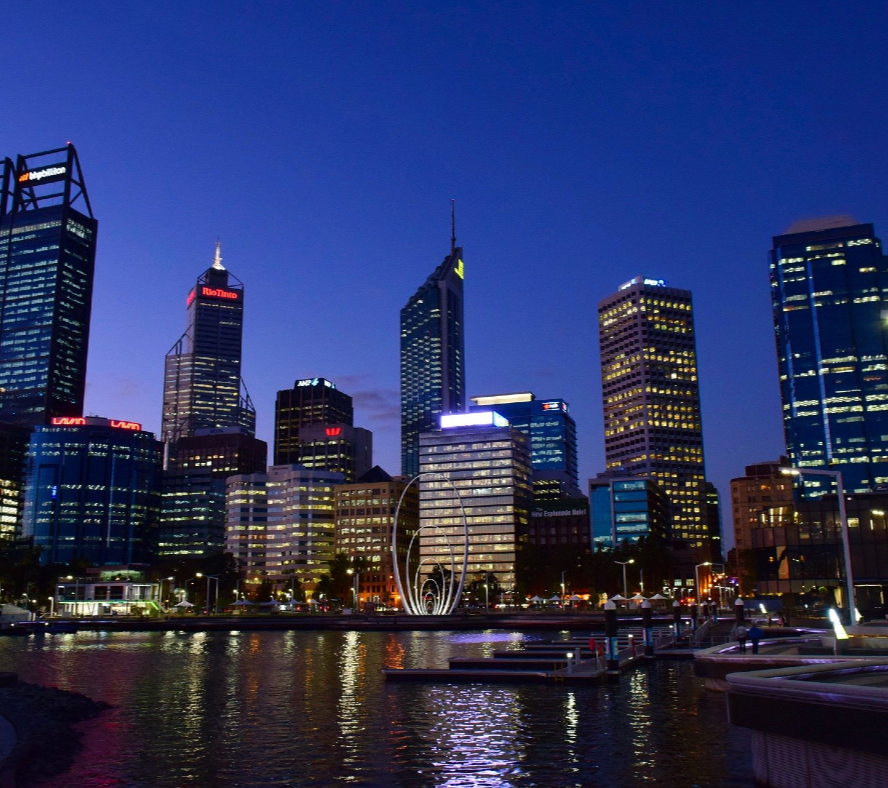 Why Should You Hire a Cash Pickup Service for Your Business in Perth?
---
Insured Service
Our cash pickup services in Perth is 100% covered by a nationwide cash-in-transit insurance policy. This means that your money is safe from the moment it leaves your location until it reaches your bank.



Over 25 Years of Service
Since 1992, we have helped secure the daily takings from retail stores, pet shops, hotels, restaurants, private schools and universities, veterinary centres, government facilities, healthcare clinics, financial firms, medical and dental offices. If you have any amount of cash on your premises, this service is right for you.



Positive Client Feedbacks
SecureCash is Perth's most advanced cash pickup service provider. For over 25 years in the cash-in-transit industry, we can proudly say that we are pretty great at what we do. We have built a trusted network with our customers who have made us who we are today. You are free to check out client reviews and testimonials about their partnership with SecureCash. Just let us know and we'd be happy to forward them to you.


Call Us Today
You can reach us at 1300 SECURE. Our operators are standing by for your Perth cash pickup inquiries. We're excited to let you know exactly how we can help your business.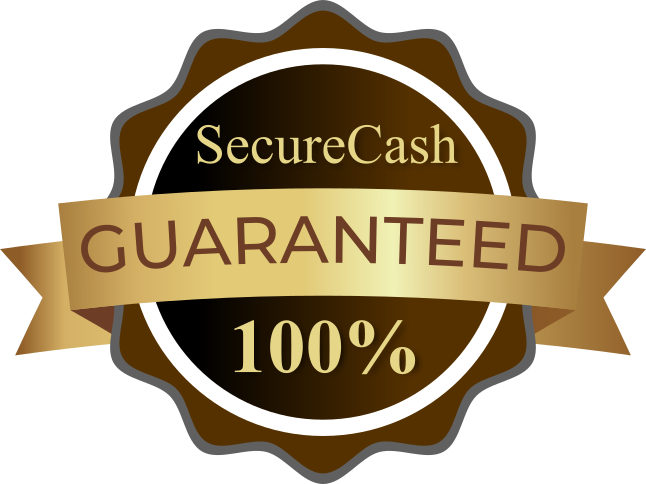 Secure
Cash
Don't take the risk.
Let us do your banking!
SecureCash provides cash pickup services in Perth — 24 hours a day, seven days a week. We have branches in Melbourne AU, Hobart AU, Sydney AU, Gold Coast AU, Adelaide AU, Brisbane AU, Bendigo AU, Wollongong AU, Kadina AU, Warrawong AU, Canberra AU, Cairns AU, Toowoomba AU, and Perth Banking Courier, plus a network of licensed contractors to cover the rest of the country. Contact us today for more information about how we can help your business in Australia.

SecureCash guarantees the safest handling of your business takings. In case we miss your bank's cut-off time, your money will be kept in a protected and undisclosed location until it's delivered to your bank the next business day.

Your daily takings' safety is our top priority. It is important to us that our services are delivered in a professional and timely manner, no matter what your business is—no matter where you are located.