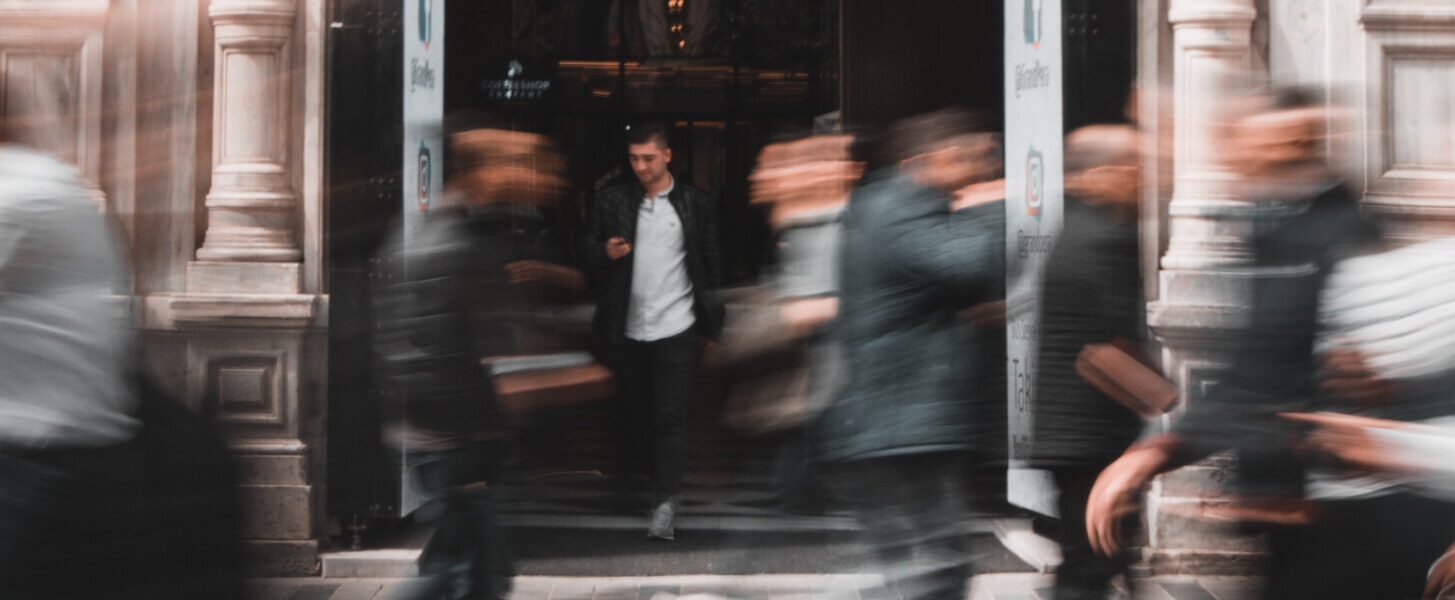 Security Cash Services
---
Looking For Security Cash Services?
SecureCash is a security cash service that provides flexible solutions to companies across Australia. We can pick up your daily takings and transport it to the bank without any hassle. We are a family-owned company that has been operating throughout Australia for more than two decades. Give us a call today to find out how we can help your business!
Our Security Cash Services
SecureCash is an Australian-owned, government licensed, and security accredited company that has been providing exceptional security services in Australia since 1992. We are recognised as one of the most trusted security cash service providers in the country. Our customers choose us for many good reasons: we provide professional cash transport solutions, we help reduce cash handling risks, and we offer the most affordable services.

Our years of experience in the field of cash security has brought us ample knowledge that helped shape our methods of operation. Our expertise is partnered with the use of advanced security technology that is necessary in performing our duties. We aim to regularly innovate our strategies to complement ongoing technological progressions.

Our security cash collection services are available to businesses of any size. From small start-up retailers, medium-sized firms, to major industries, we are a name you can trust when it comes to cash management. Our aim is to perform every job professionally and efficiently. To keep a top-class reputation, we constantly assess our services and take the necessary steps to consistently meet our customer's changing needs.

We have SecureCash branches in all major cities. To support our range of services, we have a strategic network of depots to ensure high-quality service in all locations. Our services are covered by a nationwide CIT insurance policy, which means that your money is safe from the moment of pickup until the time it is delivered to the bank.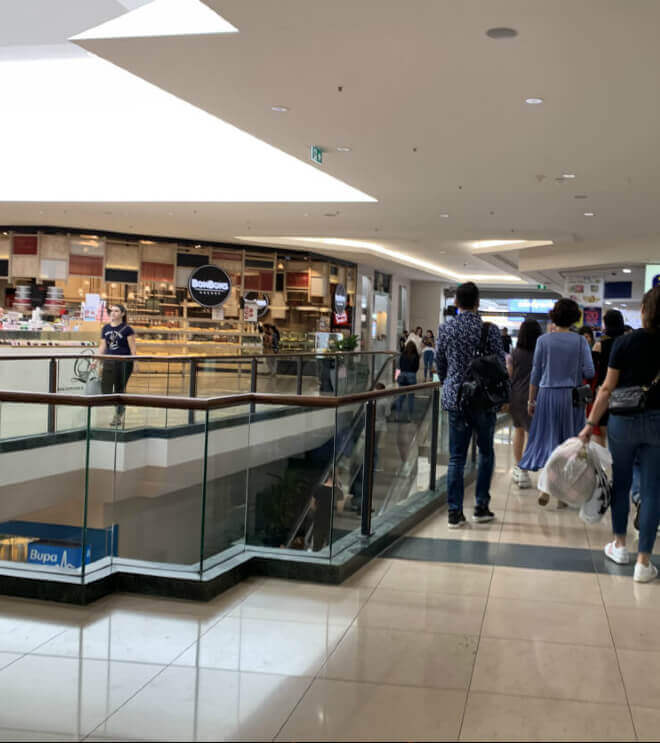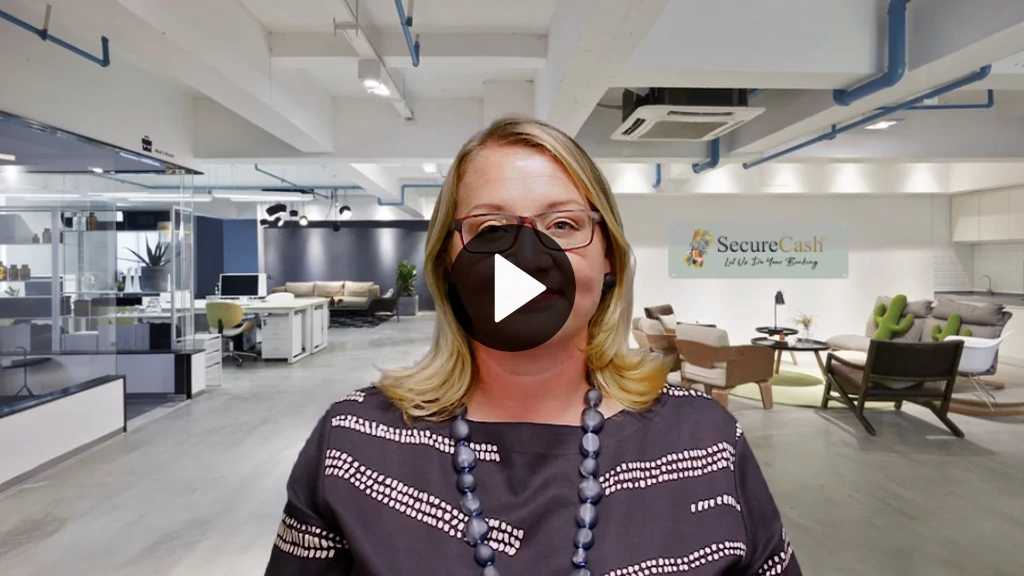 A couple words from our Chief Operating Officer - Bethaney Bacchus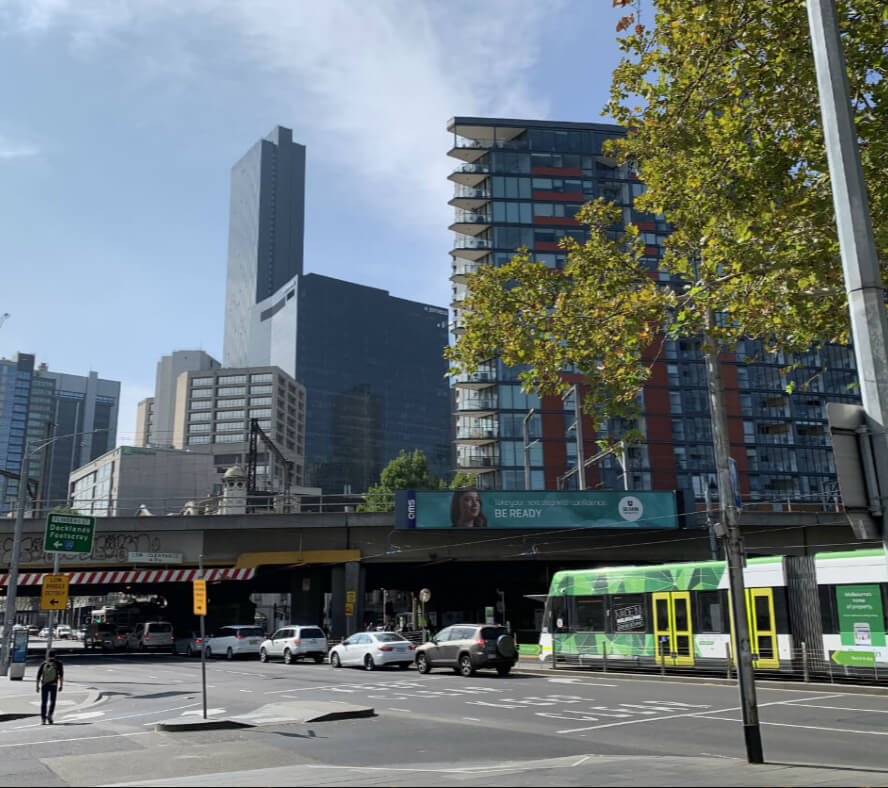 How Can SecureCash Help Your Business?
---

Cash Collection
We provide cash collection services to all locations across Australia. In picking up your money, we deploy plainclothes couriers who drive unmarked vehicles to discreetly transport your money to the bank. This is to avoid attention and reduce any cash-handling related risks. You can call us for a one-time pickup or opt-in anytime for a regular collection. Our security cash services can be customized according to your organisation's budget.

Cash Delivery
We deliver cash and coins to any business across Australia. You can specify your needed denominations in bills and coins. We can collect your money from the bank, arrange them according to the denominations you've requested, and bring them to your location as soon as possible.

Cash Counting
Our cash counting service is handy for businesses that deal heavily on coins such as vending machines, parking meters, donation boxes, etc. We can collect and take the money to our nearest depot and have it counted for you. With the help of our state-of-the-art cash counting equipment, we can guarantee to provide you with a comprehensive report that should include the grand total and the breakdown of denominations.

Our security cash services come with several tangible benefits for your business operation. You also get to save costs from buying your own armoured truck and other security cash equipment. You can save yourself from going through the hassles of traffic or by having to get past the crowd just to get to your bank. Let SecureCash manage your banking so you can focus more on the business, your employees, and your customers.
Do You Need a Reliable Security Cash Service?
Call us at 1300 732 873 and our friendly staff would be more than happy to discuss how we can help you with your security cash service need. Call now!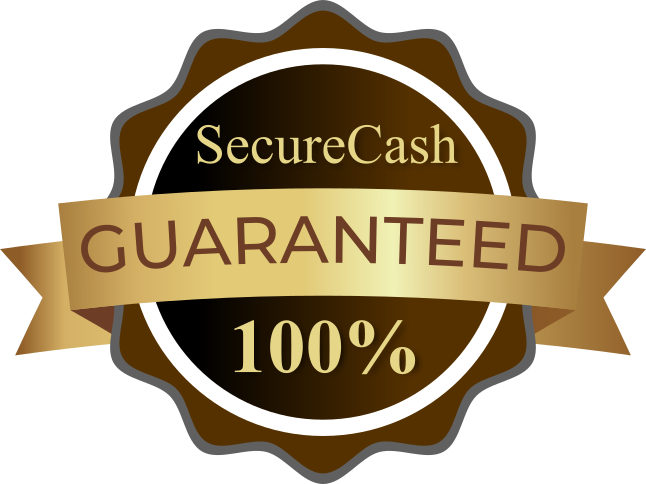 Secure
Cash
Don't take the risk.
Let us do your banking!
SecureCash provides security cash services 24 hours a day, 7 days a week—anywhere in Australia. Our services include Cash In Transit services, Cash Collection services, Cash Pickup services, Cash Logistic services, Cash Delivery services, and Cash Courier services. We have branches in Adelaide, Brisbane, Canberra, Melbourne, Perth, and Sydney plus a network of licensed contractors to cover the rest of the country. Contact us today for more information about how we can help your business in Australia.

SecureCash guarantees the safest handling of your business takings. In case we miss your bank's cut-off time, your money will be kept in a protected and undisclosed location until it's delivered to your bank the next business day.

Your daily takings' safety is our top priority. It is important to us that our services are delivered in a professional and timely manner, no matter what your business is—no matter where you are located.