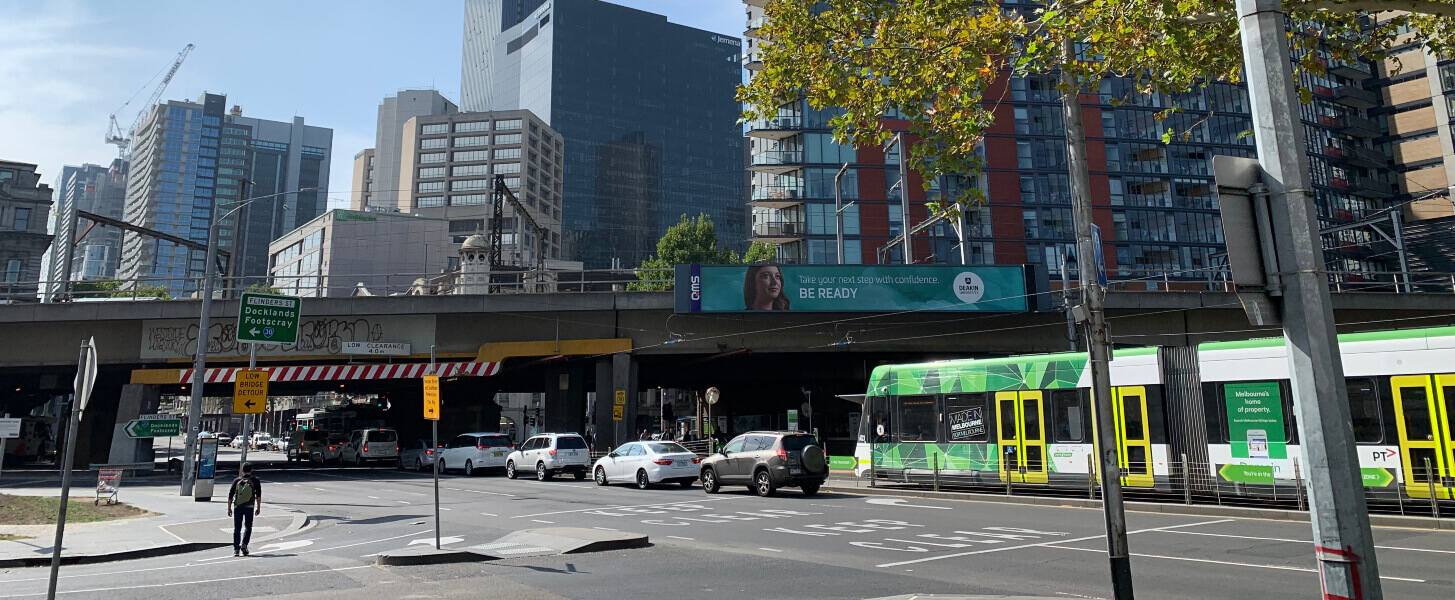 Cash In Transit Couriers
---
Looking For Cash In Transit Couriers?
---

Cash-in-transit couriers are professionals assigned to collect your money. They pick up your banking from your business location and transport it to the bank, so you won't have to take the risk of carrying the money yourself. SecureCash couriers are plain-clothed officers who are trained to blend in with the crowd and avoid attention. Get a quote today so we can do the banking for you!
Our Cash In Transit Couriers
SecureCash provides top-class banking solutions that are tailored to meet your business requirements. We provide cash collection, cash delivery, and cash counting services to organisations from every industry. All our cash-in-transit operations are performed in the discreet method to maintain no distractions at your workplace. Our cash couriers are highly-trained in covert operations before being deployed in the field.

We have been providing cash security services in Australia since 1992. Our job is to protect your business from any risk during the movement of your cash.

Our cash in transit services come with a nationwide CIT insurance policy to guarantee your money's safety all throughout the cash handling process. This policy can be viewed and downloaded from our website at any time.

You can easily book for our cash in transit courier services online. We do not impose long and binding contracts, so you are free to hire us for a one-time collection or on an as-needed basis.
Discreet and Covert Security
We provide matchless security solutions with the help of innovation and modern technology combined with our cash courier's ability to operate under the radar. During cash-in-transit operations, our couriers dress in plain clothes instead of security uniforms. They drive ordinary or unmarked vehicles instead of armoured vehicles. This is to avert public attention and let your office maintain its usual daily environment.

When making cash collections, we'll do our best to meet up with you or your staff in a confidential manner to avoid disruptions and future risks in the company. We guarantee to provide a professional solution in every transaction that will help benefit the profitability of your business.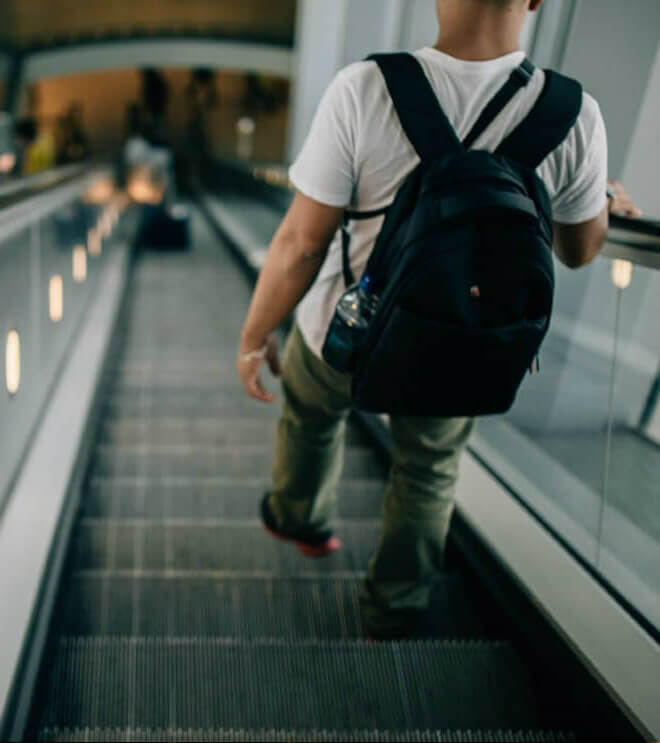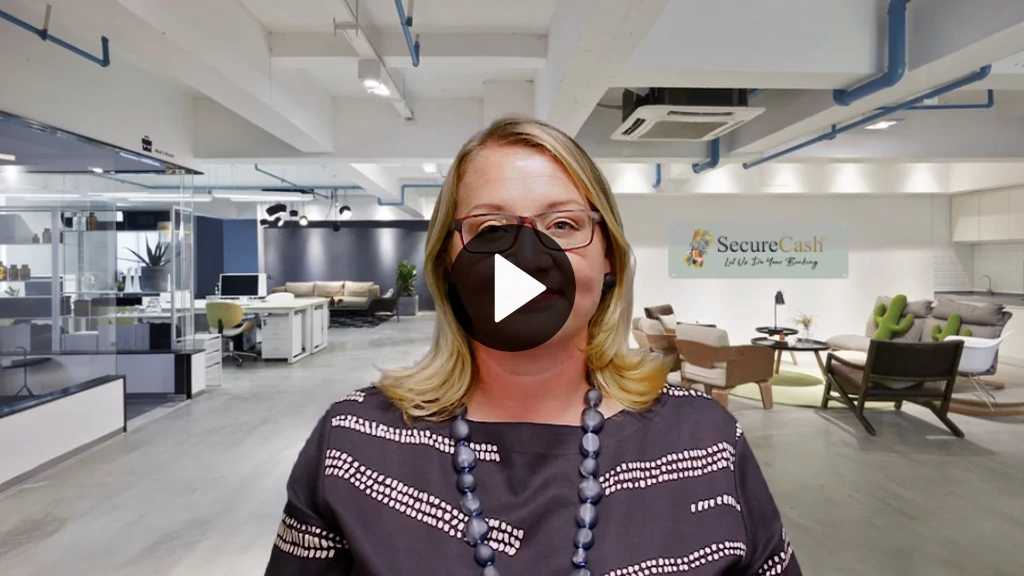 A couple words from our Chief Operating Officer - Bethaney Bacchus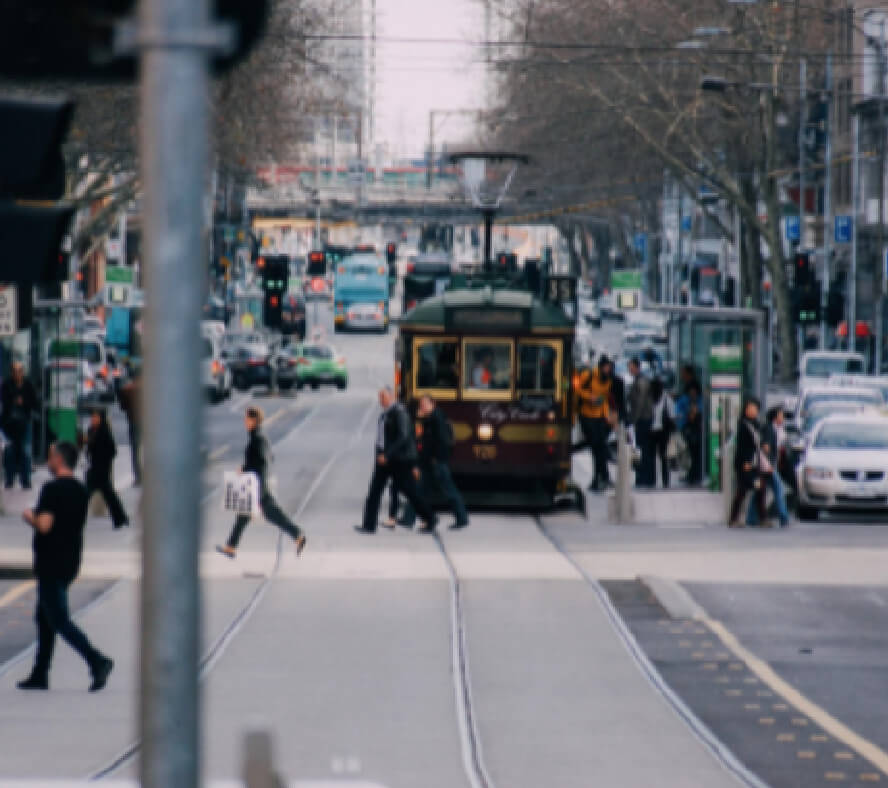 How We Can Benefit Your Business?
---
Nationwide Coverage
We offer our cash in transit couriers in all Australian states, managing depots in Perth, Melbourne, Adelaide, and Brisbane, to name a few. As a government-licensed and security-accredited security services company, we transport millions in dollars of cash and valuables everyday and we can move your cash confidently anywhere in Australia. Our couriers insurance covers cash collections, cash deliveries, and cash counting; with SecureCash, you can rest at ease knowing that your money is safe and in good hands.
SecureCash - Tangible Benefits
Help from a professional money courier service like SecureCash lowers risks involved in handling large amounts of cash. With our incognito vehicles and couriers, your money does not draw unnecessary attention and limits your exposure to both internal and external theft. Also, with professionals handling your banking for you, you and your staff are free to deal with more important business matters and avoid your employees from feeling stressed or stretched too thin.
Aside from increased productivity and reduced exposure to risks, SecureCash offer an affordable cash in transit solution that fits your company's budget. We do not ask you to sign binding contracts, allowing you to book or cancel our services only when you need to.
Call Us Today
You can call on us at anytime as we operate 24 hours a day, seven days a week - including holidays. If you need us for any money courier services, then just book our services through our website, where you may also request for a free no-obligation quote.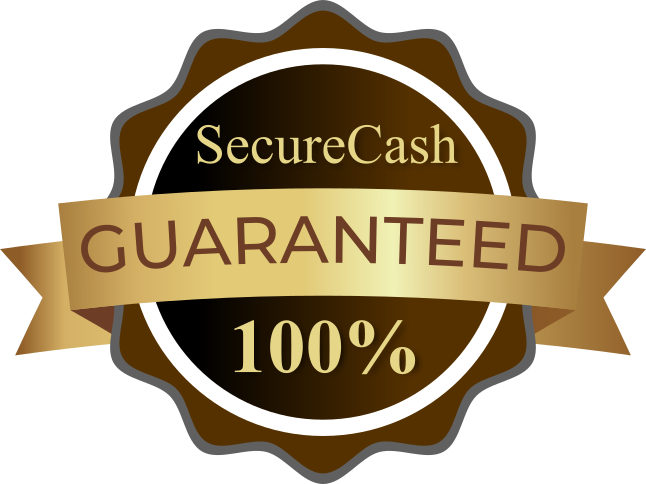 Secure
Cash
Don't take the risk.
Let us do your banking!
SecureCash has cash in transit couriers to assist your banking needs 24 hours a day, 7 days a week—anywhere in Australia. We provide other services such as Cash Collection services, Cash In Transit services, Cash Pickup services, Cash Logistic services, Cash Security services, Cash Delivery services, and Cash Courier services, and a network of licensed contractors covering the rest of the country. Contact us today for more information about how we can help your business in Australia.

SecureCash guarantees the safest handling of your business takings. In case we miss your bank's cut-off time, your money will be kept in a protected and undisclosed location until it's delivered to your bank the next business day.

Your daily takings' safety is our top priority. It is important to us that our services are delivered in a professional and timely manner, no matter what your business is—no matter where you are located.