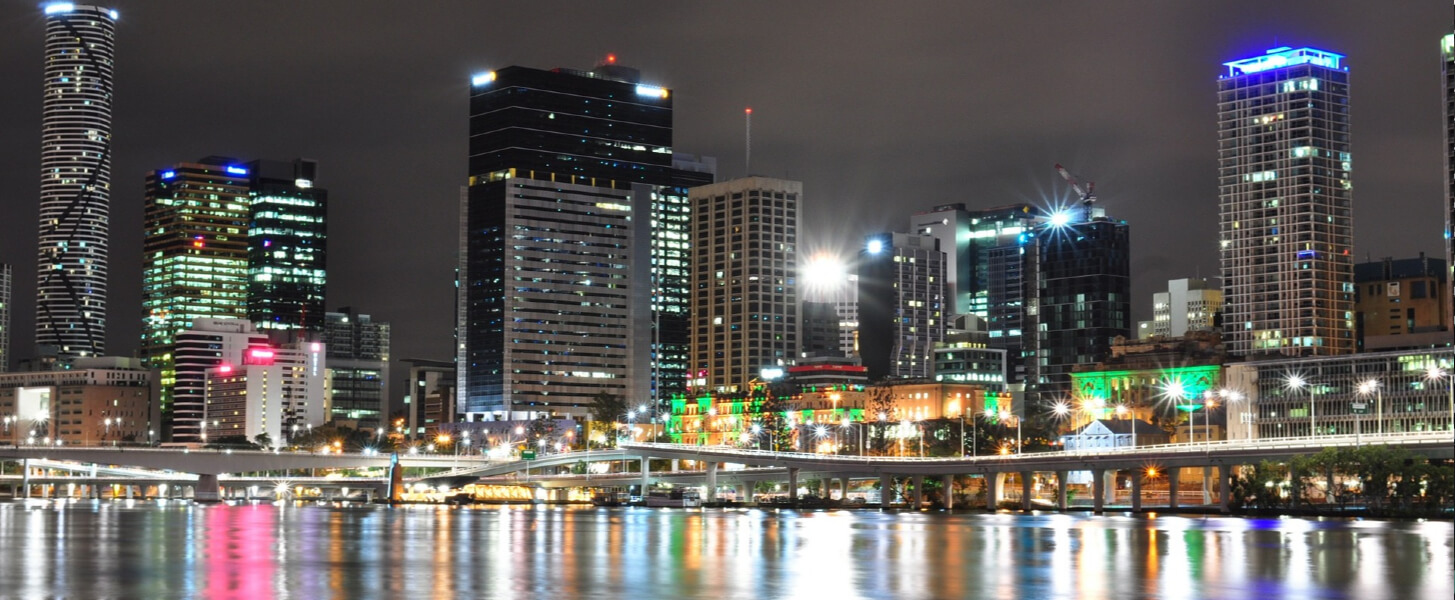 Cash In Transit Security Service
---
Looking For Cash In Transit Security Service?
---
Cash in Transit security is the careful planning and implementation of strategies to avoid any form of risk associated during the cash transportation process. SecureCash provides security during the movement of cash from your location until it reaches the bank.
Talk to us today to understand how our security strategies benefit your business.
Our Cash In Transit Security Services
Businesses are vulnerable targets for property crimes. You can be a likely target for robbery and theft, especially if you have large amounts of cash kept inside the office. To avoid these problems, install security devices and enhance your cash security practices. Hire a reliable cash-in-transit service provider who can secure your business takings.
SecureCash provides cash in transit security services in Australia. We serve all companies regardless of your line of business. We provide comprehensive risk assessment before planning out solutions and we work closely with our clients to help us produce efficient transport methods.
SecureCash specializes in 3 main cash-in-transit solutions, namely, Cash Collection, Cash Delivery, and Cash Counting services.

Cash Collection
We can pick up your business takings and transport it to the bank safely. This relieves you from the strenuous task of personally banking your money.

Cash Delivery
Do you need to top-up your floats and tills? We can liaise with your bank, collect your funds, and bring it to your store. We can also arrange the money in specific denominations to make your daily transactions easier.

Cash Counting
If your business generates too much cash and coins, we can sort it out for you. We'll pick up the money, take it to our depot for counting, and deposit the total amount to your bank account.

To avail our services, get a quote or call us directly at 1300 SECURE. You can reach us 24 hours a day, seven days a week—including special holidays.
Our cash in transit security service is available anywhere in the country. And no matter the size of your company, we provide the same level of quality solutions that is beneficial for the success of your business.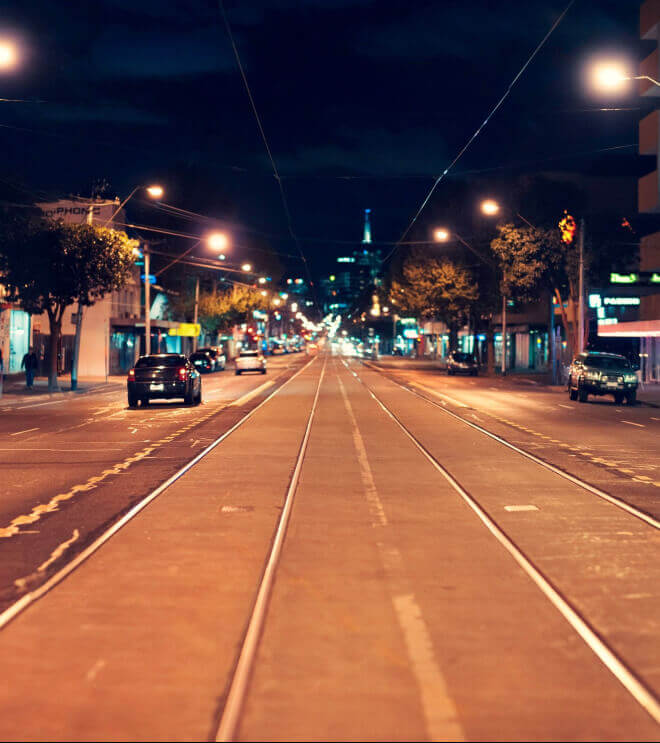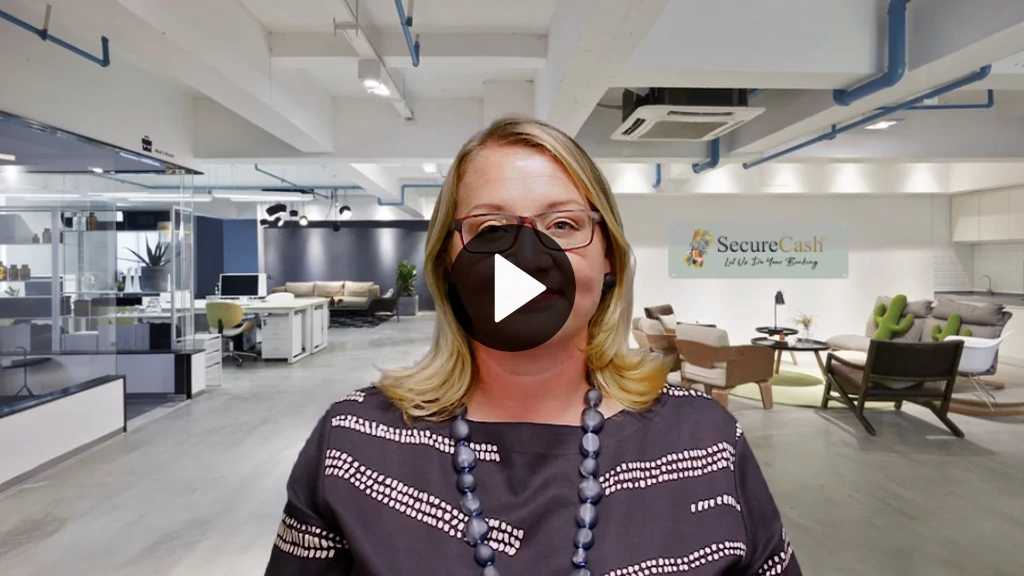 A couple words from our Chief Operating Officer - Bethaney Bacchus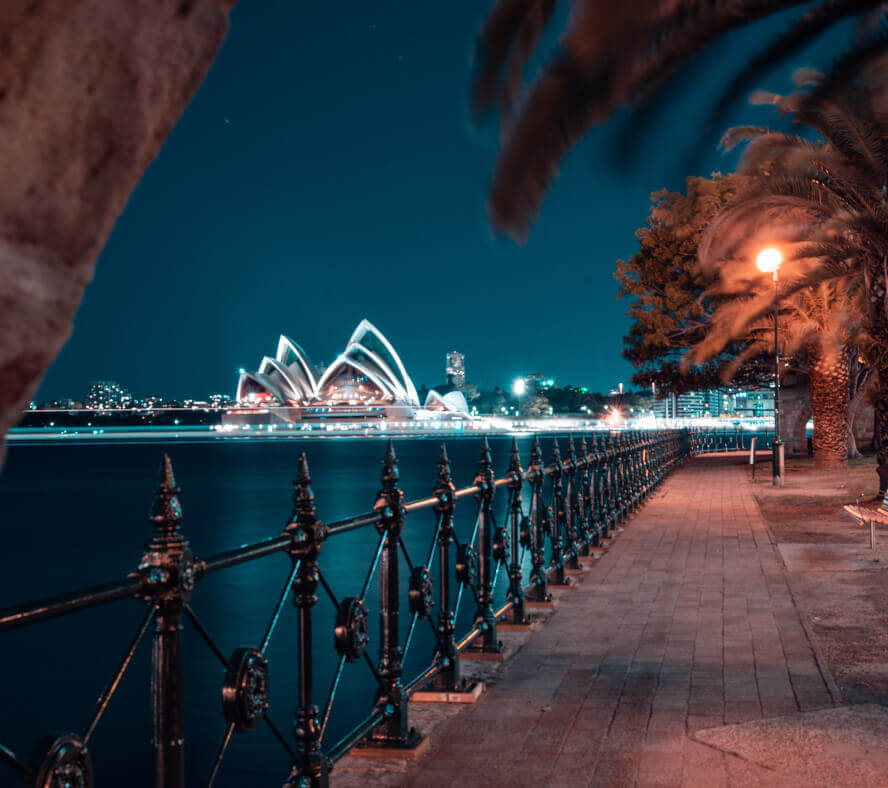 Why Are We the Best CIT Security Provider in Australia?
---
Covert, Licensed And Insured
SecureCash focuses on covert cash security. Our couriers do not wear uniforms and we do not use armoured vehicles. Instead, they wear plain clothes and drive your money to the bank in an unarmoured vehicle. A discreet method of transport avoids the risks of theft, robbery, and other street crimes.
SecureCash is licensed by the Australian government and accredited by the Australian Security Industry Association Limited (ASIAL). All our services are backed by a comprehensive insurance policy, which assures the safety of your funds while in transit.
All our couriers undergo a series of training and security certification courses before they are being deployed in the field.
SecureCash was established in 1992 and have garnered extensive experience in cash security. We constantly innovate our methods to provide world-class solutions for our client's changing demands.
Flexible and Available Anywhere in Australia
Our services can be tailored to suit your specific needs and we can find ways to work around your organisation's budget.
We aim to provide flexible cash in transit security solutions. That is why we do not require you to sign long and binding contracts. So feel free to try out our services for a week. If you are not satisfied, feel free to talk to us anytime. Help us understand your needs better so we can work out feasible solutions for you.
As a business owner, the safety of your company and your employees is in your hands. Your peace of mind lies in how you solve problems and delegate tasks. By outsourcing your banking to us, you can finally give more focus on the other important aspects of your business.
Call Us Today
If you need reliable cash in transit security provider, call us at 1300 732 873. Our friendly staff are standing by and ready to discuss how we can help your business here in Australia.
Want to read more? Check out our blog post on Terminology of Cash in Transit.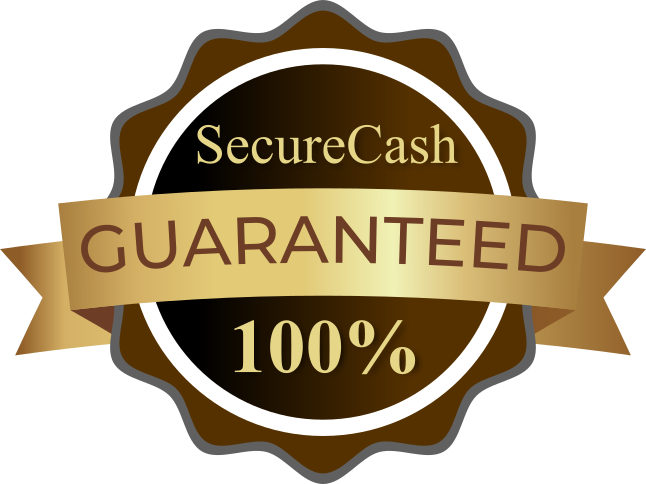 Secure
Cash
Don't take the risk.
Let us do your banking!
SecureCash provides cash in transit security services — 24 hours a day, seven days a week. We have branches in Adelaide AU, Perth AU, Melbourne AU, Sydney AU, Brisbane AU, Newcastle AU, Cairns AU, Canberra AU, Warrawong AU, Maitland AU, and Central Coast AU, plus a network of licensed contractors to cover the rest of the country. Contact us today for more information about how we can help your business in Australia.

SecureCash guarantees the safest handling of your business takings. In case we miss your bank's cut-off time, your money will be kept in a protected and undisclosed location until it's delivered to the bank the next business day.

Your daily takings' safety is our top priority. It is important to us that our services are delivered in a professional and timely manner, no matter what your business is—no matter where you are located.