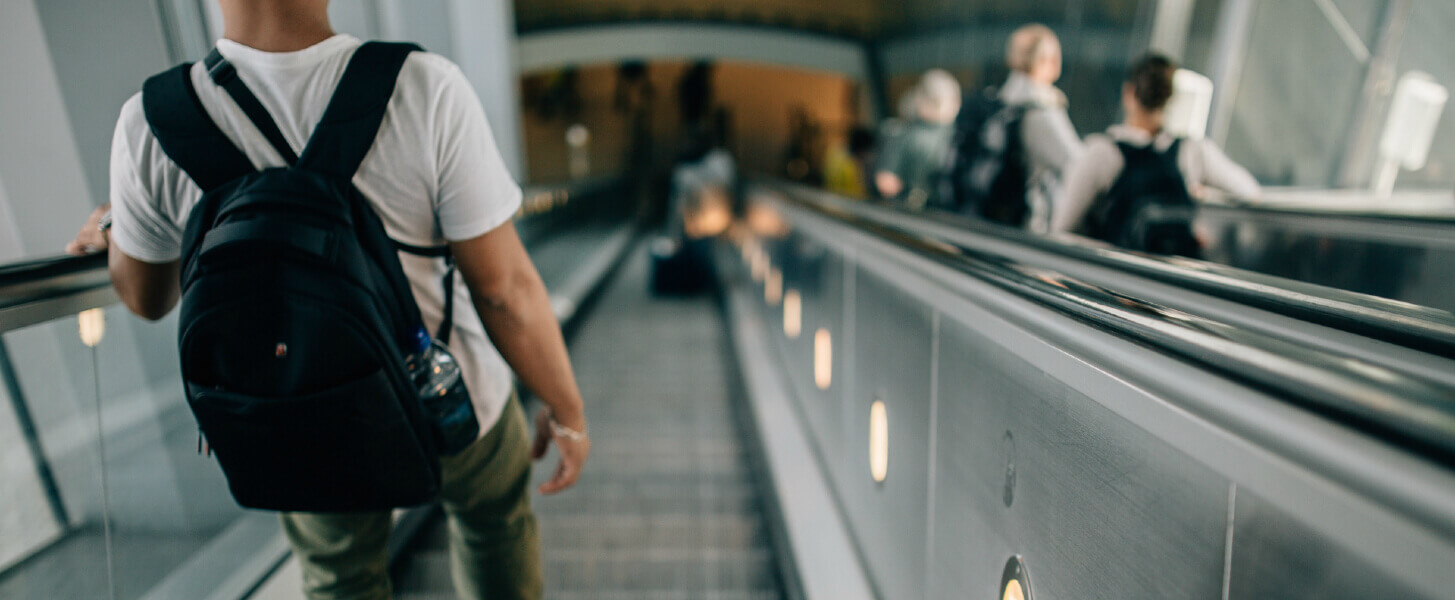 Cash Collection Services
---
Looking For Cash Collection Services?
---
A Cash Collection Service is the process where a courier collects your business' takings, brings it to the bank, and deposits the money directly into your account. SecureCash provides cash collection services across Australia. It offers the convenience of securing your money without you having to leave your workplace. Get a quote today!
Our Cash Collection Services
Whether you run a small startup company, a medium-sized firm, or a large corporation, as long as your dealing with money, a secure and economical scheme to move your banking around should be a top priority.
SecureCash guarantees a fast and secure cash collection service to help you get your money to the bank safely. We offer maximum protection by eliminating the possible risks all throughout the cash handling process—both inside and outside your organisation.
We understand that every business is different and that they sell different products and services. As a security company, we aim to provide personalized cash collection service that could work well with your line of business. We prefer to work closely with our clients to understand what they exactly need and to be able to provide better resolutions. At the end of the day, after we have presented our ideas, you have the freedom to choose the type of service you require and the frequency of collection.
There are many known benefits in hiring a cash collection service provider. Aside from helping you maintain your cash flow, it can help boost your company's operational productivity. With a cash courier assigned for you, you won't have to delegate the banking task to one of your employees anymore, thus giving them more time to focus on what they are originally paid to do.
With SecureCash, your money is insured by a nationwide cash-in-transit insurance policy to ensure your money's safety from the second it leaves your building up to the time it reaches the bank.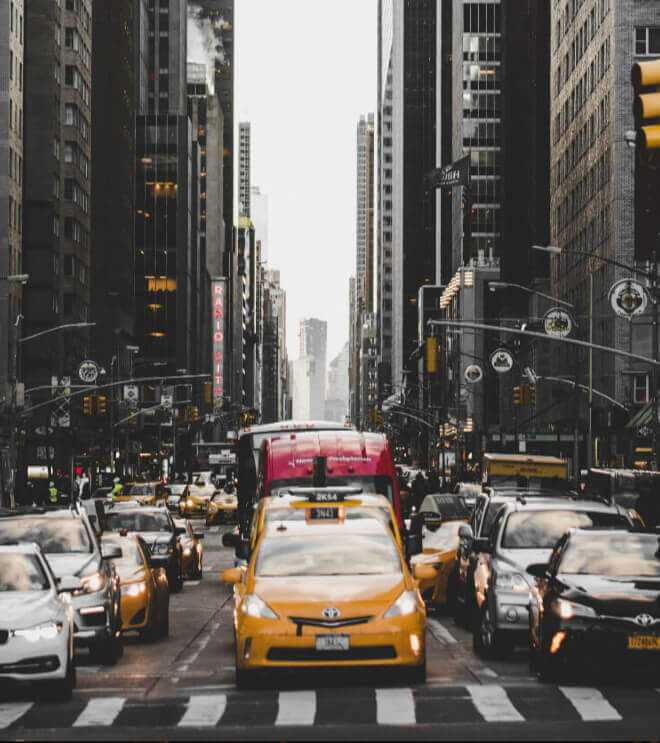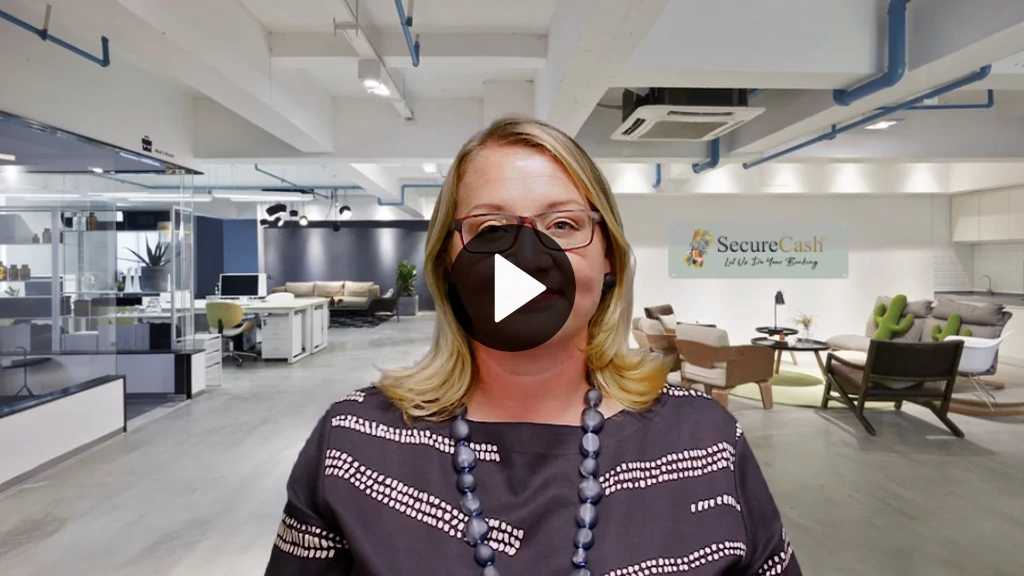 A couple words from our Chief Operating Officer - Bethaney Bacchus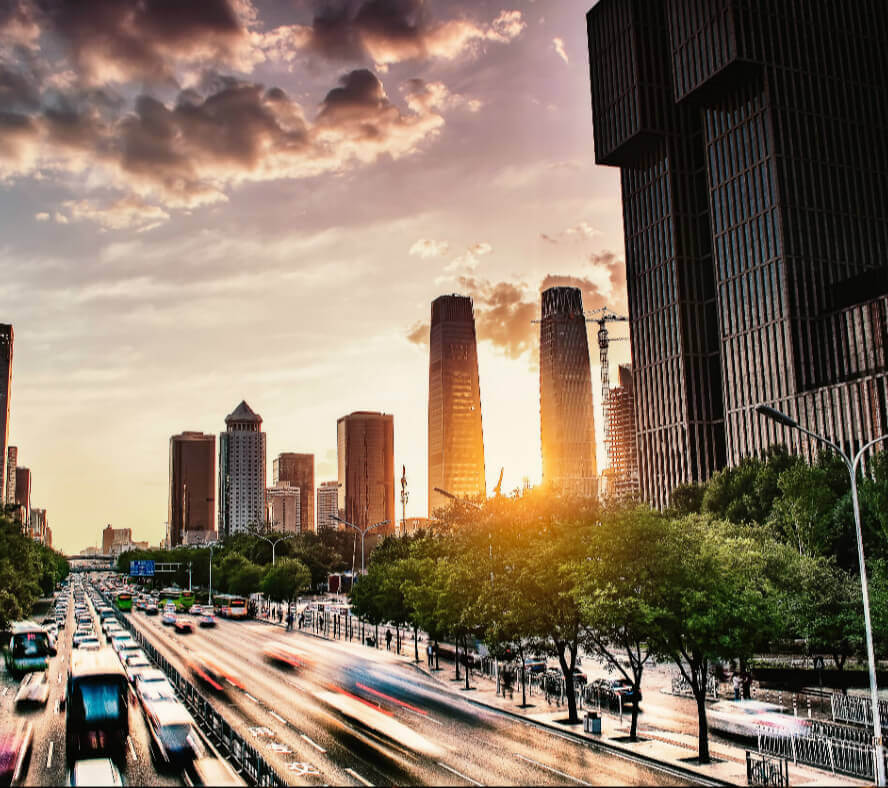 How We Can Benefit Your Business?
---
SecureCash is a government-licensed and security-accredited cash security service provider. Aside from cash collection, we also offer cash delivery and cash counting services to all organisations. We provide comprehensive audits, updates, easy bookings and cancelling through our Online Services platform. You can also track your deposit, manage your account, and verify your assigned courier's identification online.
Established in 1991, SecureCash has built and upheld its reputation as one of the biggest and most reliable cash-in-transit companies in Australia. With have branches in Adelaide, Brisbane, Canberra, Melbourne, Perth and Sydney, plus adequately equipped contractors to serve any organisation across the country. Our cash-in-transit officers have undergone meticulous screening and testing before being deployed to perform their jobs. Every staff member has been trained to work discreetly and reduce potential risk while your cash is in transit.
When you book our cash collection services, a designated cash-in-transit officer will work closely with you. They are tasked to make arrangements and create methods that should compliment your need for cash pick up. For your convenience, we can certainly update the frequency of your collections and make spot changes when deemed necessary. Our customers are not tied to binding contracts so our services can be fine-tuned according to your particular demands.
Feel free to reach out and call us whenever you need someone to process your banking for you. We are available 24 hours a day, seven days a week, even on weekends holidays.
If you are interested in our cash collection service, simply request a quote and one of our friendly staff will get back to you as soon as possible.

Want to read more? Check out our blog post on Creating Online Services.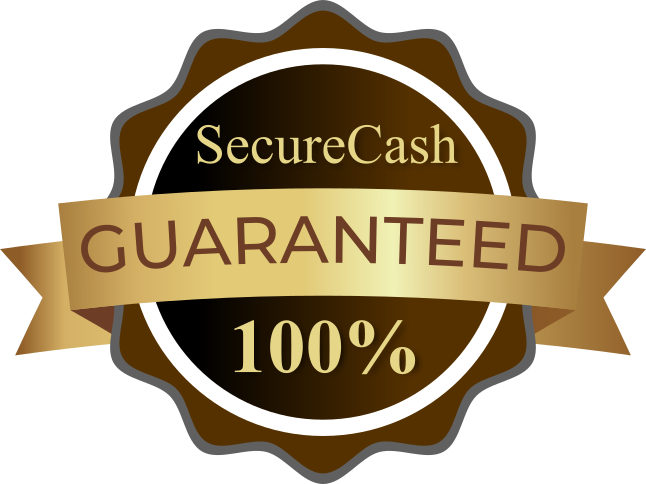 Secure
Cash
Let us do your banking
Don't take the risk.
SecureCash provides cash collection services 24 hours a day, 7 days a week—anywhere in Australia. We provide other services such as Cash In Transit services, Cash Pickup services, Cash Logistic services, Cash Security services, Cash Delivery services, Cash Courier services, and Australia Banking Courier, We have branches in Adelaide, Brisbane, Canberra, Melbourne, Perth, and Sydney plus a network of licensed contractors to cover the rest of the country. Contact us today for more information about how we can help your business in Australia.

SecureCash guarantees the safest handling of your business takings. In case we miss your bank's cut-off time, your money will be kept in a protected and undisclosed location until it's delivered to your bank the next business day.

Your daily takings' safety is our top priority. It is important to us that our services are delivered in a professional and timely manner, no matter what your business is—no matter where you are located.