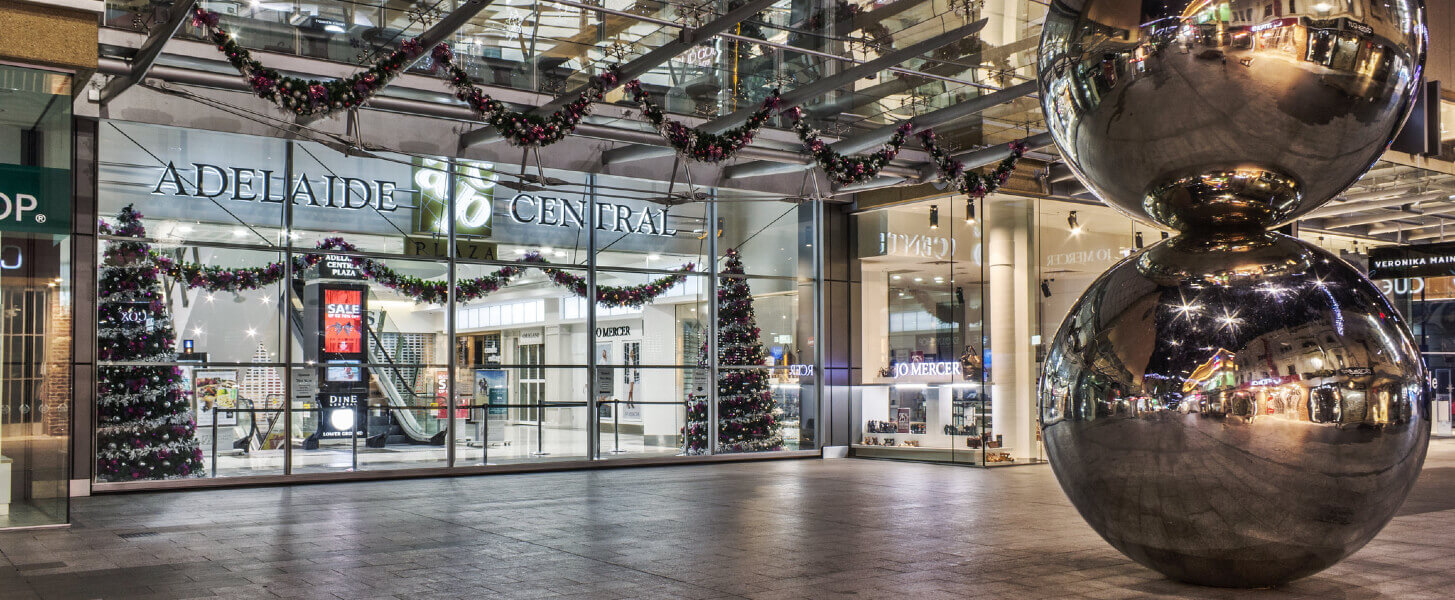 Cash In Transit Services,
Adelaide AU
---
Looking For Cash In Transit Services in Adelaide?
---
Cash In Transit is the process of collecting your business' daily takings, transporting these funds in a secure method and depositing it at the bank on your behalf. Find out more on how SecureCash can provide you with cash in transit solutions that are straightforward and cost-efficient in Adelaide without having to leave the office.
Our Adelaide Cash in Transit Services
Do you own a business in Adelaide? Do you need a reliable cash in transit services firm to do the banking for you?

SecureCash is a cash in transit services company that provides cash management, security, and logistics solutions in Adelaide and all throughout Australia.

Our principal services include Cash Collection, Cash Delivery, and Cash counting services.



Cash Collection
Cash Collection is our most popular service that is highly recommended for business owners who need help in managing their daily takings. Once we have confirmed your booking, a team will be organized to take care of your cash in transit Adelaide needs. They will collect your takings (cash, coins, and cheques) from your location, secure them in your bank's tamper-evident satchels, and drive to the bank to process your deposit. You won't have to leave your office again to personally deposit your money.

Cash Counting
Do you need help in counting and sorting out your daily takings? We'd be glad to help you with that. This is beneficial for coin-operated businesses like ticketing outlets, laundromats, parking meters, arcade centres, etc. We can collect your takings and bring it to our depot for counting. Once done, we can take it to the bank for deposit, or bring it to you, or wire transfer the money to your account, whichever works best for you.

Cash Delivery
We can help you in topping up your floats and tills without you having to leave your business. Our cash delivery service is also called "Change Order Service" where you can request specific denominations. To do this, you can contact your bank and request the funds you need. We can collect the money from your bank, arrange your money according to the denominations you requested, and deliver them to you.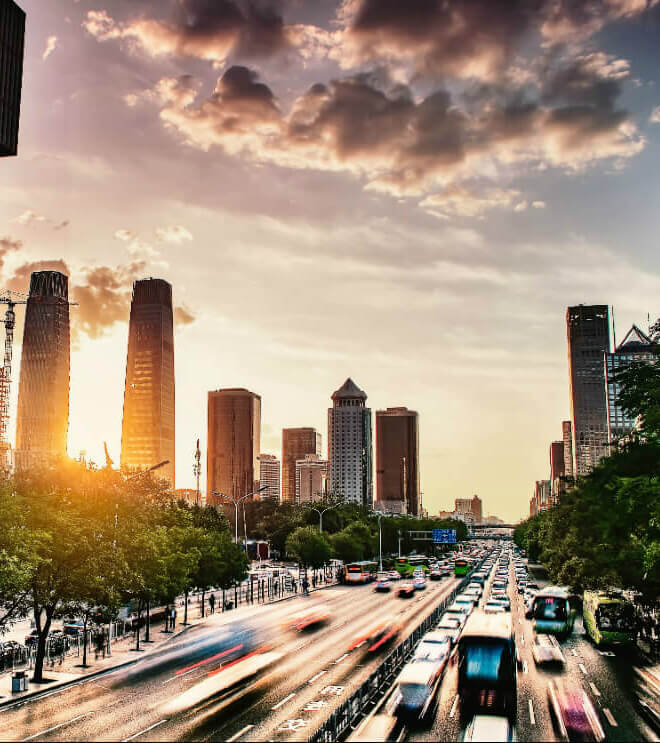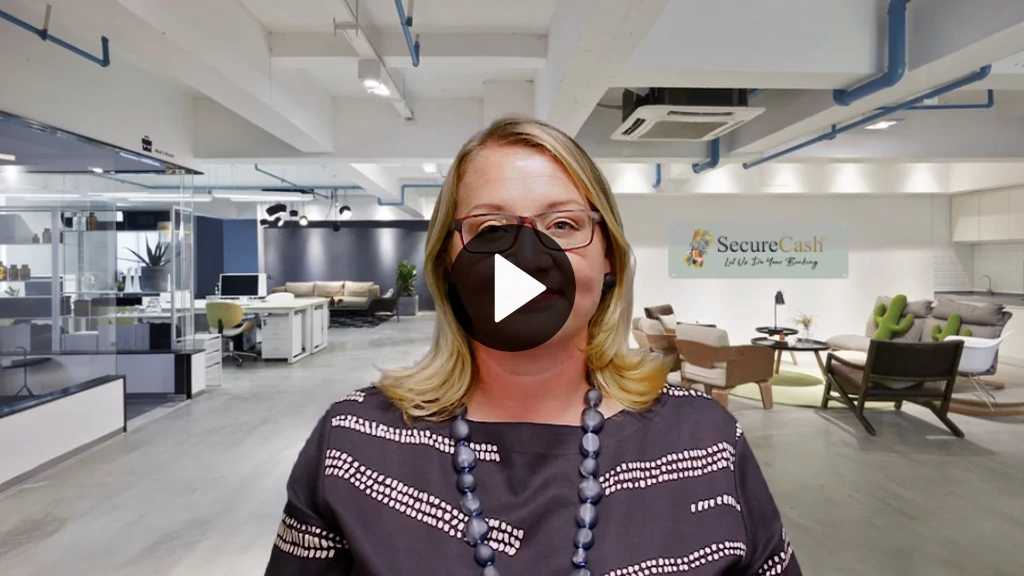 A couple words from our Chief Operating Officer - Bethaney Bacchus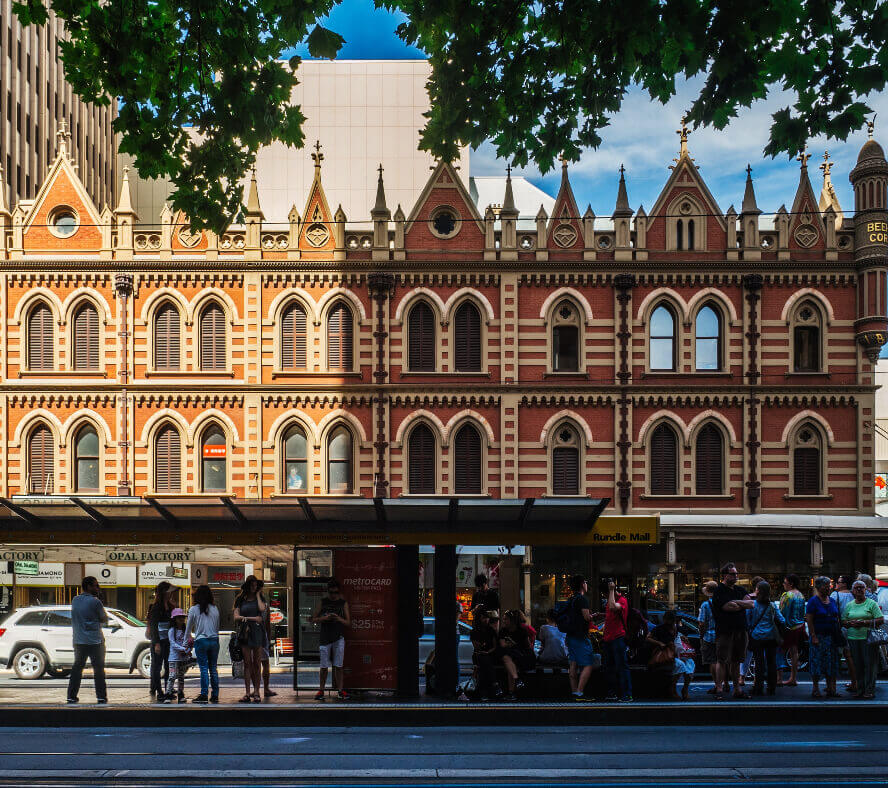 Why Should You Hire an Adelaide Cash In Transit Provider for Your Business?
---
FAQs from Our Cash In Transit Clients:
How Much Notice?

How Early Should I Request for Cash Delivery So It Would Reach My Location On Time?

Please process your cash delivery request as early as 2 business days. A 2-day notice will allow your bank to arrange your funds. It also gives us more time to assess potential disruptions to obtain a much smoother cash delivery flow during the requested date.



Short-Changed?

What Happens If the Cash You Deliver is Less Than What I Ordered?

We only collect the money that is sealed in your bank's tamper-evident satchels. If a shortfall may occur, we can easily trace it back to the issuing bank. Once we can verify the problem, you can contact them and they will be happy to reimburse you accordingly.



References?

Can you supply references from previous customers?

Certainly. We'd be happy to present references from different SecureCash customers. We also have a comprehensive list of references made available by testimonials on the contact page of our website.



Proof of Banking?

How do I get my receipts, filings, dockets, and other banking paperwork as proof of the deposits?

We can collect these from the bank and deliver them during our next collection with no extra charge.

Your security is our priority. Whether you need Cash Collection, Cash Delivery, or Cash Counting, expect nothing but only the best Adelaide Cash In Transit Services with SecureCash.

Give us a call at 1300 SECURE Today. We look forward to discussing how we can help secure your business in Adelaide.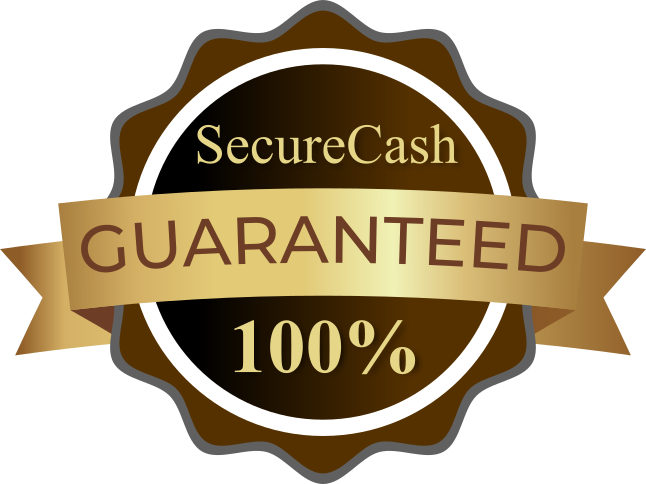 Secure
Cash
Don't take the risk.
Let us do your banking!
SecureCash provides cash in transit services in Adelaide — 24 hours a day, seven days a week. We have branches in Perth AU, Melbourne AU, Sydney AU, Brisbane AU, Newcastle AU, Cairns AU, Canberra AU, Warrawong AU, Toowoomba AU, Maitland AU, Central Coast AU, and Adelaide Banking Courier, plus a network of licensed contractors to cover the rest of the country. Contact us today for more information about how we can help your business in Australia.

SecureCash guarantees the safest handling of your business takings. In case we miss your bank's cut-off time, your money will be kept in a protected and undisclosed location until it's delivered to the bank the next business day.

Your daily takings' safety is our top priority. It is important to us that our services are delivered in a professional and timely manner, no matter what your business is—no matter where you are located.