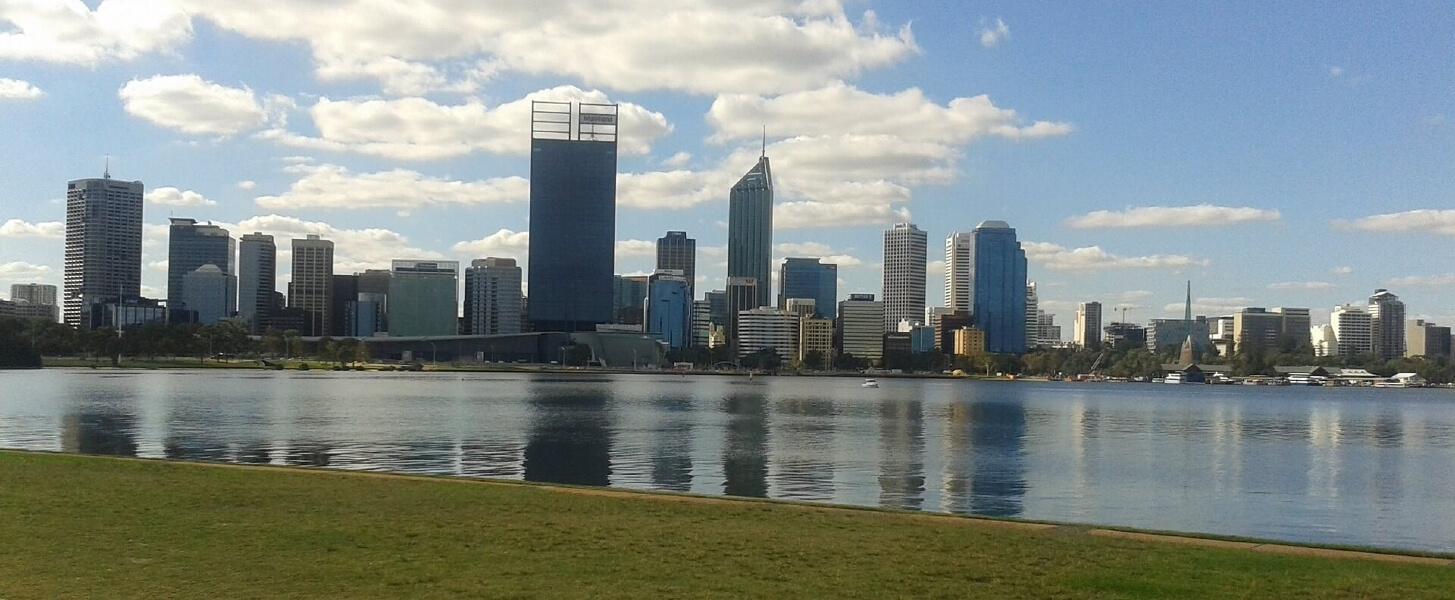 Cash In Transit Services,
Perth AU
---
Looking For Cash In Transit Services in Perth?
---
Cash in Transit is a service that safely transports your cash and cheques to the bank. SecureCash couriers in Perth can collect your money from your office and deliver it to the bank on your behalf. You won't have to go through the hassle of going through traffic and waiting on long queues again.
Our Cash in Transit Service in Perth
SecureCash is one of the largest and most respected cash in transit companies in Australia. That is why companies in Perth turn to SecureCash for their cash security needs. We specialize in the transport of money. We can collect your business takings, deposit it to your bank, and render back to you the transaction proof. We work at any time—day or night, even on weekends and holidays.

Companies need reliable and affordable cash in transit Perth's solution to secure their money. To stay on top, they require a reliable partner who can safely transport their funds to different locations.

We provide 3 main services in Perth: cash collection, cash counting, and cash delivery services.


Cash Collection
Once we have received and confirmed your request, a cash collection team will be deployed to your location to pick up your daily takings (cash, coins, and cheques). Your funds will be secured in your bank-provided satchels and will be transported to the bank discreetly. In the bank, our courier will deposit the money into your account, you will receive a deposit notification via email once your money has been deposited at the bank. This will include a GPS stamp so you know exactly where your money is at all times.

Our cash collection service is available every day, including weekends and on holidays. We also process night-time collections to cater to businesses that operate outside normal business hours.

Cash Counting
We also provide secure cash counting services to companies who need help in calculating their takings. This is ideal for those who own coin-operated businesses like arcade cabinets, vending machines, laundromat service, parking meters, etc. We can collect the money for you and count it at our depot. Once we have the amount verified from you, we can deliver it to your location or deposit it to the bank or wire the money to your account, whichever works for you.

Our secure cash counting service offers nothing but convenience to our clients. This time, you won't have to go through the strenuous task of picking up your money and counting it, we can sort it out for you.

Cash Delivery
SecureCash can deliver cash and coins directly to your location. This is recommended to businesses who need to replenish their funds to meet their trading needs.

This service is also called the "Change Order Service", where we can bring you cash and coins in specific denominations. Once we have received your request, we can pick up the money from your bank, sort them according to your requested denominations, and deliver them right to where you are.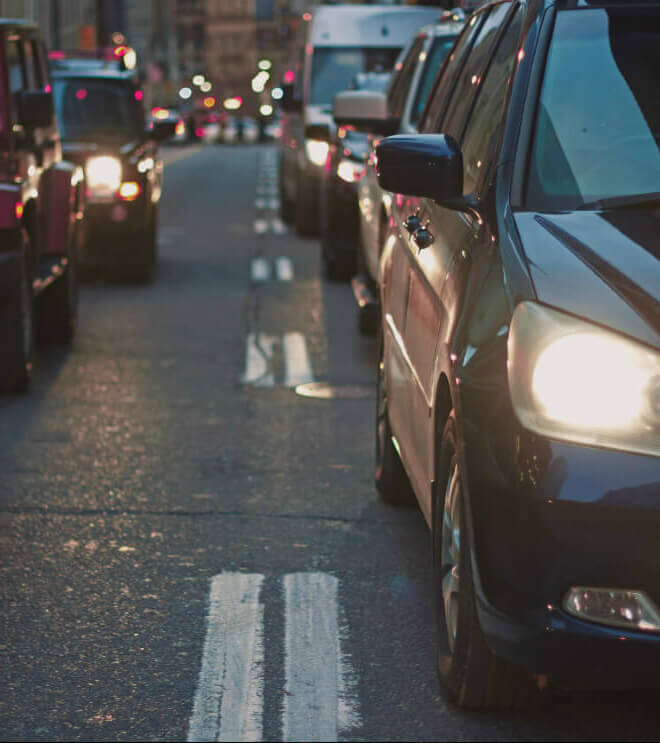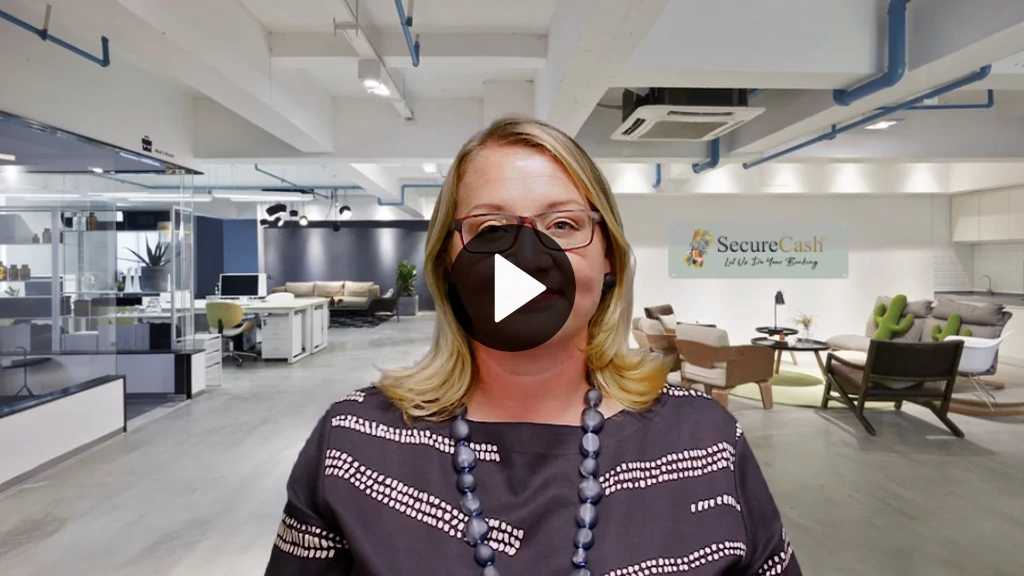 A couple words from our Chief Operating Officer - Bethaney Bacchus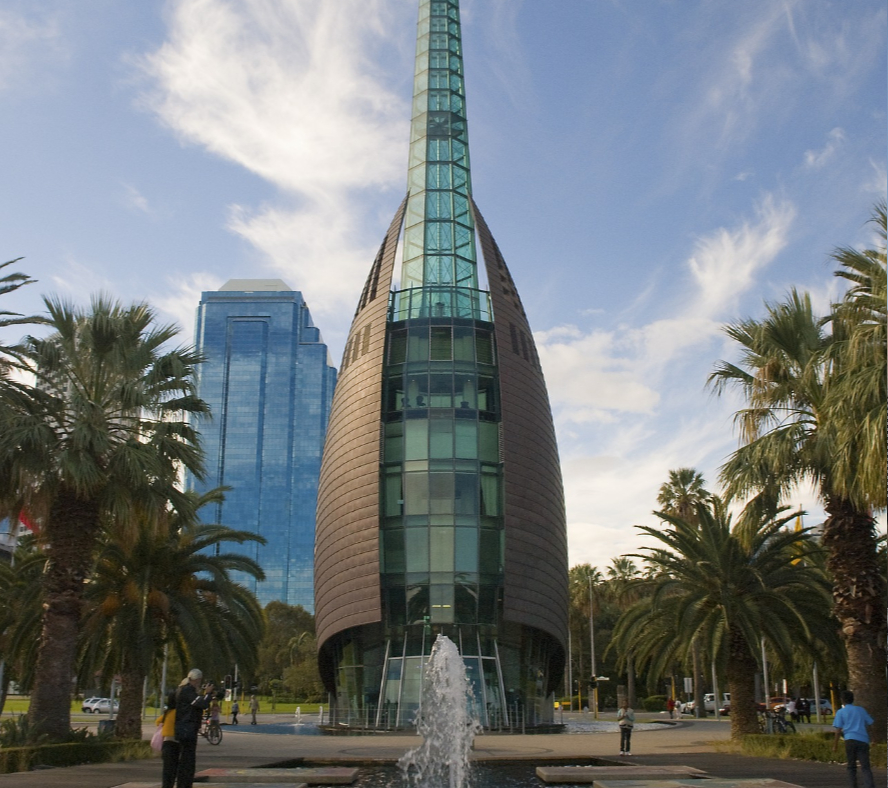 Why Are We the Best Cash In Transit Provider in Australia?
---
Answers to Questions We've Been Asked
Multiple floats?

Are you able to help if we need to top-up our floats in various denominations?

Yes, absolutely. Just specify the denominations you want in each float or send us a breakdown of your required notes and coins: how much for each note and how much for coins.



I don't use the internet. How can I contact you?

No problem. You can reach us at 1300 732 873 to process your cash collection, cash counting, or cash delivery requests. We are available 24/7.



Foreign coins?

Are you able to separate foreign coins that are mixed in with the Australian currency?

Yes. Our counting machines will separate foreign coins. We can either donate it to charity or give it back to you during the next collection.



Delivery times?

When can you deliver cash to our business?

We can drop off your cash order anytime. We deliver during business hours so that shops can top-up their tills and floats during the day. However, we can also deliver cash outside regular working hours for your special events and functions.


Call Us Today
We look forward to working with you in the future and we aim to provide you with the best Perth cash in transit provider experience.

Feel free to talk to us by calling 1300 SECURE. Our friendly staff would be more than happy to help you out.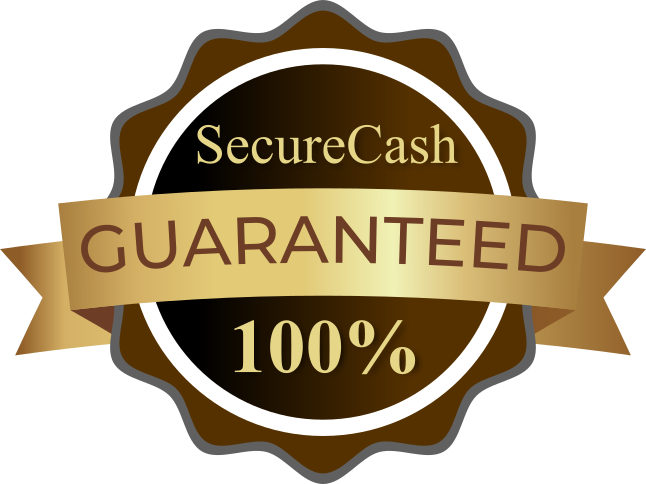 Secure
Cash
Don't take the risk.
Let us do your banking!
SecureCash provides cash in transit services in Perth — 24 hours a day, seven days a week. We have branches in Adelaide AU, Melbourne AU, Sydney AU, Brisbane AU, Newcastle AU, Cairns AU, Canberra AU, Warrawong AU, Toowoomba AU, Maitland AU, and the Central Coast AU, plus a network of licensed contractors to cover the rest of the country. Contact us today for more information about how we can help your business in Australia.

SecureCash guarantees the safest handling of your business takings. In case we miss your bank's cut-off time, your money will be kept in a protected and undisclosed location until it's delivered to your bank the next business day.

Your daily takings' safety is our top priority. It is important to us that our services are delivered in a professional and timely manner, no matter what your business is—no matter where you are located.