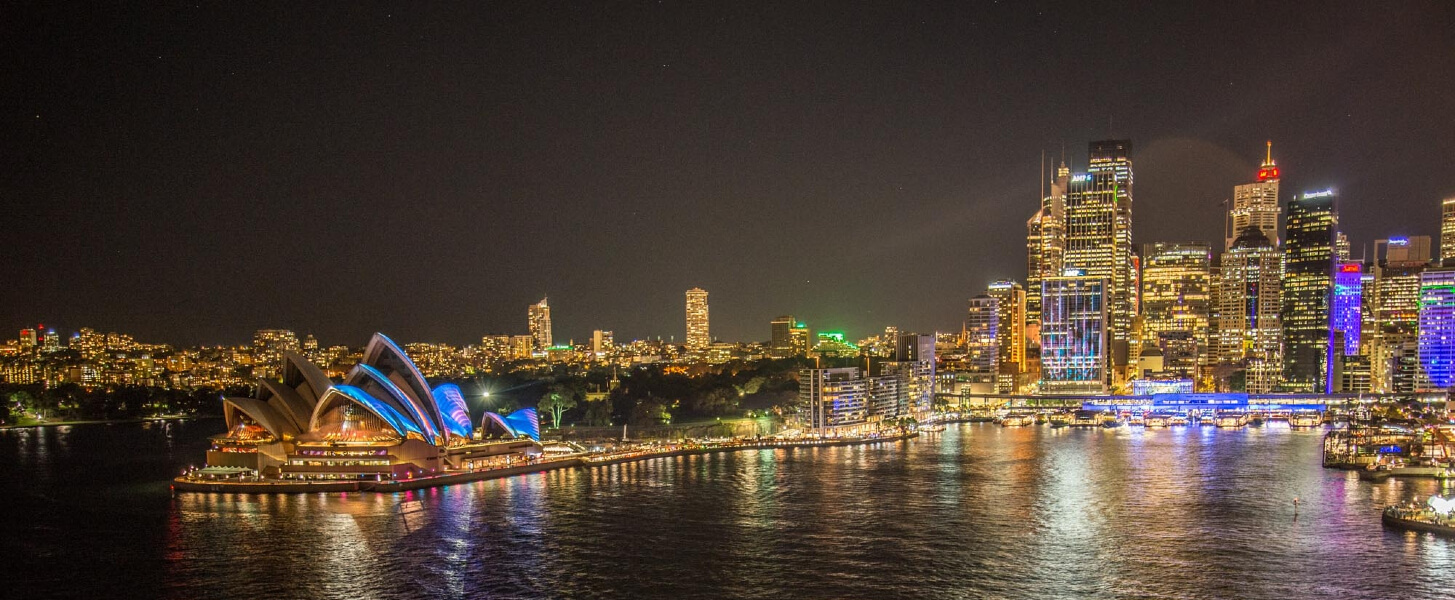 Cash In Transit Services,
Sydney AU
---
Looking For Cash In Transit Services in Sydney?
---
SecureCash's cash in transit couriers can safely move your cash, coins, and cheques from your business location to your bank in Sydney. We can set up a one-time collection or a regular pick up for you, depending on your company's needs.
Request for a quote now so we can start discussing how we can exactly help your business.
Our Cash in Transit Services in Sydney
If you're looking for a cash in transit services provider for your business in Sydney, then you have come to the right place.

SecureCash is a cash in transit company that specializes in cash security, management, and logistics. Since we have been doing this for over 25 years, we can say that we are pretty good at what we do. We have built quite a reputation in Sydney that's why more clients turn to us.

What makes SecureCash standout from the rest is our dedication to provide the safest cash transport. We focus on covert cash pickup and discreet procedures that can be customized according to the client's requirements.

Our cash in transit service consists of three core services: Cash Collection, Cash Delivery, and Cash Counting.

These are all available for all types of businesses in Melbourne and all across Australia.



Cash Collection
On your agreed day, our plainclothed personnel will visit your premises to collect your banking (cash, coins, and cheques) and deliver it to the bank safely. We can bring the bank deposit records back to your premises on our next visit.

We can collect your cash takings any time — day or night, including weekends and public holidays. We understand that many businesses don't just operate on the 9-5 regular hours, so we made sure that our staff is available to serve you 24/7. If you're working and you need our help, we'll be there for you. That's our commitment.

Cash Delivery
If you own a retail store, a coffee shop, or restaurant and you need to replenish your tills during trading hours, we can definitely help you with that! Tell us how much cash you need, specify the denominations of banknotes and coins you require, and we'll get it organised with your bank and deliver it straight to you.

Cash Counting
Do you need someone who can count your takings and deposit it to the bank for you? We can collect your funds wherever you are in Sydney and verify the total amount. We can either deliver it to the bank or wire it directly into your account, whichever works best for you.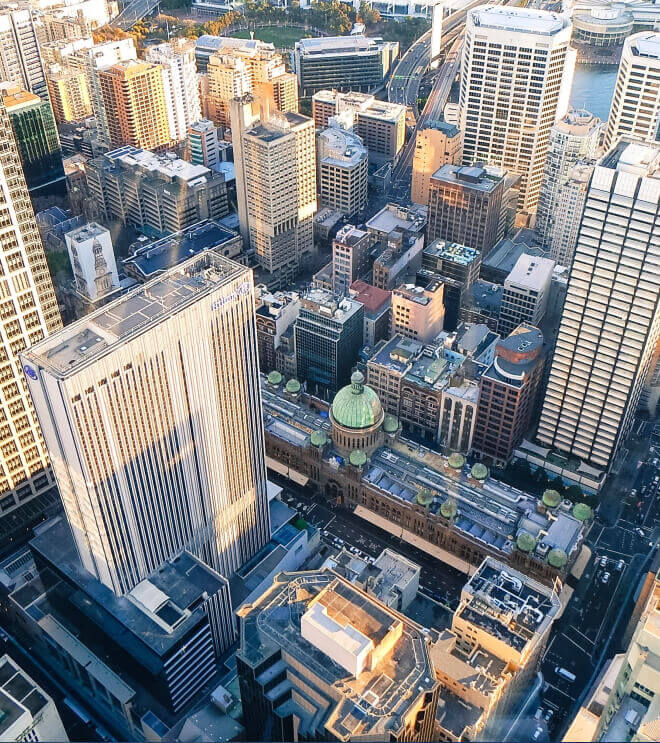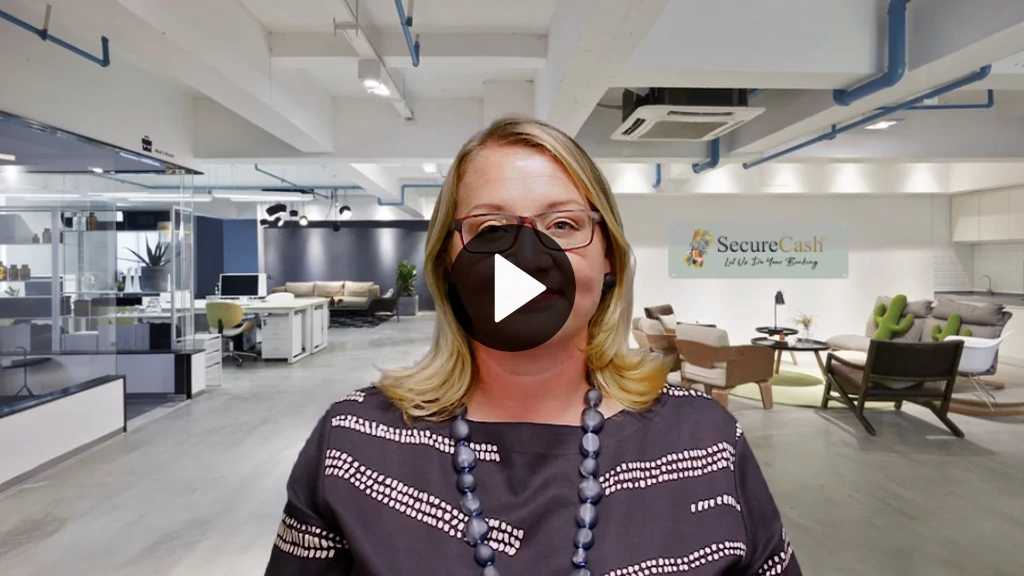 A couple words from our Chief Operating Officer - Bethaney Bacchus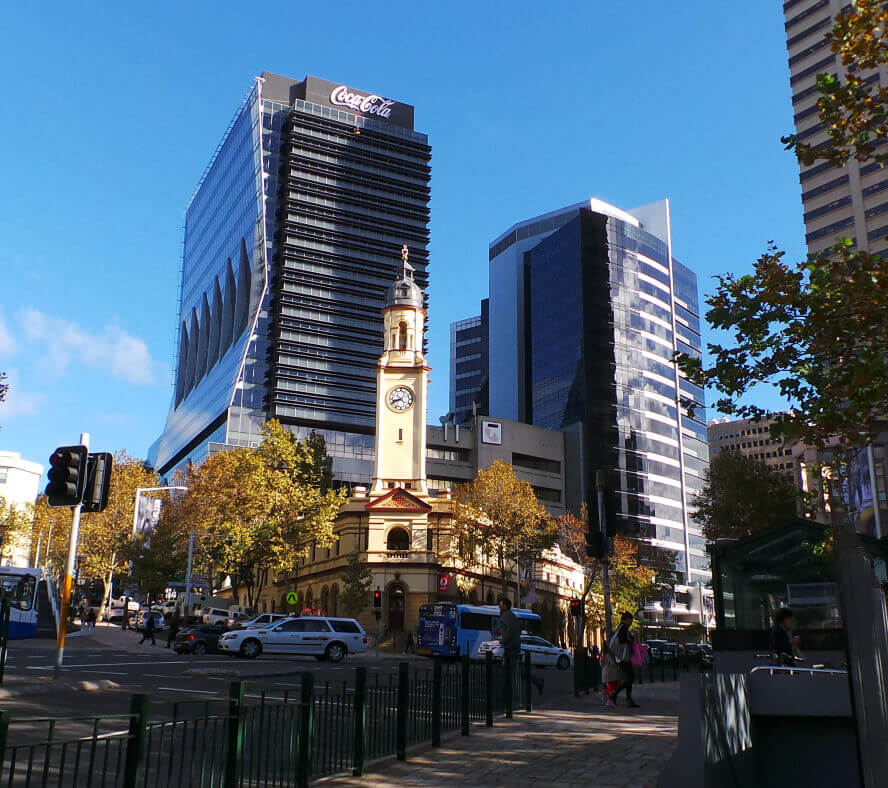 Why Should You Hire a Cash in Transit Sydney Provider for Your Business?
---
Answers To Questions We've Been Asked
Foreign exchange?

Do you accept and count foreign currencies?
Yes, we can. Give us a call to discuss your situation and we'll work something out.

Can you deliver foreign currency to our location?
Yes, no problem. We can liaise with your forex provider.



After business hours?

Do you offer your cash collection service outside of business hours?
Yes. You can arrange for cash collection any time, including weekends and weeknights. We're happy to support your local fete or fundraising activities and after-hours businesses functions. Call us if you have any questions so we can make some arrangements.



Denominations?

Can you count any denominations?
Yes, our cash counting team can count all Australian currency units — from $100 notes down to 5c coins.



Anywhere?

Where do you deliver to?
Anywhere in Australia..



Maximum?

How much is the maximum amount of cash that you can collect?
You can bank as much as you like, in AU$50,000 cash increments.
CALL US TODAY
For your cash in transit Sydney needs, call us at 1300 732 873. Our operators are standing by, ready to discuss how we can exactly help your business.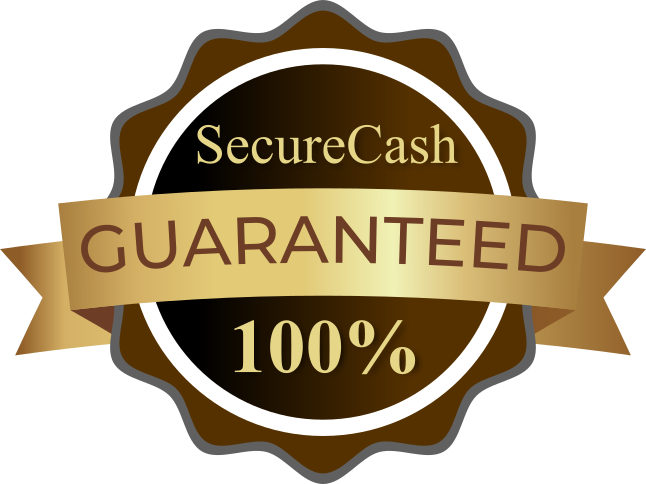 Secure
Cash
Don't take the risk.
Let us do your banking!
SecureCash provides cash in transit services in Sydney — 24 hours a day, seven days a week. We have branches in Adelaide AU, Perth AU, Melbourne AU, Brisbane AU, Newcastle AU, Canberra AU, Cairns AU, Warrawong AU, Toowoomba AU, Maitland AU, Central Coast AU, and Sydney Banking Courier, and a network of licensed contractors covering the rest of the country. Contact us today for more information about how we can help your business in Australia.

SecureCash guarantees the safest handling of your business takings. In case we miss your bank's cut-off time, your money will be kept in a protected and undisclosed location until it's delivered to your bank the next business day.

Your daily takings' safety is our top priority. It is important to us that our services are delivered in a professional and timely manner, no matter what your business is—no matter where you are located.