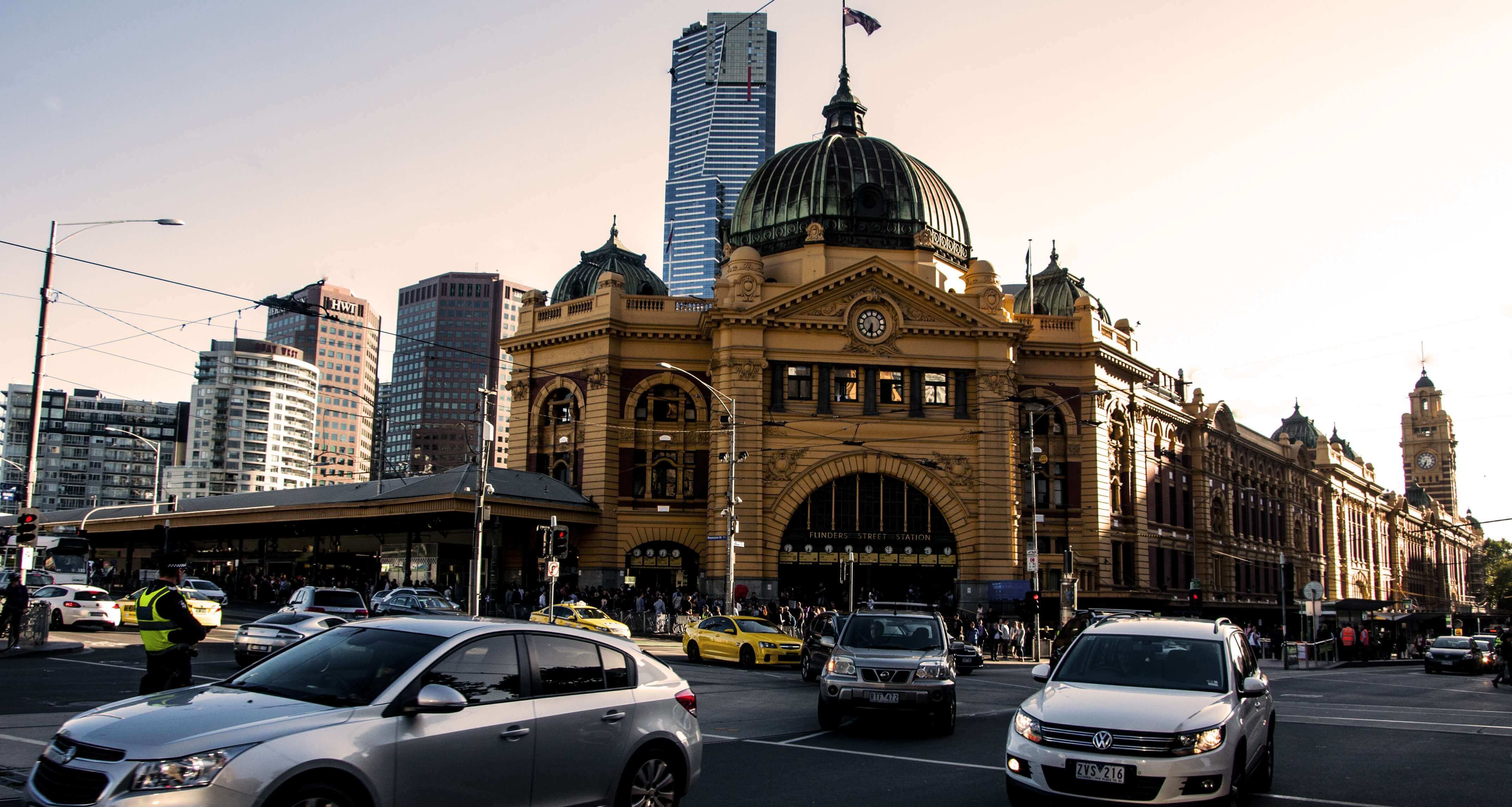 Cash In Transit Services,
Melbourne AU
---
Looking For Cash In Transit Services in Melbourne?
---
Cash In Transit is a secure way of managing your banking by transporting your daily takings from your office location to your bank. SecureCash's operations are discreet so your employees and customers will not notice any cash transactions in the office. Find out how we can help your business in Melbourne by getting a quote now.
Our Cash in Transit Service in Melbourne
Cash in transit helps companies in Melbourne manage their hard-earned money. With trusted cash couriers, there would be no need for you to personally visit the bank and you don't have to pull out one of your staff to do the banking on your behalf.

By outsourcing this task to SecureCash, we can guarantee that your money reaches your bank safely and on time.

SecureCash has helped many businesses in Melbourne. From Mount Martha to Cranbourne and back to the CBD straight to your banking institution, we have got your banking needs covered.

We offer covert cash in transit specialising in three core services: cash collection, cash delivery, and cash counting.

Our Melbourne Cash In Transit Services

Cash Collection
Once we have received your request, a Melbourne cash-in-transit team will be organized to pick up your business takings (cash, coins, and cheques). Your funds will be secured in your bank-provided satchels and will then be brought to your bank discreetly.

Cash Delivery
If you need to top-up your tills with cash and small change, we can make that happen. Just tell us how much you need and specify your required denominations. We can collect the money from your bank, sort out the banknotes and coins, and deliver it right to your business location.

Cash Counting
Need help counting your takings? Our expert cash counting team in Melbourne can take that job off your hands. We will collect your cash and count it before depositing it into your bank account.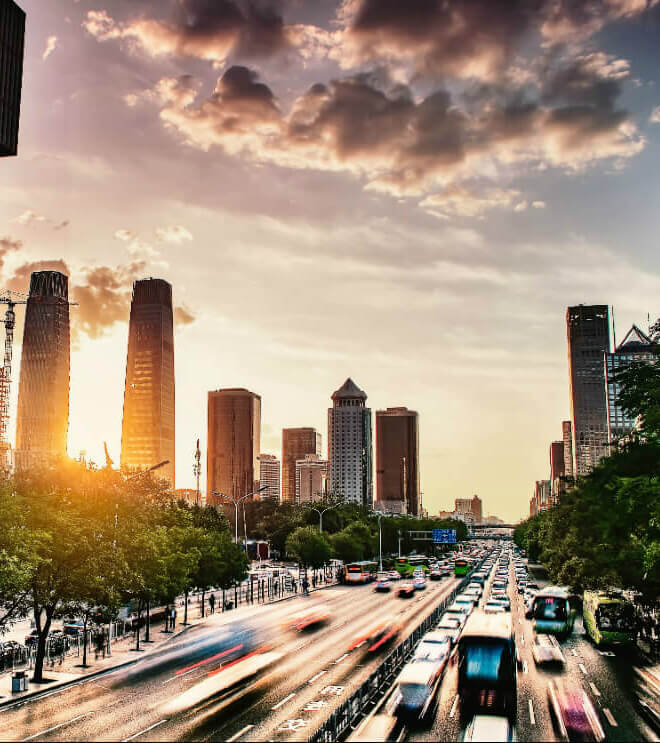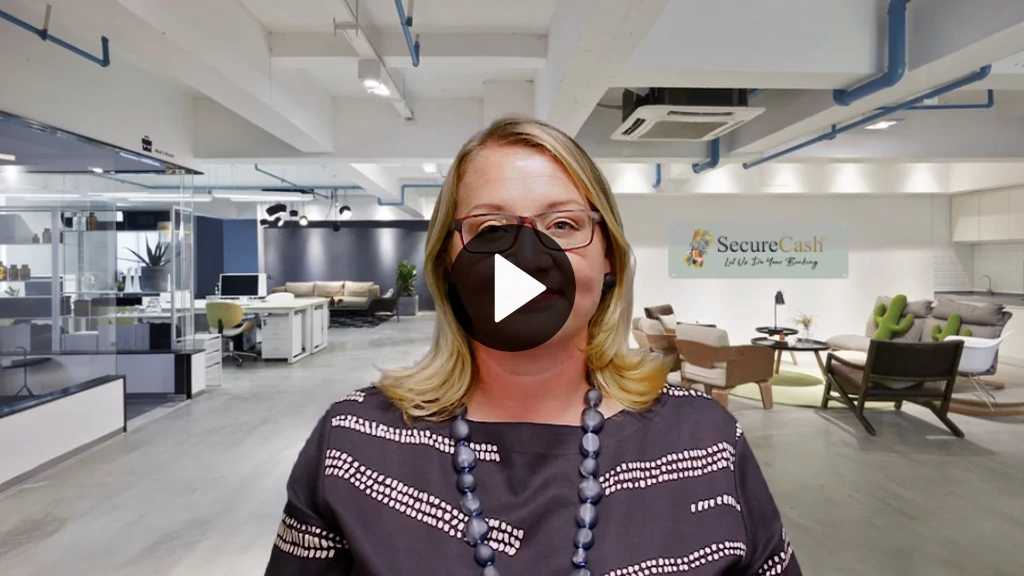 A couple words from our Chief Operating Officer - Bethaney Bacchus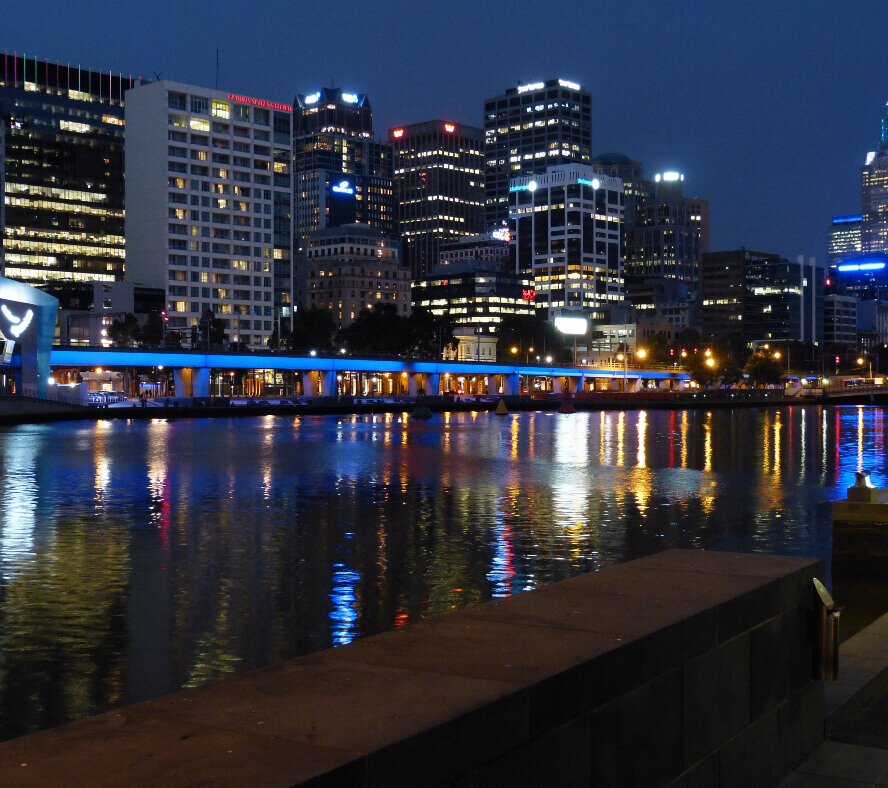 Why Should You Hire a Cash in Transit Provider for Your Business in Melbourne?
---
Answers To Questions We've Been Asked
Proof of Banking?

How will I know that my funds were successfully deposited in the bank?

After the deposit, our banking courier will obtain the cashier's receipt which will be uploaded on our eDocket app (the leading software application that's unique to SecureCash). The eDocket will generate a digital docket which can be forwarded to you. Real-time updates and notifications regarding the deposit will be sent to you via email.

Contract?

Tell me more about your contract. How long are we locked-in for?

The great thing about SecureCash is we do not let our clients sign lengthy lock-in contracts. The only thing we ask from you is to tell us if there are problems with our service. We want our customers to be happy. So if you're dissatisfied with our methods, do let us know so we can work out better alternatives for you.

Insured?

Is my money insured during the transport process?

Yes, our cash-in-transit service is covered by a nationwide CIT insurance policy. This ensures that your funds are safe from the time it leaves your premises up to the time it reaches your bank.

What Denominations?

I want cash to be delivered to my shop. Can you bring me banknotes and coins in various denominations?

Yes, you can order and specify the denominations you need. We can prepare it and deliver the money to you.
Call Us Today
You can reach us at 1300 SECURE. Our operators are standing by for your cash in transit Melbourne inquiries. We're excited to let you know exactly how we can help your business.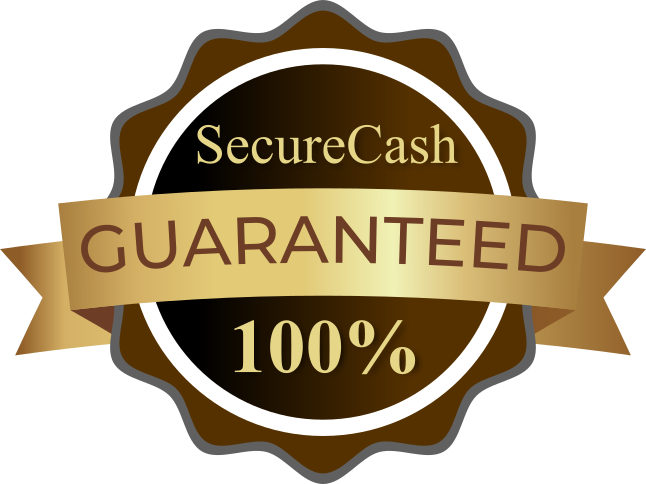 Secure
Cash
Don't take the risk.
Let us do your banking!
SecureCash is available 24 hours a day - anywhere in Australia. We provide cash in transit services in Melbourne. We have branches in Adelaide AU, Perth AU, Sydney AU, Brisbane AU, Newcastle AU, Canberra AU, Cairns AU, Warrawong AU, Toowoomba AU, Maitland AU, Central Coast AU, and Melbourne Banking Courier, and a network of licensed contractors covering the rest of the country. Contact us today for more information about how we can help your business in Australia.

SecureCash guarantees the safest handling of your business takings. In case we miss your bank's cut-off time, your money will be kept in a protected and undisclosed location until it's delivered to your bank the next business day.

Your daily takings' safety is our top priority. It is important to us that our services are delivered in a professional and timely manner, no matter what your business is—no matter where you are located.