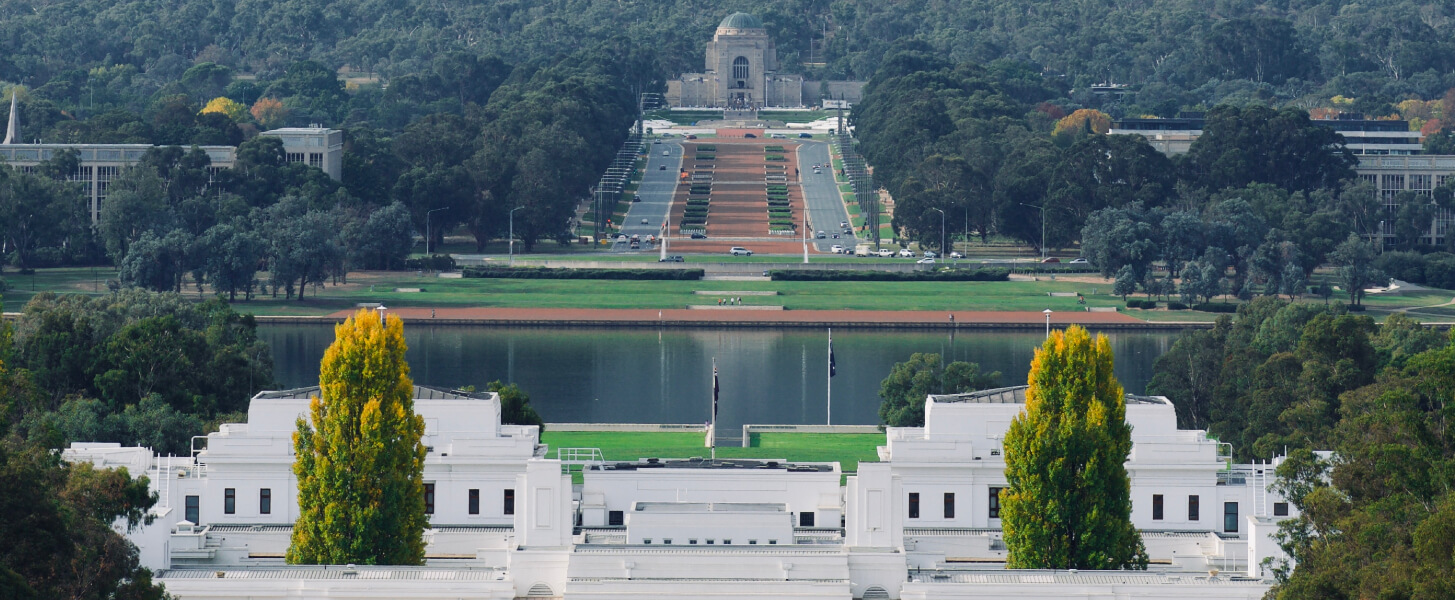 Cash In Transit Services,
Canberra AU
---
Looking For Cash In Transit Services in Canberra?
---
Cash in Transit is the physical transfer of funds, which is done in a secure and covert manner by SecureCash's professional team. Get a quote now so we can offer your business a partnership with the most trusted cash-in-transit company in Canberra that specializes in getting your cash 100% right where it should be - to the bank.
Our Cash in Transit Services in Canberra
If you're looking for dependable cash in transit service provider in Canberra, then you've come to the right page.

SecureCash is one of the largest and most respected cash in transit companies in Australia. We have a full range of services that are available for companies in Canberra and all throughout its neighbouring suburbs.

We offer cash collection, cash delivery, and cash counting services. You can rely on SecureCash to provide efficient, reliable, and affordable solutions that can be tailor-fitted to meet your demands. We've been serving this market for over 25 years, and we are proud to say that we are pretty good at what we do.

We do not use armoured vehicles or uniformed staff. We specialize in covert security where our couriers are trained to blend in with the community. They wear plain clothes and they do not carry firearms. They drive regular unmarked vehicles to draw less attention from the crowd. We do this to draw fewer disruptions in your place of business. Employees and clients won't even notice that money is being moved in and out of the office.

Cash Collection
Our plain clothes couriers will collect your takings (cash, coins, and cheques) on your requested day. Once we have secured your money, we'll then drive to your bank and hand it over to be deposited in it to your account. This cash collection service is available 24 hours, 7 days a week, including weekends and public holidays. Our number one priority is ensuring the security of your funds, that is why we make sure that you can reach us anytime.

Cash Delivery
If you need to top up your tills and you need cash delivered to your store during trading hours, we can help you out. There's no minimum or maximum order and we can even deliver small change to meet your trading needs. We'll pick it up from your bank, sort it into the denominations you specify, and deliver it on the scheduled day.

Cash Counting
If your staff is too busy to count the takings, you can call on our cash counting service. We can collect your cash takings, count it, and deliver it to your bank.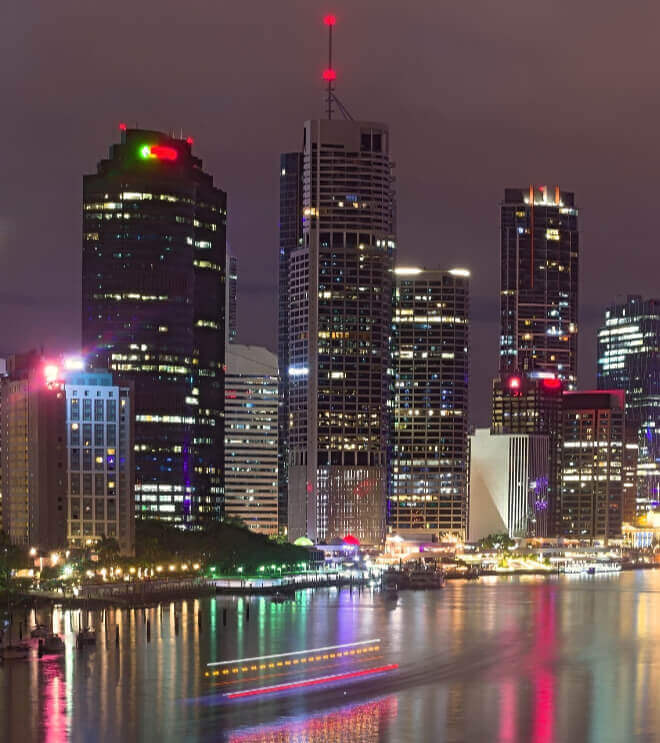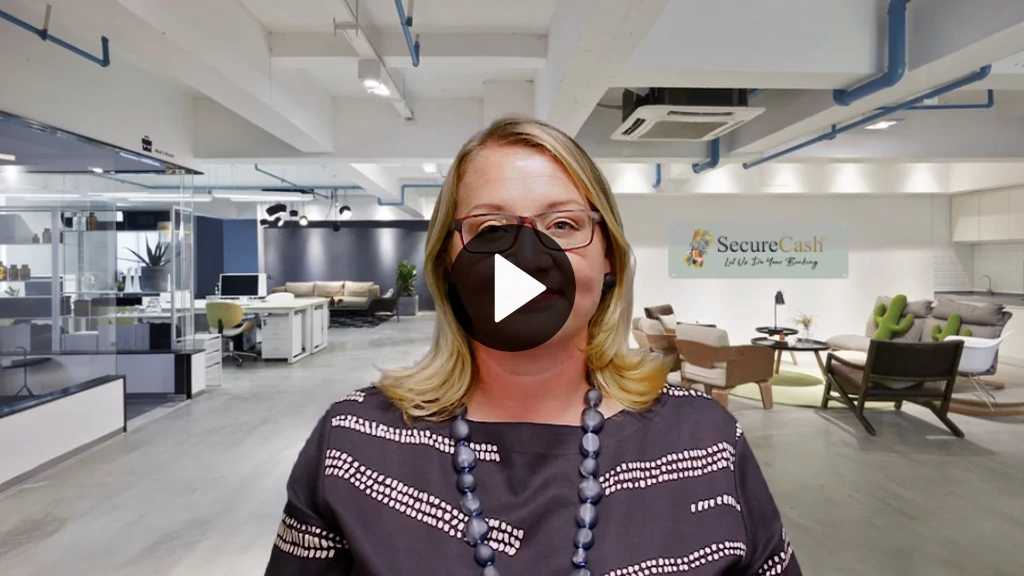 A couple words from our Chief Operating Officer - Bethaney Bacchus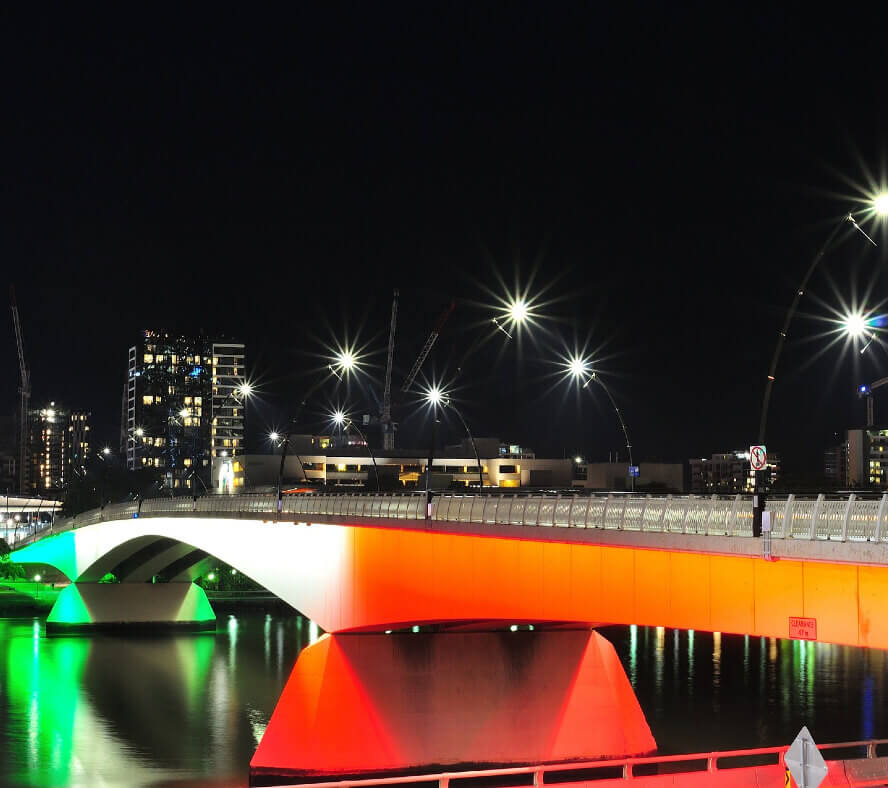 Why Should You Hire a Canberra Cash In Transit Provider for Your Business?
---
Frequently Asked Questions

Is there a limit on the amount of cash you can deliver?

Nope. We can deliver any amount you nominate. There are no limits imposed from our end.


What banking institutions are you connected with?

As an independently owned business, Secure Cash is not affiliated with any bank. So you can use our services (cash collection, cash delivery, and cash counting) for any local and major banks.


How much money can you count?

There is no limit. We can count any amount of cash and coins.


Will you sign for my banking during the pickup time?

Yes. Here's how that works: we will supply you with a cash in transit register, which will be signed by our banking couriers. It records all the necessary details of the cash we collect, such as satchel serial numbers, etc.
GIVE US A CALL
For your cash in transit Canberra requests, call us at 1300 SECURE. Our staff are standing by and ready to answer all your questions about how we can help your business. Call us now!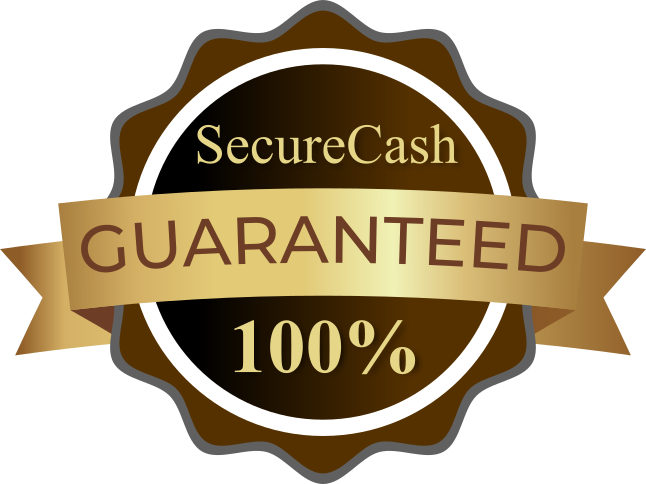 Secure
Cash
Don't take the risk.
Let us do your banking!
SecureCash provides cash in transit services in Canberra — 24 hours a day, seven days a week. We have branches in Adelaide AU, Perth AU, Melbourne AU, Sydney AU, Newcastle AU, Brisbane AU, Cairns AU, Warrawong AU, Toowoomba AU, Maitland AU, Central Coast AU, and Brisbane Banking Courier, plus a network of licensed contractors to cover the rest of the country. Contact us today for more information about how we can help your business in Australia.

SecureCash guarantees the safest handling of your business takings. In case we miss your bank's cut-off time, your money will be kept in a protected and undisclosed location until it's delivered to your bank the next business day.

Your daily takings' safety is our top priority. It is important to us that our services are delivered in a professional and timely manner, no matter what your business is—no matter where you are located.