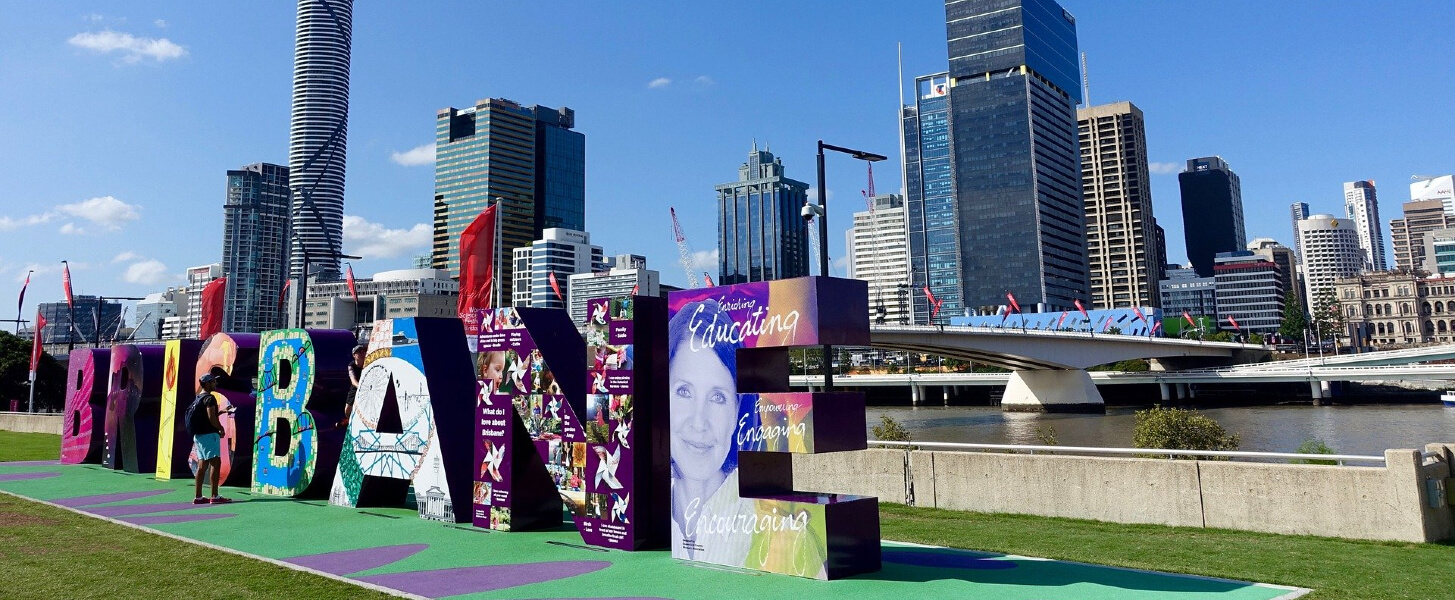 Cash In Transit Services,
Brisbane AU
---
Looking For Cash In Transit Services in Brisbane?
---
Our cash in transit operation is the safest way to transfer large amounts of cash from your business location to your banking institution in Brisbane. SecureCash guarantees a direct credit into your account and hassle-free transports. Find out more about why SecureCash is the most reliable cash security provider in the country.
Our Cash in Transit Service in Brisbane
If you're looking for the most trusted cash in transit services provider in Brisbane, then you have come to the right place.

SecureCash is an Australian owned cash-in-transit company that offers top-notch solutions in cash management, security, and logistics. We specialize in covert cash pickups and underground cash transport. Our highest priority is ensuring the security of your funds and we aim to give high-quality service that can benefit your business well.

SecureCash provides 3 main cash-in-transit services in Brisbane namely cash collection, cash delivery, and cash counting.

Cash Collection
Our couriers will visit your location to collect your daily takings (cash, coins, and cheques). We'll take your money to the bank and deposit it for you. We can deliver the receipt of your deposit back to you or we can bring it during our next collection. Depending on your requirements, you can opt for a daily, weekly, fortnightly, or monthly pickup.

Cash Delivery
We can deliver money to your business location. Simply request for a cash delivery service through our website or by calling 1300 SECURE. We can liaise with your bank and bring the money to you so you won't have to personally withdraw from the bank in order to meet your trading needs. You can request for the specific denomination of cash and coins, and we'll deliver it to your address on your requested day.

Cash Counting
We understand that most of your staff don't have extra time to count the takings. You can rely on our experienced cash counting staff in Brisbane to safely count the money and bring it to your bank for deposit.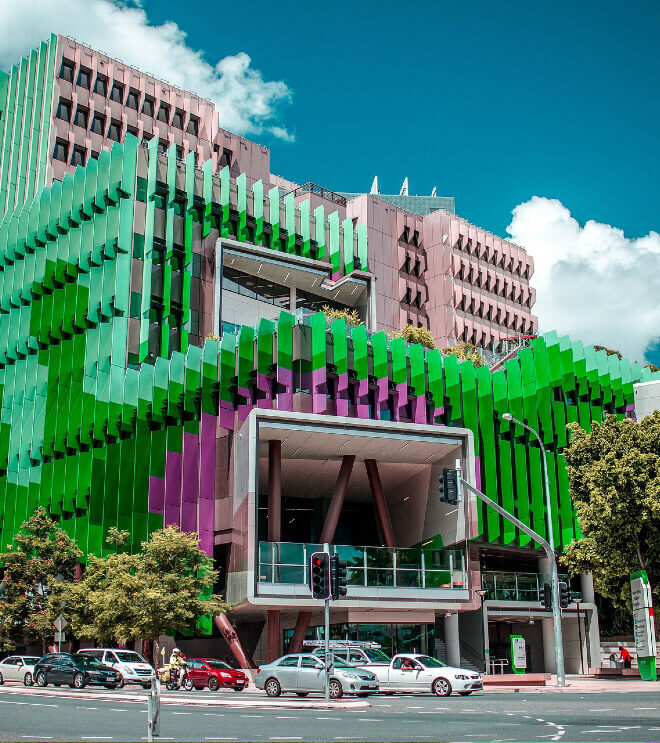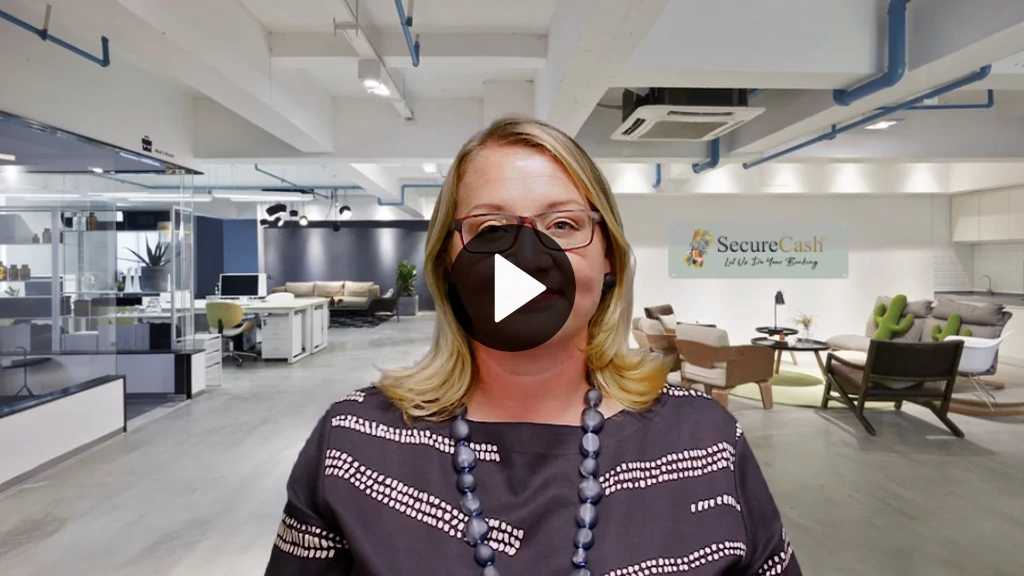 A couple words from our Chief Operating Officer - Bethaney Bacchus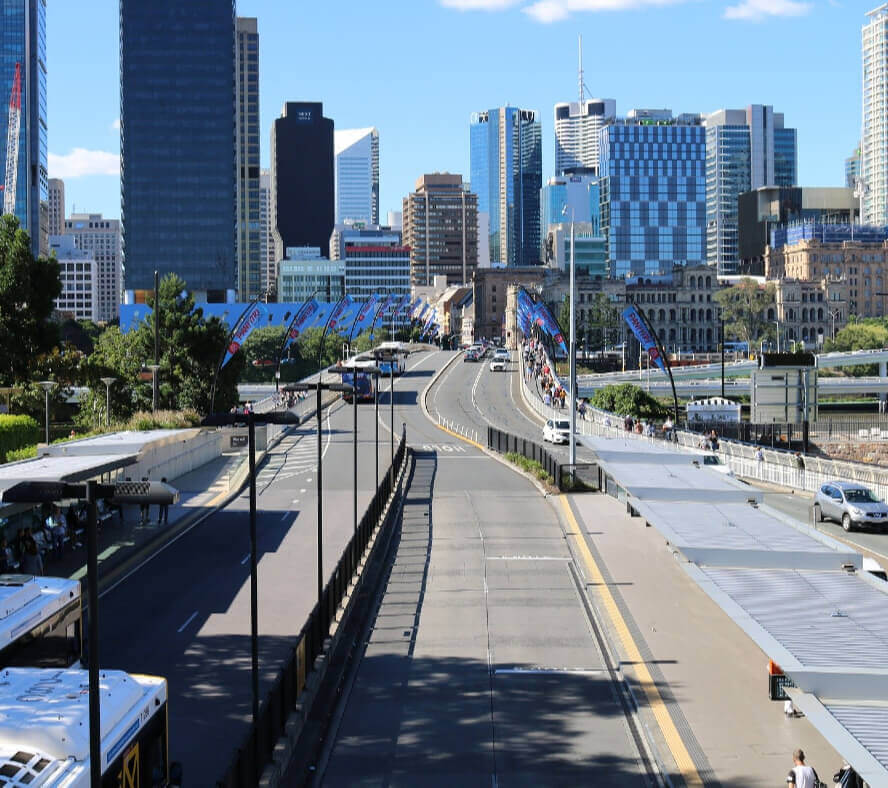 Why Should You Hire a Cash In Transit Brisbane Provider for Your Business?
---
Answers To Questions We've Been Asked
Coins from vending & parking machines?

Do you collect and count coins from parking meters and vending machines?

Certainly. We can empty any machine on a regular basis, count the notes and coins, and update you with the total amount collected.



Charity boxes?

Do you handle collections from charity tins and collection boxes?

Yes, indeed. Let us know when you have a tin or charity box that is full or nearly full, and we will pick it up on your behalf. We will count it and send you a detailed report of the total amount. We can bank the money for you or wire transfer it to your account, whichever feels convenient for you.



Delivery only?

Can we use cash delivery as a stand-alone service? Do we have to sign up for the other services to be able to use it?

Yes, cash delivery can be used as a separate service. You may also have it in conjunction with cash collection. You are free to choose the service you want, we'd be happy to customize it according to your needs.



How long?

For your cash counting service, how long will it take to collect, count, and deposit the money into my bank account?

It's usually 3-4 days, depending on the volume of cash and coins.

Whether you need a cash collection, cash delivery, or cash counting service for your business in Brisbane, we guarantee you that we are able to provide efficient and affordable solutions for you.

We are available 24 hours, day or night, seven days a week — even on holidays.
CALL US TODAY
Contact our cash in transit Brisbane team at 1300 SECURE. Our customer service representatives are ready to discuss about how we can exactly help your business.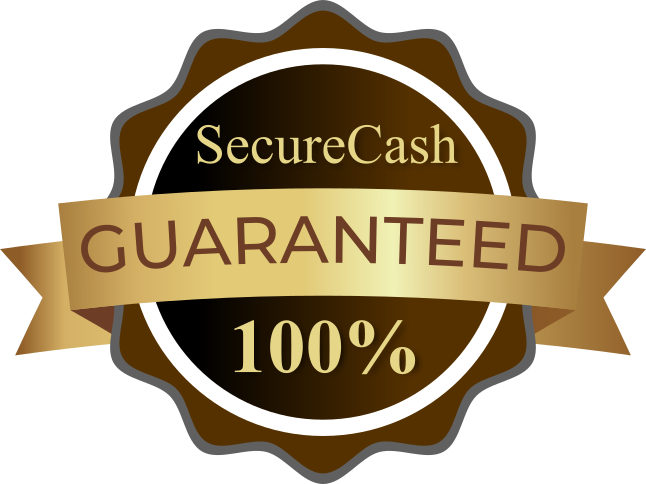 Secure
Cash
Don't take the risk.
Let us do your banking!
SecureCash provides cash in transit services in Brisbane — 24 hours a day, seven days a week. We have branches in Adelaide AU, Perth AU, Melbourne AU, Sydney AU, Newcastle AU, Canberra AU, Cairns AU, Warrawong AU, Toowoomba AU, Maitland AU, Central Coast AU, and Brisbane Banking Courier, plus a network of licensed contractors to cover the rest of the country. Contact us today for more information about how we can help your business in Australia.

SecureCash guarantees the safest handling of your business takings. In case we miss your bank's cut-off time, your money will be kept in a protected and undisclosed location until it's delivered to your bank the next business day.

Your daily takings' safety is our top priority. It is important to us that our services are delivered in a professional and timely manner, no matter what your business is—no matter where you are located.